Brawl Stars is a fast-paced 3v3 multiplayer and battle royale made for mobile gaming. It is one of the most trending games out there, developed by Supercell. Brawl Stars is also the fourth Supercell title to have generated over a billion dollars in revenue.
To keep the players interested and entertained, Brawl Stars has added a truckload of brawlers in to the game. What makes the game unique and interesting is the fact that all the brawlers have unique attacks, supers and other special abilities.
This just shows the creativity of the Devs of Brawl stars. Today we will be discussing one of the newest Brawlers in Season 5 of Brawl Stars. So, without much ado, let's get straight into it.
---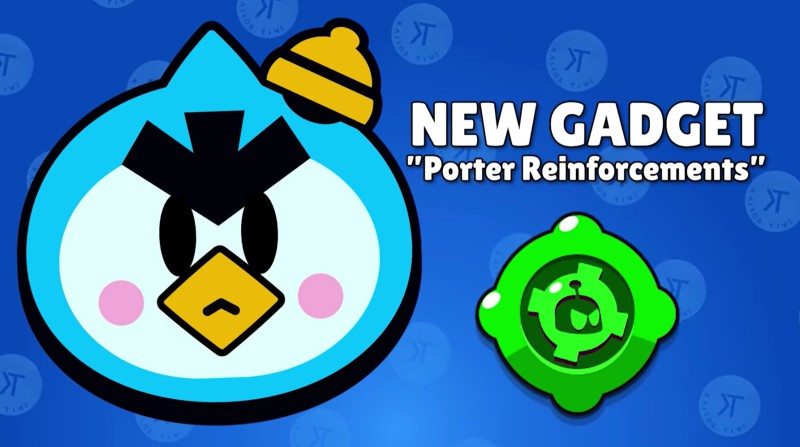 Also Read: Brawl Stars Season 5 New Gadgets: Explained
---
Brawl Stars: Colonel Ruffs Super Attack:
Season 5 of Brawl Stars saw the arrival of a new Brawler – Colonel Ruffs. Now, Colonel Ruffs might look scary and intimidating, but his wagging tail suggests, he is friendly. But, is he really?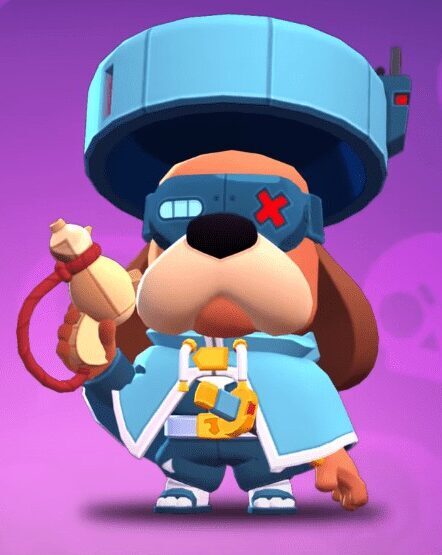 Well, let's dig in more about Colonel Ruffs. Colonel Ruffs is a Chromatic Brawler who can be unlocked as a Tier 30 reward in Season 5: The Starr Force! Brawl Pass, or can be obtained from boxes after reaching Tier 30 in the Season 5 Brawl Pass.
Let's talk about his Specialty and Powers:
Attack: Double-Barrel Laser: Colonel Ruff's attack involves firing 2 parallel beams of lasers simultaneously. What's more, is that these beams of lasers bounce off of walls up to 3 times. This increases their range by 1 more tile. This attack also has a low cooldown period.
Super: Supply Drop: Colonel Ruffs tosses a beacon that summons a supply drop after a short second delay. A circular indicator refers to the area of the attack that damages and knocks back enemies whenever it strikes the bottom.  A power-up in the form of a tiny Blue Star appears for an undetermined period of time, which both Colonel Ruffs and partners can take, enhancing their attack damage by 20% and their highest possible health by 700 health.
Brawlers that are using a power-up will glow a pinkish-purplish tone. These buffs stack additively with other buffs, but multiple power-ups cannot be picked up by an already boosted brawler.
Gadget: Take Cover: Upon activation of this gadget, Colonel Ruffs spawns three immobile sandbags in a triangle formation around him, each of which has 2000 health. Now, these sandbags act like a cover and block non-piercing narrow enemy fire. However, this is not a physical barricade and enemies can walk right through them.
Star Power: Air Superiority: Ruffs' supply drop now also includes a bomb along with it. This bomb deals an additional 1000 damage to the drop. It can also destroy walls and bushes
That's all for Colonel Ruff and his attacks, especially his Super. Make sure to give this article a read as it will clear out the fundamentals of the Brawler Ruff and improve your gameplay.
---
Subscribe to our Youtube Channel. Follow us on Twitter & join our Telegram channel for more post-updates
Abhigyan identifies himself as a tech geek, gaming cognoscenti, and also a connoisseur of music. Unidentified and mysterious phenomena never fail to gather his undivided attention. When not reading about bizarre and perplexing entities across the Universe, he can often be found cheering for his favorite teams in Football.