Last updated on January 2nd, 2023 at 05:38 pm
Roblox, a multiplayer sandbox game that has been around for almost 15 years and is now one of the most popular browser-based games accessible, is still growing in popularity. A smartphone version is now available as well.
Sonic the Hedgehog is one of the most well-known video game characters. We've had the pleasure of playing various sound games throughout history, all of them are fantastic in their own right. We all received a lot of enjoyment out of these series since we were able to play all of the arcade Sonic games.
Sonic is the central character in the whole game series, which is why they are all named after him. Sega, a Japanese video game development firm, is responsible for all of the Sonic titles.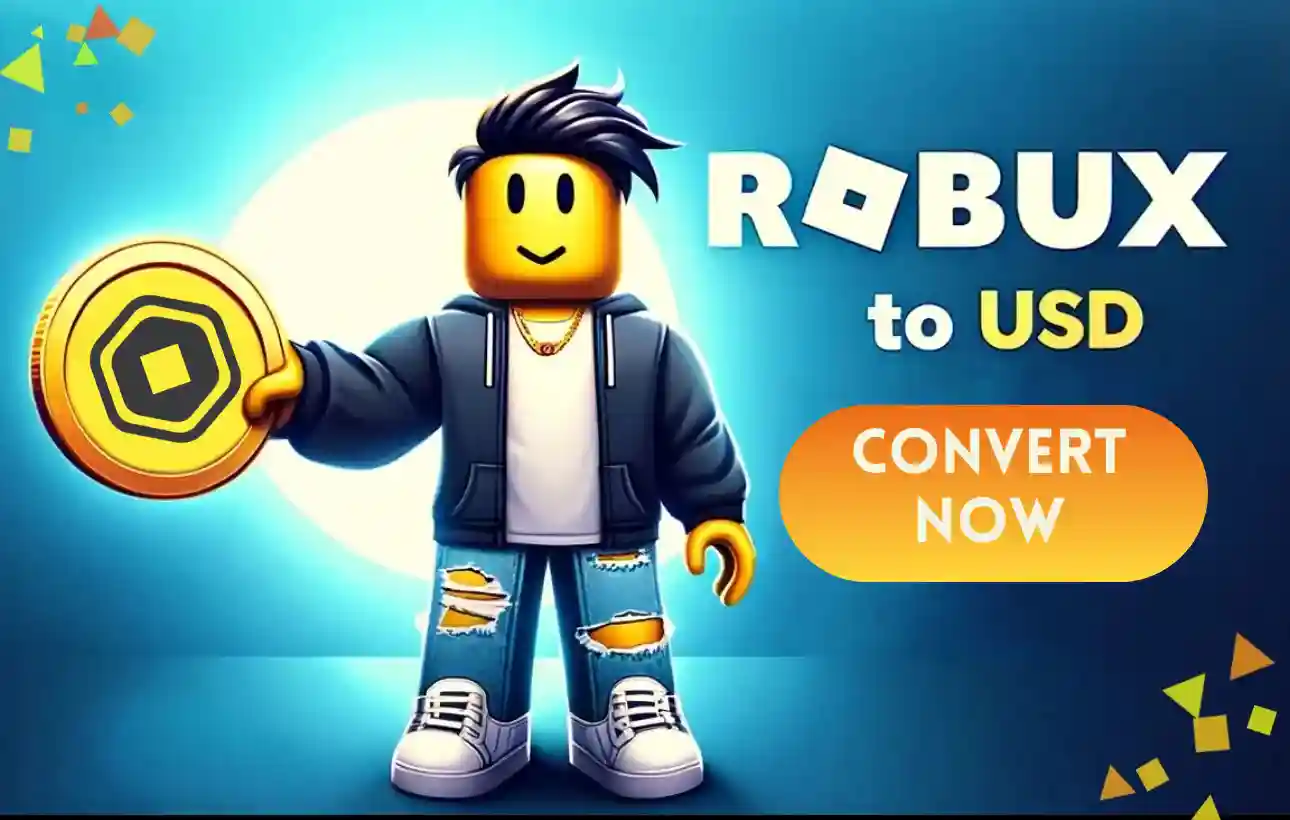 This small video game character has been in a variety of television episodes in addition to the game series. Many cartoons based on the original Sonic series, for example, may be found.
There are also several rip-offs of the original Sonic games. All of this adds up to exactly how popular the Sonic series is all throughout the world.
At some time in our lives, we've all been fans of the Sonic franchise. The majority of us continue to adore the series. Unfortunately, the new Sonic games haven't been too enjoyable. This is also why the majority of the series' fans are left disappointed.
Here is our list of Top 5 Roblox sonic games.
---
Top 5 Roblox sonic games
1. Sonic Generations Classic Engine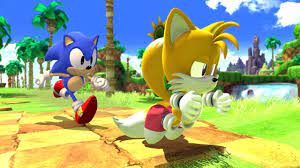 Sonic Generations Classic Engine is a fantastic Roblox Sonic game. While the other game we discussed lacked a level system, this one does as well. However, this one is superior to the previous one in that it includes a map based on the well-known Sonic Generations map.
This means you'll be able to play the original Sonic Generations via Roblox. Obviously, there will be certain differences and portions of the game that have been toned down. The game, on the other hand, is nothing short of spectacular in our opinion.
You'll be able to leap over various obstacles, sprint over the terrain, and gather rings and other such stuff. You'll also be able to observe other Sonic players enter the map alongside you.
Even while the game has a Sonic-themed map, it is primarily free to explore. In this game, you'll get to enjoy a combination of Sonic and Roblox.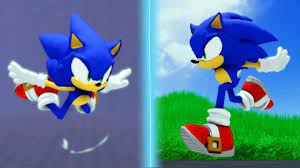 Sonic Exploration is an incredible Roblox game. The game drops the user into a free open terrain where he may play Sonic and receive a firsthand look at the game. To put it another way, the player takes on the role of Sonic himself.
Sonic Exploration is a fan-made Sonic parody game that takes things to the next level. It's crucial to note that, unlike the previous Sonic games, this one lacks the arcade levels seen in the originals. Instead, you'll be playing on an open map. Like Sonic, the player is free to employ his powers.
It is possible to acquire various things and rings just by walking or sprinting through them. The rings you acquire will display in the top left corner of the screen as well.
This game may not be suitable for those searching for a difficult experience. However, if all they want is to relive their childhood memories of Sonic games, this game should be able to do that.
Another well-made Sonic Roblox game that is easily available on the site is Sonic Genesis. When compared to the preceding games on the list, you may notice that the game lacks in several areas when you first play it.
It might also be viewed as a straight decline. However, there is a very excellent explanation for this, since the game also incorporates other Sonic characters. This is the only game on the list where you may play as other members of the Sonic franchise.
Aside from that, the game isn't horrible in the slightest. You'll still be playing on a Sonic-style map where you may interact with various items.
While this isn't the ideal method to play a Sonic game on Roblox, don't forget that you can play as Tails.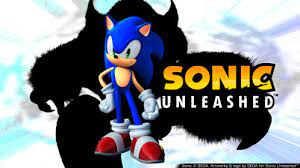 One of the top Sonic Roblox games available right now is Sonic Unleashed V2.0. It not only includes the classic Sonic soundtracks that we all seem to enjoy, but it also includes a lot more. You may observe that the game mostly consists of stage test stages when playing.
This is due to the fact that the game is currently under development.
The game's sound design, on the other hand, is the most crucial and noticeable component of the game. The game is fairly nicely designed for a Roblox game, aside from the original soundtrack.
It mostly highlights all of Sonic's talents that helped him become such a popular video game character.
Furthermore, the game includes concealed traps as well as boosters, much like the original game. The stages are still pretty difficult, even for a game that is still in development.
This is also one of the few games that will provide you with the closest sensation to a classic Sonic game. The stage also features a scoring system that allows you to thoroughly master the level and attempt to achieve the best possible score. Above all, there are Sonic vocal lines throughout the game.
---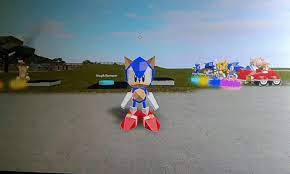 Many people have gone to this game since Crazy Sonic Fan produced a video about it as an April Fools joke, and it is entirely free. And, like the comments on that video, we think this game is a waste of time! Keep in mind that this game was released in 2017.
If you want excellent games, go play something else because the designer doesn't have much expertise with Roblox Studio. This creator's Sonic The Hedgehog Game: Sonic Tycoon isn't as good as this game, but it's still better than this one.
That's it with our today's article on Top 10 Roblox samurai games. Do try all the sections and tell us your favorite. Till then, stay safe and follow us for more upcoming coverage.
Follow us on Twitter & like our Facebook page for more post-updates.
---
Check out more Roblox Games –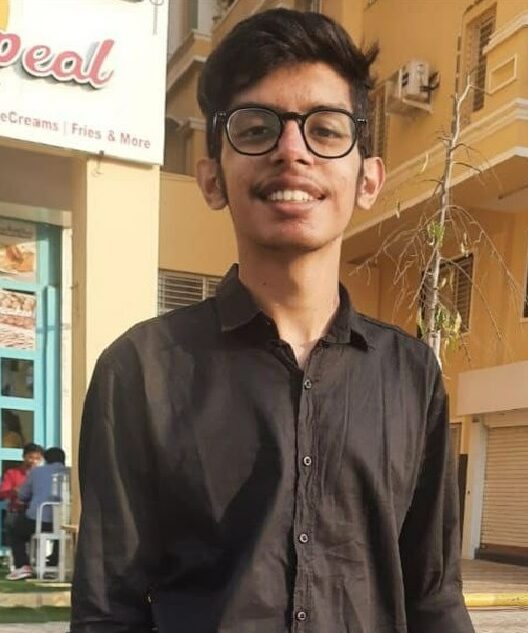 An experienced gaming content writer who emphasizes on offering the most recent information and how-to tutorials for the trending titles. Being a Hardcore gamer himself, he likes to try an array of games and likes to spend his time exploring them. He likes to unwind by listening to R&B music when he's not writing about gaming stuff.