Roblox is a massively successful online multiplayer gaming and game creation platform that allows people to develop their own games and play a diverse selection of games created by other users as well.
The platform oversees more than 160 million monthly active users and has been the most popularly visited platform since the beginning of the pandemic as of late 2020.
It is a free game-creation platform available on all smartphones, tablets, computers, Xbox One, Oculus Rift, and more where users can design and upload their own games on a proprietary program called Roblox Studio to play in a global community.
Many people think of Roblox to be this massive multiplayer game with a huge social aspect. Whilst this is true at times, it is not always the case. You might be surprised to hear that there are dozens of excellent single-player Roblox games that you can play and enjoy all on your own.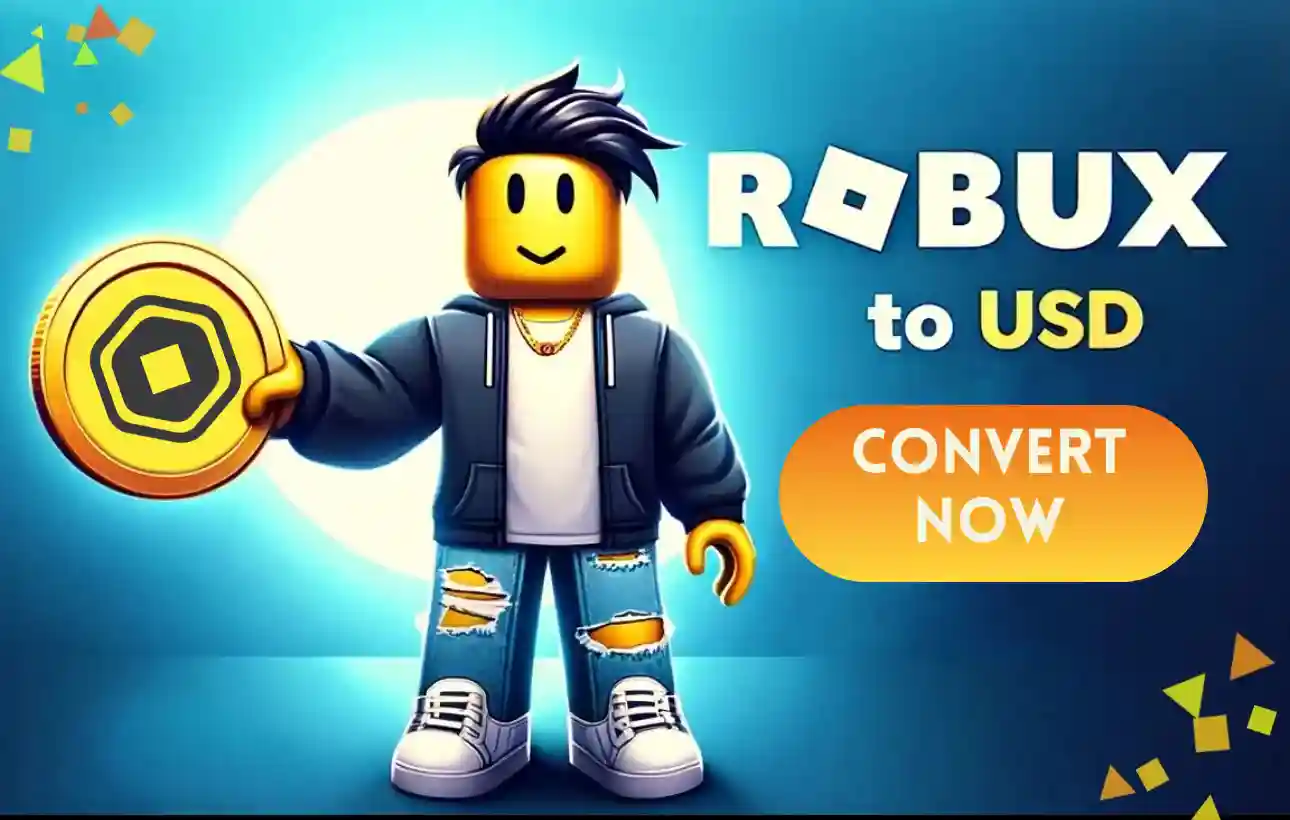 Today, we will discuss some of the best single-player games available on Roblox that you can play on your own.
---
Top 12 Single-Player Games on Roblox
Our team of experts has done thorough research on providing a list of the top 10 best single-player games available on Roblox for the players that might enjoy gaming on their own or want a break from multiplayer gaming. Whether you don't have anybody online to play with, or you'd rather play a game on your own, here is a list of the best Roblox games you can get your hands on.
1. BENDY AND THE INK WORKSHOP –
Bendy and The Ink Workshop is a very popular single-player horror survival game that places you in a unique world. Despite being built straight from the Roblox, the developer of this game has managed to fit in a unique art style and spooky atmosphere that you just can't find anywhere else.
You may be familiar with Bendy and The Ink Machine, which is a standalone game on the Nintendo Switch and other consoles that this Roblox game is based upon. There are certainly similarities between the two, but the Roblox version is completely free.
---
Vibrant Venture is a colorful 2D platformer game that has been built within the world of Roblox. Despite Roblox being a 3D game, the developers of this game managed to use Roblox's incredible Studio tools to create a sidescroller from a 2D perspective.
As you play for longer, you will come across more challenging levels and more unique gameplay elements. There is a lot to like about Vibrant Venture and it is certainly the kind of game you can enjoy on your own. The game is regularly updated and there are more new levels included that are more challenging than the previous ones.
---
DISCOUNT – $5
---
3. RAMONA –
Ramona is a top-down Roblox adventure game that takes you through a gripping story. Two key elements make Ramona great. First, you have the action/adventure gameplay – you must run and jump your way through different levels as you explore the game world.
Secondly, you have the story. Ramona's story is short but still very engaging and there are multiple endings to explore. Unfortunately, you cannot save your progress in Ramona, so it is the kind of game you will want to get through in one sitting. Thankfully, the game is short enough that it is not that difficult to get through in one day.
---
Faxstory is a single-player game placed in a weird, wacky universe in which you take the role of a robot that must solve a series of puzzles at the request of your master. In most cases, you will need to make use of different objects and basic physics to solve the puzzles on each level.
As you progress through Faxstory's different levels, the puzzles become more challenging. You also start to get involved with a story in which you must attempt to stop an evil robot from taking over the Roblox Developers Conference. It is a lighthearted addition to the overall experience and whilst it doesn't add much in terms of depth, it is certainly nice to see.
---
5. ISLAND ADVENTURE –
Island Adventure is a very impressive 3D action-adventure game. In Island Adventure, you get to explore a massive island, complete missions, and getting past different platforming challenges along the way. You are given several different tools to help you make your way around.
For example, a spear rope can be used to swing across large open rivers. You will also come across a variety of different enemies and must use your spear as a weapon to take them down.
A story has been interwoven into Island Adventure and the game world is surprisingly large. There are at least a few hours of good gameplay content to get out of this game and it is completely free.
---
Next up we have Traffic Rush. It is a fun arcade game where you must run as far as you can along with a motorway as you dodge cars and obstacles as you move left and right. You automatically move forward. Traffic Rush reminds us of those endless runner games that you can find on the app stores like Temple Run.
Traffic Rush is not as quite as impressive as most of the other games on this list, but sometimes simple gameplay mechanics like those found in Traffic Rush are what works best.
---
  7. ROSES –
Roses is another single-player horror game. In Roses, you take control of a player as you search for your best friend who has recently gone missing.
The last you heard, your best friend had visited an insane asylum to get good footage for a film he planned to make for a film festival. As you can imagine, making your way through the insane asylum to find your friend ends up being quite a scary experience.
---
8. ALONE IN A DARK HOUSE – 
You may have guessed that horror games are becoming very popular for Roblox players. Alone in a Dark House is another game you can play on your own, although there is an option to play with your friends as well.
Alone in a Dark House are a spooky, theatrical horror game that's best played with headphones and the lights dimmed. Expect lots of jump scares, spooky moments, and scary music.
---
9. INFINITY RPG –
Infinity RPG is a very popular online RPG game that lets you fight against creatures, get better gear, earn gold, and play with your friends. We also found Infinity RPG to be an excellent game to play on your own. There are always things to grind toward, regardless of whether you have a friend to play with or not.
---
---
Escape Room does a great job of placing the user in a virtual escape room. For anyone that has not had the time to check one out in real life, or due to the current pandemic, is surviving through Stay at Home orders, Escape Room is the perfect simulation for the real experience. The game involves complex puzzles (one of the hardest games on Roblox) that need to be completed before you can complete each level.
---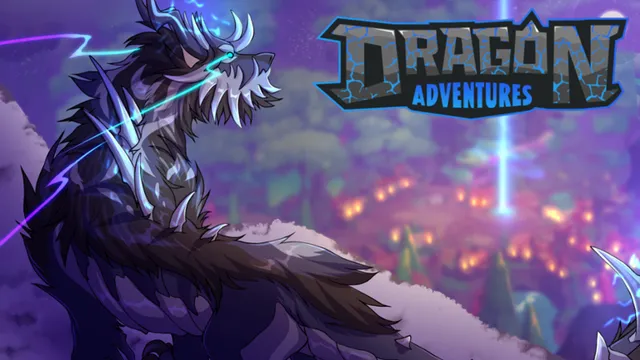 The finest Roblox games often have pets, and Dragon Adventures does it in the best possible way with dragons. You can train your own dragons to battle other monsters in this game, but it isn't your only option. In addition to fighting enemies, you may take care of your dragons to strengthen your bond with them.
---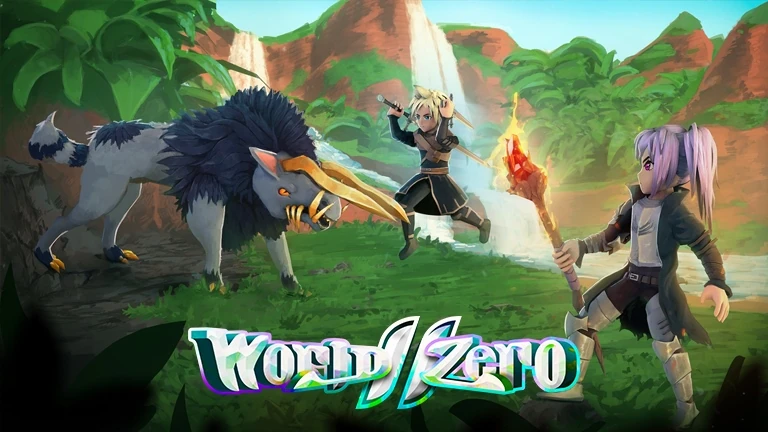 It seems sensible that an adventure RPG would find its way into Roblox as the RPG genre is usually filled with material and is highly popular throughout the Internet in many ways. A distinctive experience in a vast, seemingly alive planet is provided by planet Zero.
The above-mentioned list of single-player games is the best games in Roblox that we have come across and definitely suggest our readers try them if they are interested in playing single-player games.
Follow us on Twitter & like our Facebook page for more post-updates.
Check out more Roblox Games –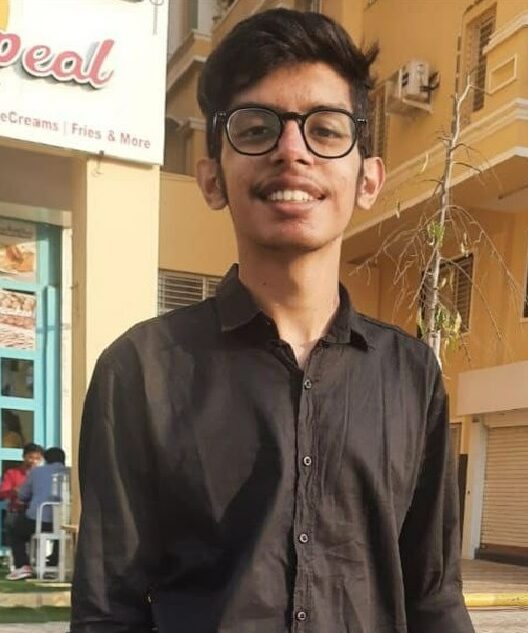 An experienced gaming content writer who emphasizes on offering the most recent information and how-to tutorials for the trending titles. Being a Hardcore gamer himself, he likes to try an array of games and likes to spend his time exploring them. He likes to unwind by listening to R&B music when he's not writing about gaming stuff.