Cows may also be purchased in the Farming Simulator 22, with prices varying based on the age and condition of the animal. You may earn by selling the extra cows after the herd has reached its maximum capacity.
Farming Simulator 22 is now accessible to buy at any time you want to check it out. There is a lot to learn and a high learning curve when you first start the game, which might be intimidating. Farming Sim 22 has a huge store with a variety of farm improvements to choose from.
Farming Simulator 22 has everything you'd expect from a simulation game. And knowing how to obtain land is one of the most vital things to know if you want to thrive in Farming Simulator 22.
What are the requirements for selling animals in FS22? Well, it's actually rather straightforward, but there are a few things to consider before you begin.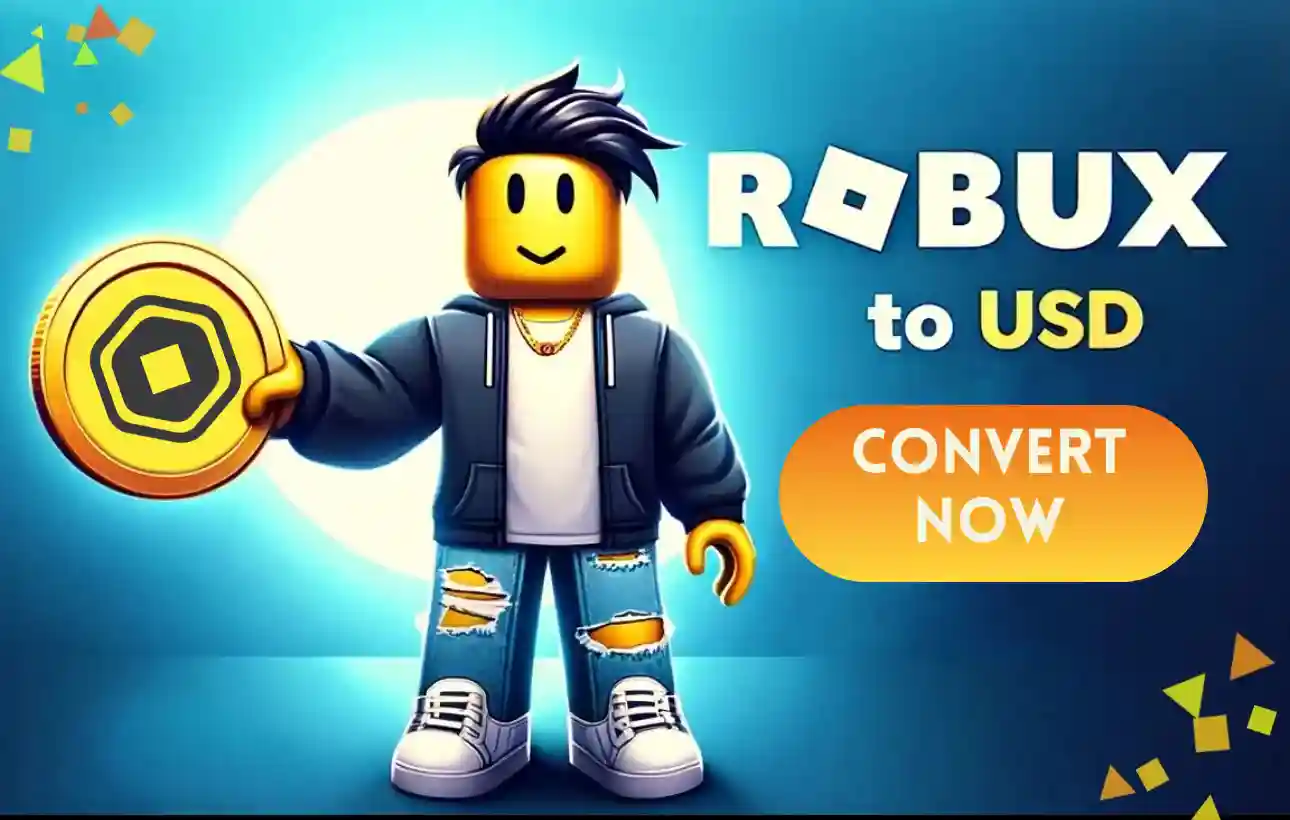 Here is our guide on How to sell cows in Farming Simulator 22. So, let's get started.
---
When to sell cows in cows in Farming Simulator 22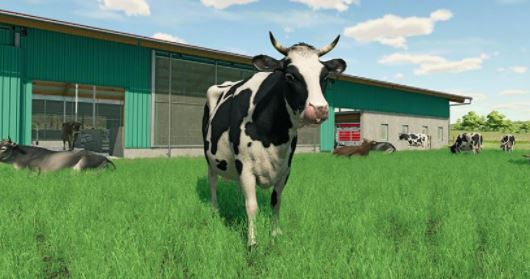 One of the most frequent ways to buy and sell cows in the game is to acquire an 80K Euro truck to transport them. There are, however, less costly variants available, such as the Big Master Western WCF or the Belvedere. Both cost 16, 000 euros and 22, 000 euros, respectively.
You'll need a truck or tractor to connect them. The Silverstar trailer, which costs 80K Euros, is in the same boat. Investing in a high-end trailer will pay off in the long run if you want to bread cows. If you're interested in learning how to buy animals in Farming Simulator 22, see How to buy Animals in Farming Simulator 22.
Drive to the animal trading place marked on the map once you've chosen your transport vehicle. When you arrive at the spot marked with a cow head, you should park on the paw marker.
Go to the trading menu to purchase and trade various cows. Cows may be purchased at the trading post, and the animals you brought with you can be sold.
Another alternative for purchasing and selling animals is to do so straight from the farmstead. Hens can only be bought in this way. From the shopping menu, select the last option, which will lead you to the Animal Dealer area. Although there is a transportation cost, you may freely purchase and trade animals here.
Cows may also be purchased in the game, with prices varying based on the age and condition of the animal. The greatest money will be made by selling the oldest age kind of animal, which can breed and supply you with the most sellable items.
To sell a cow, go to the pasture and use the shopping panel. You can select the cows you want to sell and then finalise the transaction from this page. You may also get a breakdown of how much money you'll get and how much delivery will cost.
Selling cows helps you to generate more money because an adult or elderly animal will continue to reproduce on their own farm. You can only go wrong if you don't keep the animals happy and well-fed, as this will damage their health and production.
---
How to sell Cows in Farming Simulator 22
One of the most popular hobbies in Farming Simulator 22 is animal husbandry. You'll be able to purchase and care for a wide range of household animals. The Animal Merchant sells farm animals, but you'll need a trailer to carry them.
STEP 1: Purchase a trailer
You have the option of purchasing a trailer or paying for the animals' transport to your property. The minimum charge per animal is $200. The animals will immediately return to their pastures and cages in the game world after being acquired.
STEP 2: Provide the freshwater
To reap the benefits of cows, they must be properly cared for. The first and most important step is to ensure that they have frequent access to freshwater.
STEP 3: Purchase a water trailer
Purchase a water trailer from the game's Animal category, which includes a variety of wonderful, low-cost alternatives. By driving up to any water reservoir, you may fill the trailer with water.
Following that, the cows must be fed, with each species requiring different foods. Cows graze on grass. You may buy some pallets and stuff them with food for them to eat.
STEP 4: Clean up your cows
Finally, cleaning up after your cows is an important task that must be completed on a regular basis if you want them to perform correctly.
When your cows have all they need, they'll start building whatever their Animal Pen was designed for. The majority of domestic animals generate one or two items that may be sold or utilized in the field.
STEP 5: Sell when you have extra cows
Furthermore, certain species may reproduce within the limitations, leading to overpopulation. You may earn by selling the extra cows after the herd has reached its maximum capacity.
Hopefully, animal husbandry mechanics will stay as fun as they are now, if not more so. We're looking forward to seeing all of the new features that have been added to an already fantastic game in this latest edition (or not).
A single species of animal may be held in a pen at a time, and each animal requires its own pen, which must be purchased individually. When you've obtained the right facilities, you'll need to get the animals themselves. With the aid of the in-game Animal Dealer, this may be accomplished.
That's all for today's article on How to sell Animals in Farming Simulator 22. Do check out all the sections and let us know how this guide was helpful for you while playing the game. Till then, stay safe and follow us for more upcoming gaming coverage.
Follow us on Twitter & like our Facebook page for more post-updates
---
Check out more Roblox Games –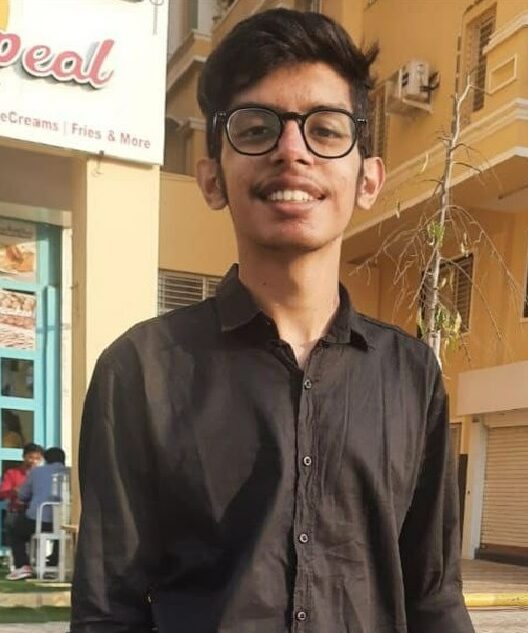 An experienced gaming content writer who emphasizes on offering the most recent information and how-to tutorials for the trending titles. Being a Hardcore gamer himself, he likes to try an array of games and likes to spend his time exploring them. He likes to unwind by listening to R&B music when he's not writing about gaming stuff.