Farming Simulator 22 is now available for purchase at any moment you'd like to test it out. When you initially start the game, there is a lot to learn and a steep learning curve, which might be scary. Farming Sim 22 has a huge shop with a lot of options for getting the most out of your farm.
Today, we're not going to provide any equipment suggestions, but we will show you how to get the most out of the game's store.
Farming Simulator 22 contains all of the elements that make it an exciting simulation game. And one of the most important things to know if you want to succeed in Farming Simulator 22 is how to obtain land.
In FS22, what are the prerequisites for acquiring land? Well, it's actually rather simple, but there are a few things to keep in mind before getting started.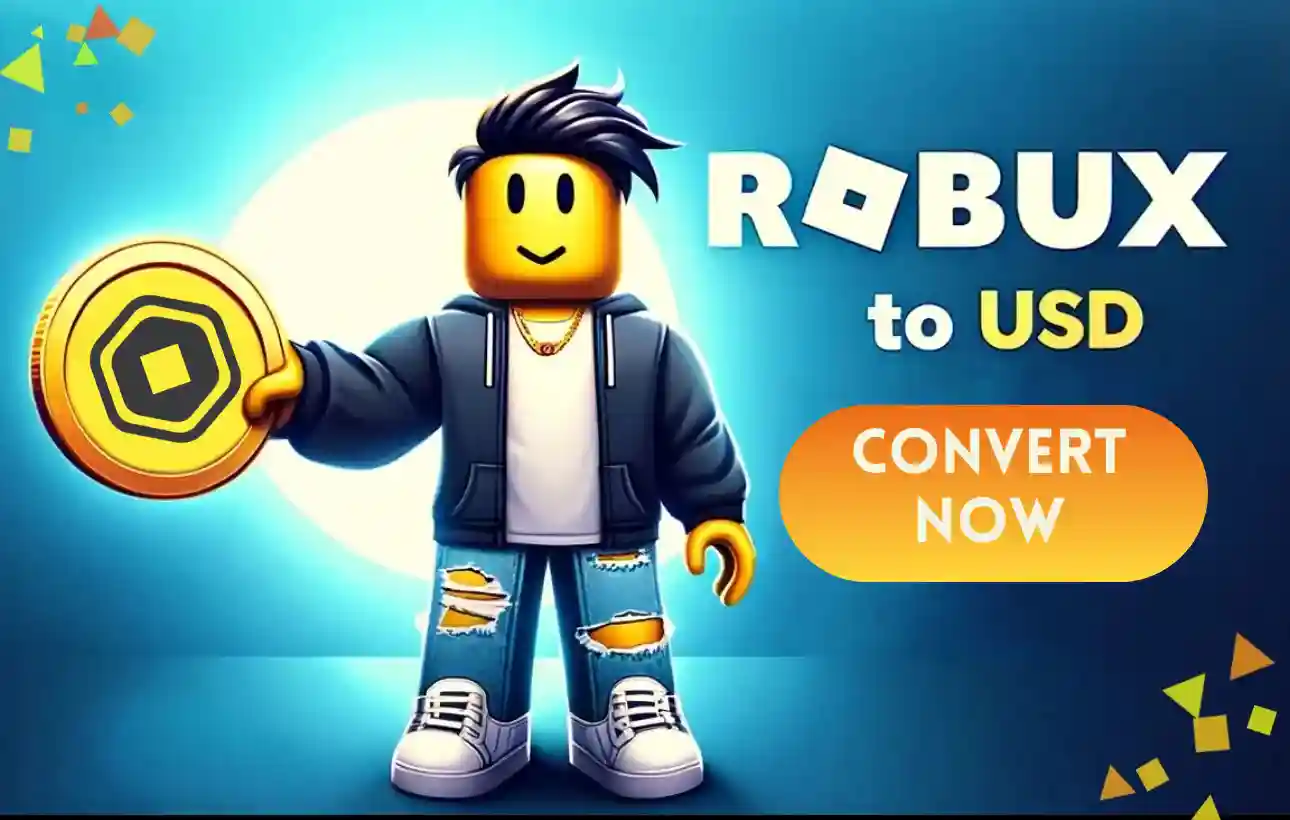 One of the most important things to keep in mind while buying property in F22 is that single fields are not available for purchase. You may always add a field to an empty zone or just modify the size of an existing one. You may organize the land any way you like in this method. It's also worth noting that the majority of fields will be uneven in form.
It might be difficult to complete tasks or assignments at times. This game is a one-of-a-kind and challenging experience in and of itself. We're here to assist you in obtaining your own piece of property. Here is our guide on How to buy Chickens in Farming Simulator 22. So, without any further ado, let's get started.
---
How to buy Chickens in Farming Simulator 22
There are plenty of industries to dig your teeth into in Farming Simulator 22. You can stay in the agricultural industry by harvesting, growing, fertilizing, and planting crops, but you can also get into the cattle business. While there are animals that may be sold for their meat, you don't have to do so if you don't want to. We'll go through how to start raising hens and selling their eggs for profit in this article.
The first thing you should do is purchase a chicken coop. Navigate to the build option, which is the symbol with three lines on it, from the main menu. You may then select the Construction option before moving on to the Animals tab.
Finally, choose Chickens, and you'll be given the option of building one of two enclosures. The first can accommodate 30 chickens, while the second can handle 160. Choose your enclosure and put it in its proper location on your farm.
The enclosure may only be built on land that you own. The hens will then be able to dwell there. Choose the pen you wish to buy hens in from the animal dealer in the shop. If you want hens that will breed right immediately, you'll have to spend a little extra money and acquire birds that cost $50 apiece.
When you initially purchase your hens, their health and reproductive statistics will be at zero percent. But don't worry, it's very normal. These figures will rise over time if you properly care for your cattle.
Making sure the hens are properly fed is a significant part of keeping them healthy. Keep in mind that the chickens like wheat, buckwheat, and sorghum. Purchasing food is simply because you may order it by the pallet from the shop. The food is transported on a trailer and then offloaded into the birds' enclosures.
---
How to buy and feed the chickens?
You may go up to the enclosure and open the purchase menu once it's in place. You'll be sent to the Animal Dealer screen, where you may select from a variety of chickens. The less costly hens wait two months, two in-game days to begin laying eggs, whilst the more expensive ones begin laying immediately.
If you wish to breed your chickens, you should only get a rooster. You'll be on your way to profit after you've purchased enough chickens to fill your enclosure.
You'll need to get some grain, either by harvesting it or purchasing it from the shop, to feed your hens sufficiently. Fill a trailer with grain and transport it to the enclosure. Only the needed amount of grain will be taken when you throw it into the feeding area.
The hens will begin to lay eggs when some time has passed. Having some roosters nearby will speed up the process, but it happens rapidly enough as it is. The eggs will begin to appear near the birds' coop.
When it comes to the eggs, you have a few alternatives once you've collected them. The simplest and quickest approach to get rid of them is to sell them using the menu's "Sell" option. Another option is to prepare cake in the bakery with eggs, flour, butter, sugar, and strawberries and sell it that way.
The eggs will accumulate outside the chicken fence as each day passes. Finally, you may pick up the cartons of eggs, load them into your pickup truck, and drive them to the best-priced spot.
---
How do earn and supply the eggs?
You can't buy hens from a livestock dealer and drive them yourself to the barn. These may only be purchased from the chicken coop or enclosure's animal menu. You can select from the following options:
Chicken, age 0 months, price €5
Chicken, age 6 months, price €50
Cock, age 0 months, price €5
Chickens are comparatively low-maintenance animals. All you'll need is some wheat-based poultry feed. Your chickens will begin to lay eggs. Once you've chosen an enclosure, you'll need to fill it with 750 liters of feed on a regular basis. This recipe may be made with wheat, barley, or sorghum.
A feed silo holding 9 m3 of feed may be found in front of the coop. The chickens are unique in that they do not need to be provided with water. They have plenty to eat.
Processing your items is an option in Farming Simulator 22. For example, prepare a cake with eggs and sell it for a higher price. The eggs can, of course, be sold directly, but at a lesser price.
By the way, the eggs are essentially piled on pallets behind the henhouse or near the enclosure's feed dish. A forklift truck can then be used to load the eggs as efficiently as possible.
Buying roosters is another way to make money. You may purchase them in order for the hens to reproduce and have progeny. For every ten chickens, there should be one rooster. Make sure there is always sufficient area in the coop or enclosure for progeny. After that, they can be sold for a profit.
Chickens lay eggs, which you may sell at a market. In the game, 20 hens will lay one liter of eggs every 15 minutes. A hundred hens can lay 51 eggs every 15 minutes, resulting in 480 litres of milk every day.
Chickens can also reproduce, which is beneficial. You will get a new chicken every 24 hours if you have 10 chickens. Keep in mind that if the chickens are the same hue, the rate of reproduction is greater.
Another thing to keep in mind is that when you first begin caring for hens, you will have no idea what your actual output rate will be. You should not be concerned because there will be no information available. Wait till you have more chickens and then watch what happens.
That's all for today's article on How to buy Chickens in Farming Simulator 22. Do check out all the sections and let us know how this guide was helpful for you while playing the game. Till then, stay safe and follow us for more upcoming gaming coverage.
Follow us on Twitter & like our Facebook page for more post-updates
---
Check out more Roblox Games –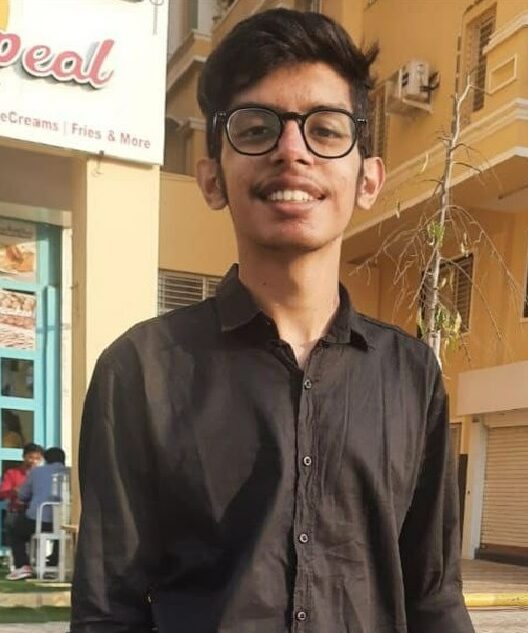 An experienced gaming content writer who emphasizes on offering the most recent information and how-to tutorials for the trending titles. Being a Hardcore gamer himself, he likes to try an array of games and likes to spend his time exploring them. He likes to unwind by listening to R&B music when he's not writing about gaming stuff.