It's a lifelong ambition realized to be a part of Roblox's enormous design community. Robux gives you the ability to purchase a broad variety of products at either no cost at all or for a very low cost.
The value of Robux has seen major shifts throughout the course of the previous several years. It's becoming more difficult for players to upgrade their personal servers and purchase rare things with the previously required low quantities of Robux. Due to this, the time it takes for Robux to appear in your account might vary based on a number of variables.
This post is for you if you have a group account with a particular amount of money still waiting to be distributed. Make sure that you read all the way to the conclusion of the post so that you can find out how long you are required to wait for the group funds to be processed and what you should do if it takes longer than that.
---
How long does it take for group funds to process in Roblox?
Short Answer: It will take three to seven business days for the group funds to show up in your account. Your total Robux from sales and advertising will be tallied in the group's summary section once you've set it up.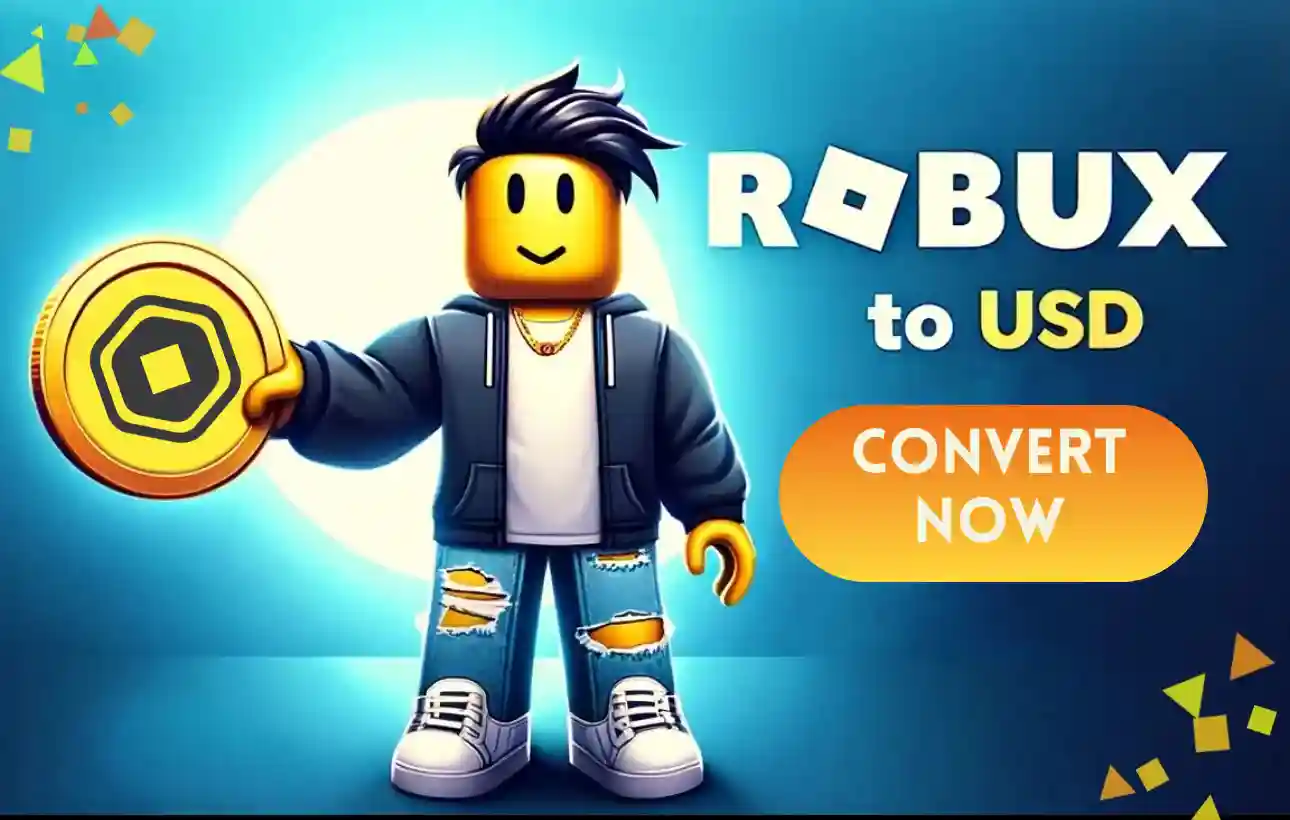 Please let the Roblox administration know if adding group money takes more than a week so that they may adjust the process through which group members get their Robux. Roblox changed the pending time, which would perhaps answer why larger amounts of Robux are waiting longer; this could mean that it takes anywhere from three days to seven days to get your Robux, according to the amount.
Please feel free to contact Roblox Support if you would like your Robux in a more timely manner. If you suspect that you did not receive your Robux after making a purchase, another option is to get in touch with your bank.
If you have made Robux purchases but cannot see them on your Summary page, you will need to contact your bank for assistance. It's possible that the money is being held up at your bank for a variety of reasons, such as authentication, which is what's causing you to run into this issue.
You may have a bank representative verify the transaction on your behalf by calling the bank. After trying the aforementioned solutions, if you still haven't gotten your Robux after making a purchase, your only option is to get in touch with Roblox's customer service, they will be able to help you out.
If you've made sure nothing is wrong but still haven't gotten your Robux after making a purchase, the last thing you should do is get in touch with Roblox support and give them all the information they need. Should you contact the Roblox support team, they will be able to help you in addressing this problem, and you will get the full amount of Robux that you have paid for.
---
When did Roblox decide to alter the Pending time for group funds, and why?
One of the developer tools available on the summary page of Roblox purchases is the Pending Sales function. Roblox's anti-abuse feature known as "Pending sales" puts a hold on transactions for a period of up to a month, however, this time limit varies based on the value of the transaction. This function was developed to safeguard users against many forms of misuse, including fraud and other deceptive practices.
There used to be a 3-day cooling down period for pending sales, but that was increased to 3-7 days, and then to the current maximum of 30 days.
Roblox put in place the existing waiting time in order to increase its level of security against deceptive practices. Roblox had a relatively little window of opportunity to detect and stop any fraud in the initial 3-day period; by extending this window, Roblox has a better chance of becoming aware of suspicious conduct in time to prevent any harm.
Throughout the years and in many countries, the cost of a Robux has risen owing to inflation. As a result, Roblox modified the number of days accounts had to wait before their requests were processed based on the amount of Robux they had earned.
---
Follow us on Twitter & like our Facebook page for more post-updates.
---
Abhigyan identifies himself as a tech geek, gaming cognoscenti, and also a connoisseur of music. Unidentified and mysterious phenomena never fail to gather his undivided attention. When not reading about bizarre and perplexing entities across the Universe, he can often be found cheering for his favorite teams in Football.