Roblox is a virtual reality environment for both gamers and developers. The game offers millions of titles, offering users a wide range of choices.
The app is visited by millions of active players worldwide who play on various devices such as PC, smartphones, tablets, Xbox One, Oculus Rift, and several more on the Roblox Studio app, which allows you to play as well as develop your own game. So, depending on your preference, you can be either a maker or a player.
People like playing Police games, which are one of the many different styles of games available. As previously said, there are several games in the same genre but don't worry, we've got you covered. Here is a compilation of the Top 13 Best Police Games in Roblox.
---
Top 13 Best Police Games in Roblox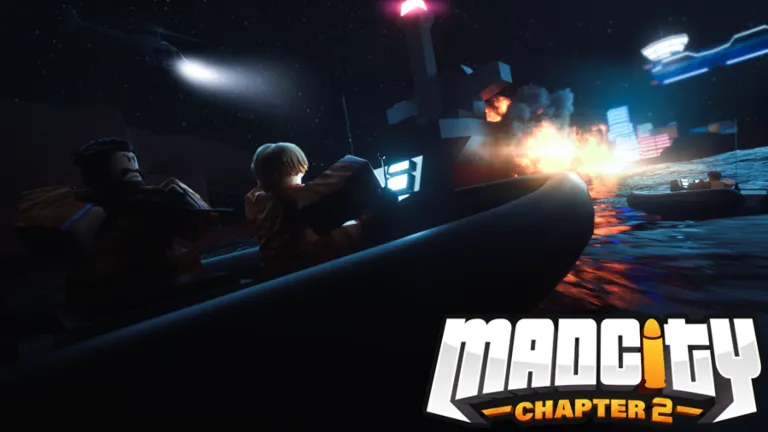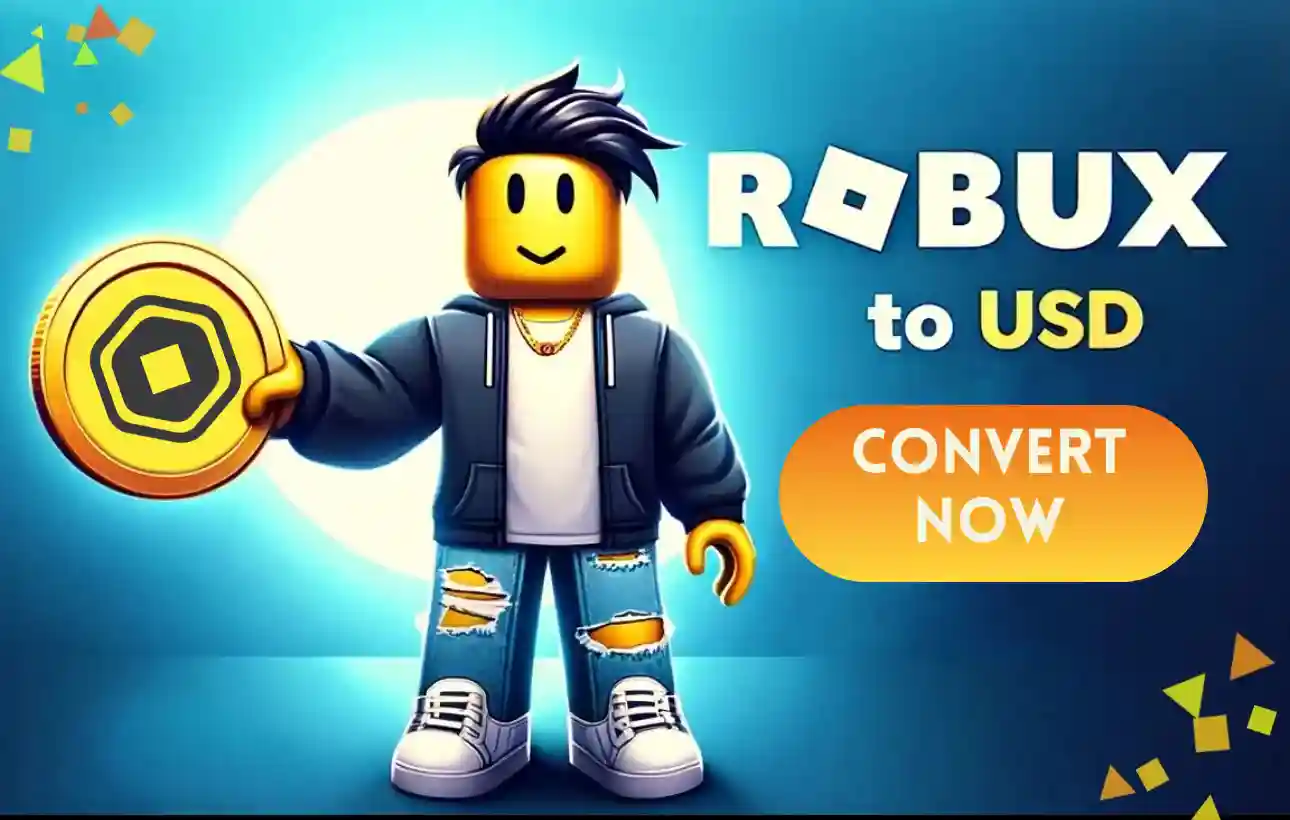 You have three options in Mad City: Chapter 2: prisoner, hero, or police. Once more, you'll be imprisoned and searching for anything to aid in your well-earned escape. Compared to other games on Roblox where you escape the prison, Mad City: Chapter 2 has greater depth.
---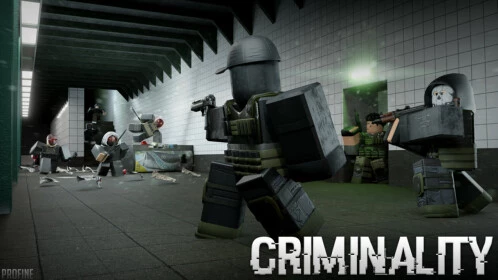 Criminality is a more gritty, grimy-looking game that uses red highlighting instead of blood to provide a more realistic experience for an older audience.
You may locate a variety of weaponry to help you defend your area or finish little quests all throughout the planet. Due to the vast amount of the game's universe to explore and the lack of clear direction, it may be somewhat surprising.
---
You may earn XP and rewards by doing things like breaking into particular locations or driving for a certain amount of time. Once you've escaped from jail, you have the world at your disposal and are free to commit crimes that might land you back behind bars.
---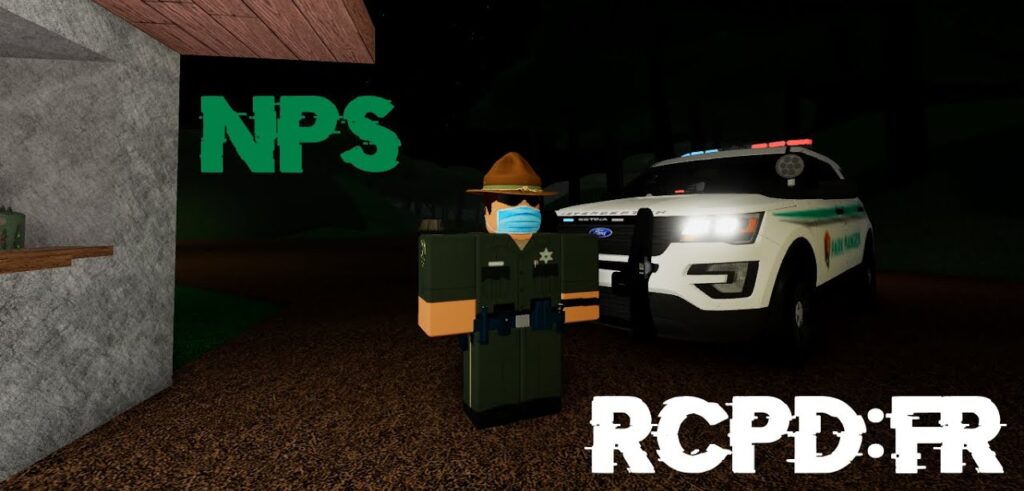 This is a standard game in which you can play as a cop. The visuals in the game are minimalistic and will provide you with a seamless experience. You can choose from a selection of police costumes based on your preferences. In the spawn field, you can also obtain various types of vehicles. Some of them are unrestricted, while others need you to join one of the three groups that are present. You can freely move across the map and begin with just a few lethal weapons. The shop sells firearms and other products. You will like it if you want to play a simple police game.
---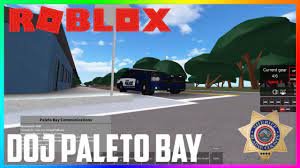 In this game, you can play as a cop and choose between two different costumes. After leaving the station, you will spawn various vehicles. After selecting your ride, you can begin your patrol and roleplay as a cop. You can purchase various weapons in the store or by completing achievements. The game's lighting and graphics are also smooth. If you have a Game Pass, you can get free accessories such as a Glock gun, handcuffs, and other items. The game is unquestionably enjoyable.
---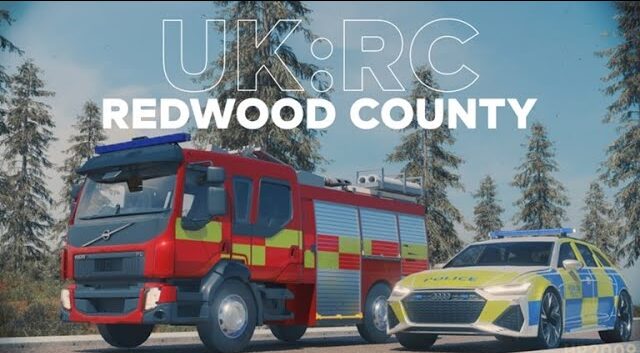 The title includes three categories of police teams to join: Undercover, Regular Police, and S.W.A.T. There are several unlockable skins and vehicles in the game. Each team has a unique set of grindable camos and artifacts. The graphics are stunning, and the mechanism is also very smooth. Join a multitude of teams for a variety of experiences and adventures. This game will keep you immersed, so join the force and start the grind now.
---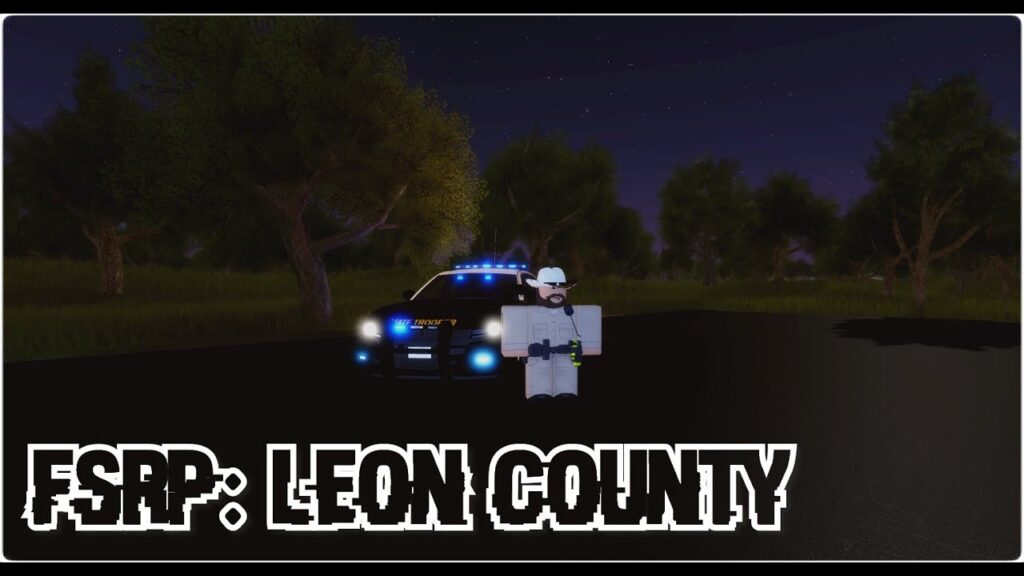 FSRP Leon County is a game that is distinct from the others on the list. You can modify your character as you like in the game. There are several costumes, belts, and other accessories to choose from. The game is divided into teams, which allows for more customizable objects. The game has a large map that is split into sections based on the various teams that are present. The title is also playable in the first person. Simply get in your car and make your way to become a great police officer.
---
6. Roblox Hills Police Department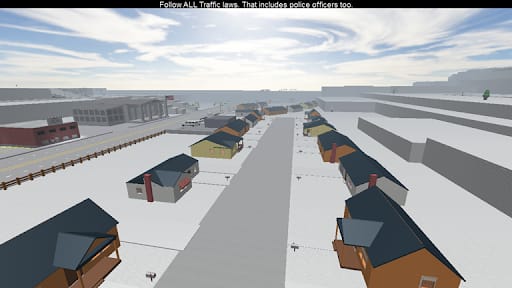 Because the game is set in snowy areas, the title transports you to a winter vacation. The game includes cop features that allow you to investigate crimes in the county. The graphics are very realistic and the game is well optimized. You will also love the game's white snowy look. If you want to start playing police games, this is a good place to start.
---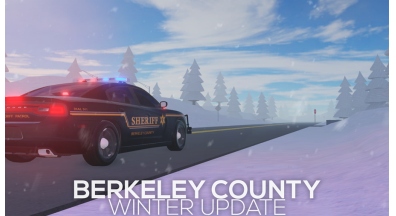 The game transports your officer to a world of crime and adventure. Skins and costumes can be used to personalize the character. Don't hesitate to get some armor and pistols before venturing out into the open world to fight crime. The game is really realistic, and the graphics are absolutely stunning. The textures and controls are simple to grasp, making it a must-play experience. Make your way to the crime scene and write your own version.
---
4. Backwoods Law Border Patrol
It's a little different from most games in that you'll be playing as border cops instead of a regular officer. There are many highways leading to a single base, and you must protect it. To patrol the border, you must rent cars. The car's motions are fluid, and the animations are spot on. The only disadvantage of the game is that the map is limited and there isn't much space for exploration. This is the game to play if you want to try something new.
---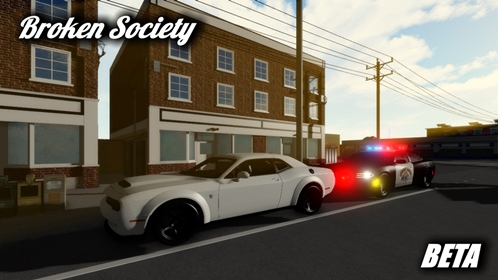 In this game, you can take on the role of a state trooper. The best part of the game is that you only need to enter one group to gain access to all of the items. At the parking spot, you will spawn various types of cars. The vehicles have a variety of lighting and siren choices, which is pretty good. The trooper's base stops a cop from taking injury, so you won't die if there is a shootout or an assault. The transitions are smooth, and there is some amazing texture work. Overall, you'll enjoy this game.
---
2. Mano County Police Patrol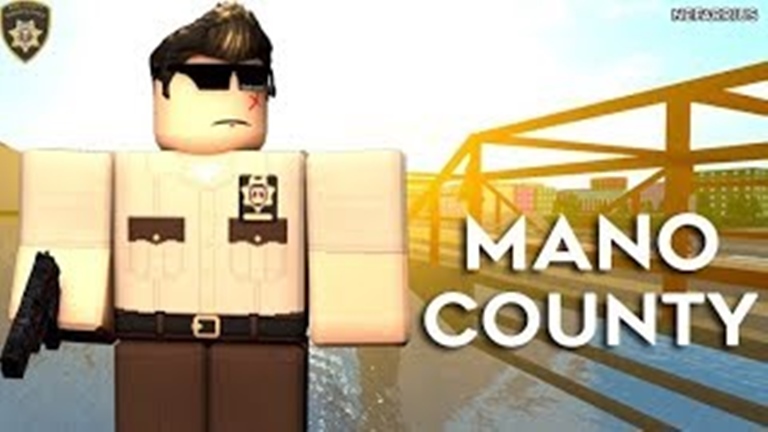 This is a completely insane title. Everything is on point, including the visuals, gestures, and animations. As a hardworking policeman, you can embark on an adventure in the game. You must monitor the city to ensure the safety of each and every resident present. There are several guns, equipment, and costumes to choose from in the game. The animations for the car and firearms are buttery smooth. The developers put in a lot of effort on this, and it's certainly worth a shot.
---
1. Emergency Response: Liberty County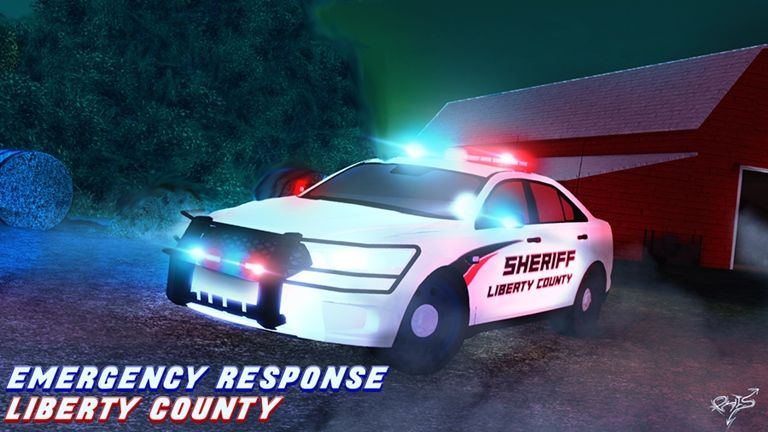 So far, this is one of the best police games in Roblox. It is currently one of the most functional games. The game is very smooth and free of glitches. There are many resources and a ranking system available to help you enhance your playing experience.
This game provides many forms of modification available both inside and outside of the cars. There are several incredible quests in the game, and you can also roam freely without limit. We recommend that you get this game right away and immerse yourself in an unforgettable experience.
With that, we conclude our today's list of Top 10 Best Police Games in Roblox. Hope you will find the title you are looking for. Till then, stay safe and follow for more upcoming coverage.
---
Subscribe to our Youtube Channel. Follow us on Twitter & like our Facebook page for more post-updates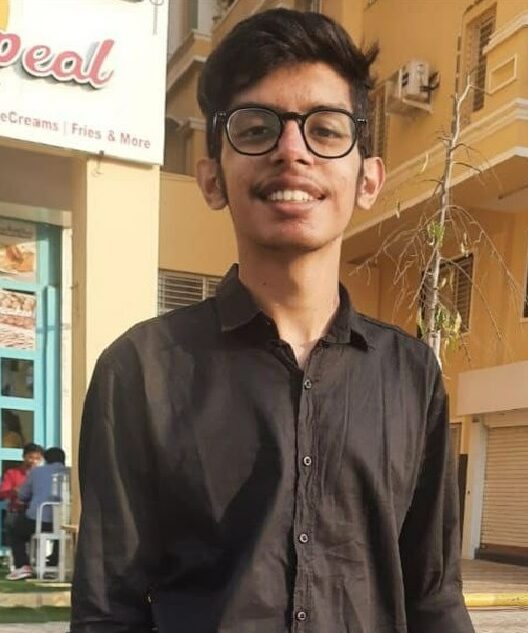 An experienced gaming content writer who emphasizes on offering the most recent information and how-to tutorials for the trending titles. Being a Hardcore gamer himself, he likes to try an array of games and likes to spend his time exploring them. He likes to unwind by listening to R&B music when he's not writing about gaming stuff.