Brawl Stars Season 5 kicks off today and the new season is called Starr Force. The space-themed season brings a new chromatic Brawler, aptly themed skins, and the usual Brawl Boxes, Gems, etc.
Brawl Stars comes from the makers of Clash of Clans and Clash Royale. A fast-paced 3v3 multiplayer and battle royale made for mobile gaming where you can play with friends or solo across a variety of game modes in under three minutes.
New Chromatic Brawler: Colonel Ruffs
The new Chromatic Brawler is known as Colonel Ruffs. Colonel Ruffs is a dog who serves on the Starr Force spaceship. His main attack shoots two parallel laser beams that bounce on hitting a wall. His super ability is unique and calls a supply drop which damages the enemies. The drop also leaves a buff for ally Brawlers. Picking these up increases the Brawler's health and damage.
The new Brawler also comes with unique gadgets like sandbags. The Colonel drops three sandbags and uses them as a cover for himself. Each has 2000 health points. Colonel Ruffs' super ability, the supply drop, now include a bomb that adds +1000 damage to the drop and also allows it to destroy walls.
How to Unlock Colonel Ruffs in Brawl Stars
Colonel Ruffs is the new chromatic brawler arriving in the new season Starr Force of Brawl Stars. Colonel Ruffs can be obtainable after reaching Tier 30 with the Brawl Pass. As always, you can unlock him from Brawl Boxes after the current season ends.
There will be a new skin unlockable for Colonel Ruffs ahead in the Brawl Pass Skin, the Ronin Ruffs skin, unlockable at Tier 70.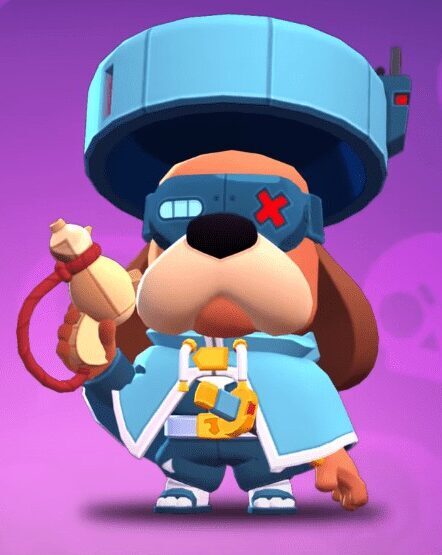 Well, we got your back, if you are new to the Brawl Stars and wondering what is Brawl Pass and how to buy it. So, Brawl Pass is nothing but the Brawl Stars' way of introducing new features to the game using the seasonal pass. And you need to pay to enjoy exclusive perks like new brawlers, skins, pins, and a lot more.
Brawl pass can be bought only using the in-game currency, that is, 'Gems.' These are green-diamond-like items that can be bought from the store and sometimes you get it by grinding in Brawl Stars.
Well, the Brawl Pass for Brawl Stars costs 169 gems, whereas, the bundle costs 249 gems where you also get 10 tiers of the pass unlocked.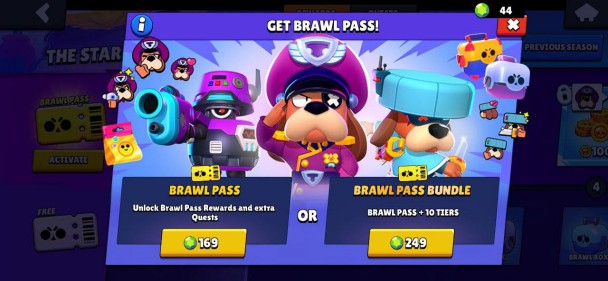 And that's all about how to unlock Colonel Ruffs in Brawl Stars. The new season brings a lot of new features like cosmetic items including skins, animated pins and faces, Lunar New Year theme and new game modes and events, and new gadgets and bug fixes. With a variety of mouth-watering options to choose from, players around the world are definitely going to enjoy this new blockbuster of a season.
So, what are you waiting for? Buy the new Brawl Pass and drop in with your team.
---
Subscribe to our Youtube Channel. Follow us on Twitter & join our Telegram channel for more post-updates.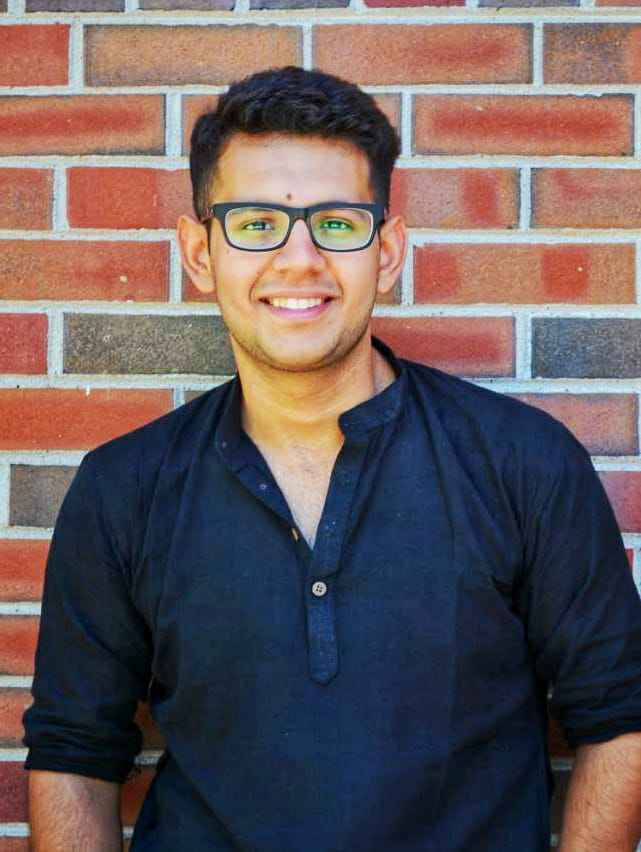 Shardul considers himself as a fitness enthusiast and animal lover, with a passion for gaming and music, especially Metal Rock and Dark Synthwave. He's a crazy football fanatic and FC Barcelona's fan. In his free time, he usually binges on Crime documentaries and Sci-fi movies.