Call of Duty Mobile has become one of the best First-person Shooter mobile games across the world. The game is loved by its fans mainly because of its console-like graphics, wide array of game modes and maps, and the most special, the Gunsmith Feature.
Currently, the game is in its Fourteenth Season or Season One, as the season count was reset. The Season One New Order was launched in late January, and since then there has been a lot of new content that has been added to the game.
The Players are really excited by all the new content and seasonal events in the current season and just cannot get enough of it. But recently there has been a revelation in the game that has been leaving the players infuriated.
Today we will discuss the new issue that COD Mobile has handed to its players.
COD Mobile Account Ban Issue:
According to @CODM_murdablast, players are getting banned from using their COD Accounts for no apparent reason. The players' accounts seem to be getting banned for 15 minutes or 24 hours or for One Whole Week!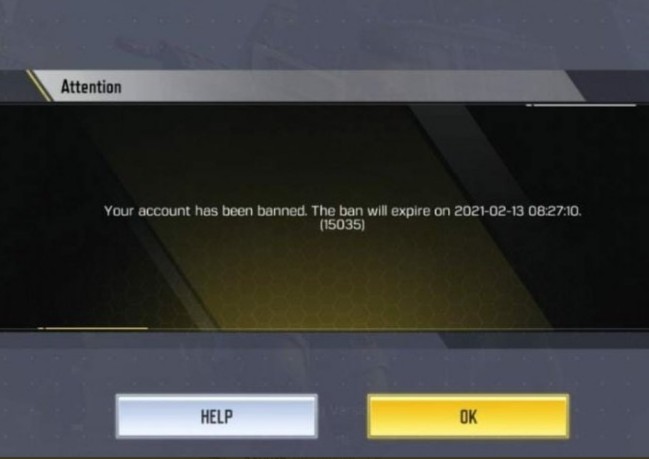 Some users are also saying that this is happening as a result of some maintenance work going on which is leading to a 24-hour account ban. Whereas some say that players are getting banned for trash talking in the game, where players are using abusive language in the game chat and it seems like Activision Team is banning those accounts.
Some users are sharing their concern about losing their credits for they had spent a lot of money and are accusing COD Mobile of stealing.
Another issue that surfaced was that players were receiving unknown mails in the game from random numbers and after opening them a user noticed that he had lost his credits from 20K to a mere 700, and all his loadouts were changed.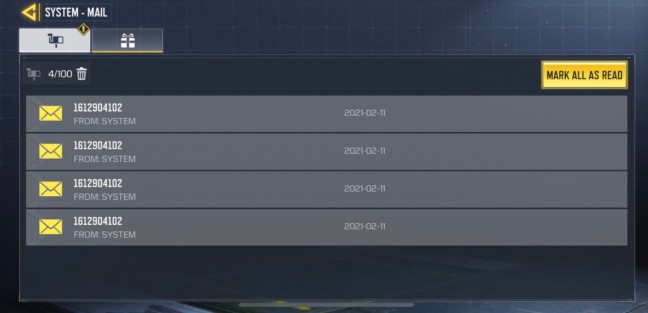 Players took to Twitter to share their similar concerns with each other and are hoping that these issues are looked into by the Activision Team and immediate fixing is done so that the game does not loose its integrity and a huge fan base.
We will keep on updating you with further information as and when there are any developments further on these issues. Meanwhile, you can check out our other articles on Call of Duty Mobile here.
---
Subscribe to our Youtube Channel. Follow us on Twitter & join our Telegram channel for more post-updates.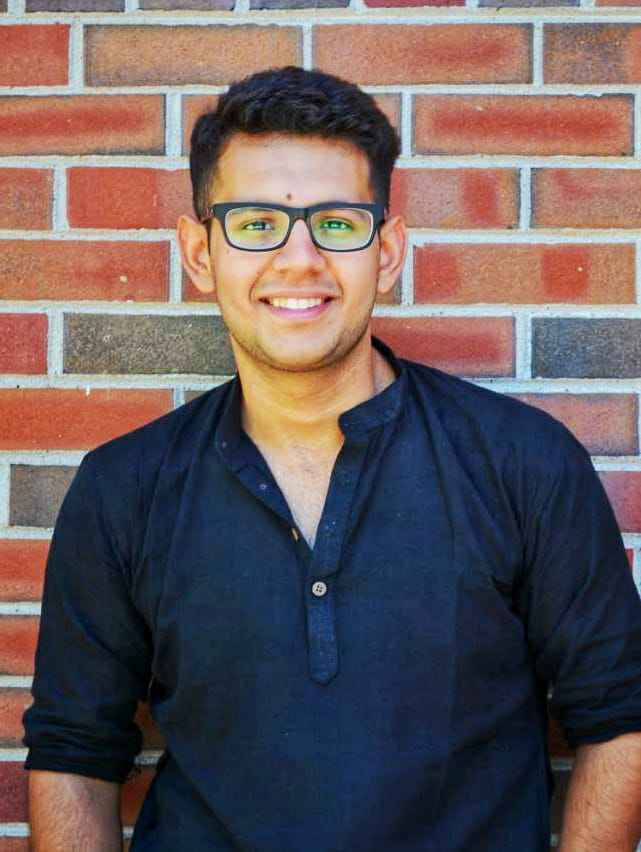 Shardul considers himself as a fitness enthusiast and animal lover, with a passion for gaming and music, especially Metal Rock and Dark Synthwave. He's a crazy football fanatic and FC Barcelona's fan. In his free time, he usually binges on Crime documentaries and Sci-fi movies.