Last updated on February 2nd, 2021 at 09:45 pm
Call of Duty Mobile has really grown into a popular and enjoyable game over the course of one year. With the consistent release of updates and the addition of new characters, weapons, maps, modes, and much more, Call of Duty Mobile has become one of the most played FPS games on the mobile platform.
Season 13 of COD Mobile has officially ended. It sure had its fair share of highs and lows. All in all, players from across the globe were satisfied with Season 13. Well, now it's time to bid Season 13 adieu and welcome Season 1 of COD Mobile.
COD Mobile: New Order Battle Pass
Activision has officially rolled out the Call of Duty: Mobile 2021 Season 1 update, titled New Order, which includes brand new weapons, the battle pass, new modes, and more.
New Order brings two new weapons to the mix, including the FR. 556, a free base weapon unlocked at Tier 21. This assault rifle packs a mighty punch and performs well at medium-to-long range. In fact, the FR. 556's burst fire capability makes it a surprisingly good weapon for long-range flights.
There are lots of other free items to unlock, including the Operator Skill – Gravity Vortex Gun at Tier 14, tactical equipment like the Flashbang Grenade – Light Show at Tier 28 and Concussion Grenade – Light Show at Tier 34, and plenty of free credits on the road to Tier 50.
Purchase the Battle Pass for the chance to earn all of the content available in the New Order stream.
Unlock cyberpunk style character skins like
FTL – Power Line
Spectre – Chrome
Prophet – Geist
David Mason – Enforcer.
Expand your arsenal with epic blueprints like the
Cordite – Tech Noir
Locus – Carbon Cat
FR .566 – Rogue Agent
HBRa3 – Capacitor
HG-40 Cybersick.
From the looks of it, the New Order Battle Pass looks gobsmacking. We can hardly wait to get our hands on all the goodies which Season 1 has to offer. We'd suggest you guys also start grinding to unlock everything at the earliest!
---
Subscribe to our Youtube Channel. Follow us on Twitter & join our Telegram channel for more post-updates.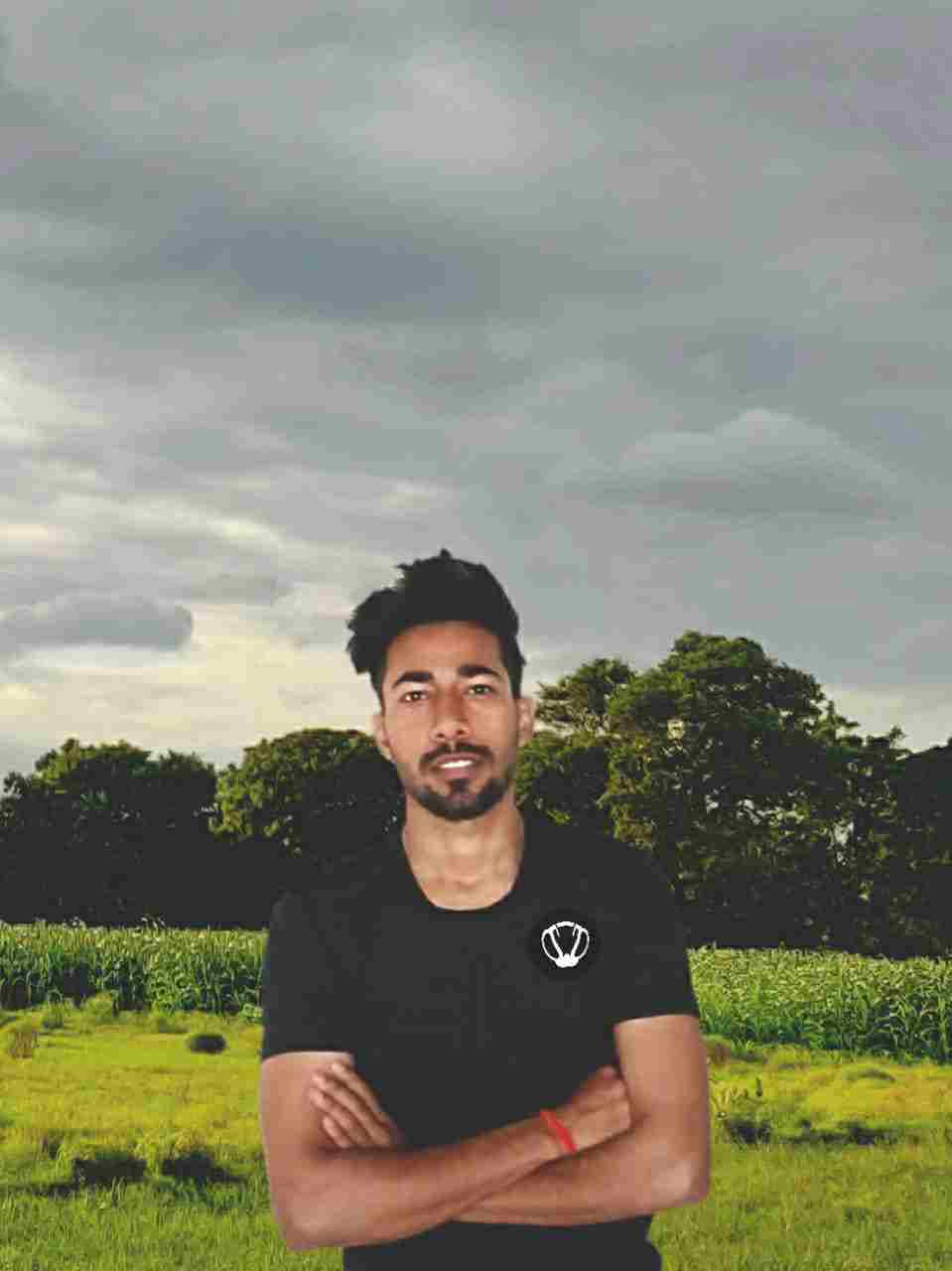 A gaming aficionado. Sometimes he can be seen fabricating a poem or feeding on a good sci-fi novel.