Last updated on June 30th, 2022 at 04:21 pm
There really is no doubt that the inaugural season of the Call of Duty League carried the sport to a new level. Switching competitive Call of Duty to a city-based franchise system, the league endured a lot of obstacles, including a global pandemic, to set new records for prize money and viewership.
While the 2020 season was undoubtedly not without flaws, the general direction and recipe for the CDL were incentivizing. There are, however, more improvements on the horizon for its second season.
Not only will players be plugging their controllers into PCs instead of consoles for the very first time in Call of Duty esports, but they'll also be playing alongside lesser fellow players.
CDL 2021: Prize Pool & Scoring System –
The six teams from each group will play each other across three weeks of the Home Series with teams procuring CDL Points with each victory. CDL Points will evaluate seeding in each Major and qualification into the playoffs.
For the 2021 season, 10 CDL Points will be awarded for each Home Series match win.
The stakes increase for Major Tournaments:
1st place = 75 CDL Points
2nd place = 60 CDL Points
3rd place = 50 CDL Points
4th place = 40 CDL Points
5th/6th place = 30 CDL Points per team
7th/8th place = 20 CDL Points per team
9th/10th place = 10 CDL Points per team
11th/12th place = 0 CDL Points per team
2021 Prize Pool
The Call of Duty League has disclosed the prize pool for the 2021 season for Home Series and Major tournament wins. Teams will compete for $500,000 prize pools at each Major and a $2,500,000 prize in the playoffs.
Majors:
1st place = $200,000
2nd place = $120,000
3rd place = $80,000
4th place = $40,000
5th/6th place = $20,000 per team
7th/8th place = $10,000 per team
9th/10th/11th/12th = $0
Playoffs:
League Champion = $1,200,000
2nd place = $650,000
3rd place = $300,000
4th place = $150,000
5th/6th place = $75,000 per team
7th/8th place = $25,000 per team
The Call of Duty League's 2021 season officially begins on Feb. 11 when the Atlanta FaZe will host the very first Home Series weekend.
Fans can tune into the Kick-off Classic this weekend to learn more information about the new season, see the groups for stage one, and enjoy fan-voted matchups between teams.
---
Subscribe to our Youtube Channel. Follow us on Twitter & join our Telegram channel for more post-updates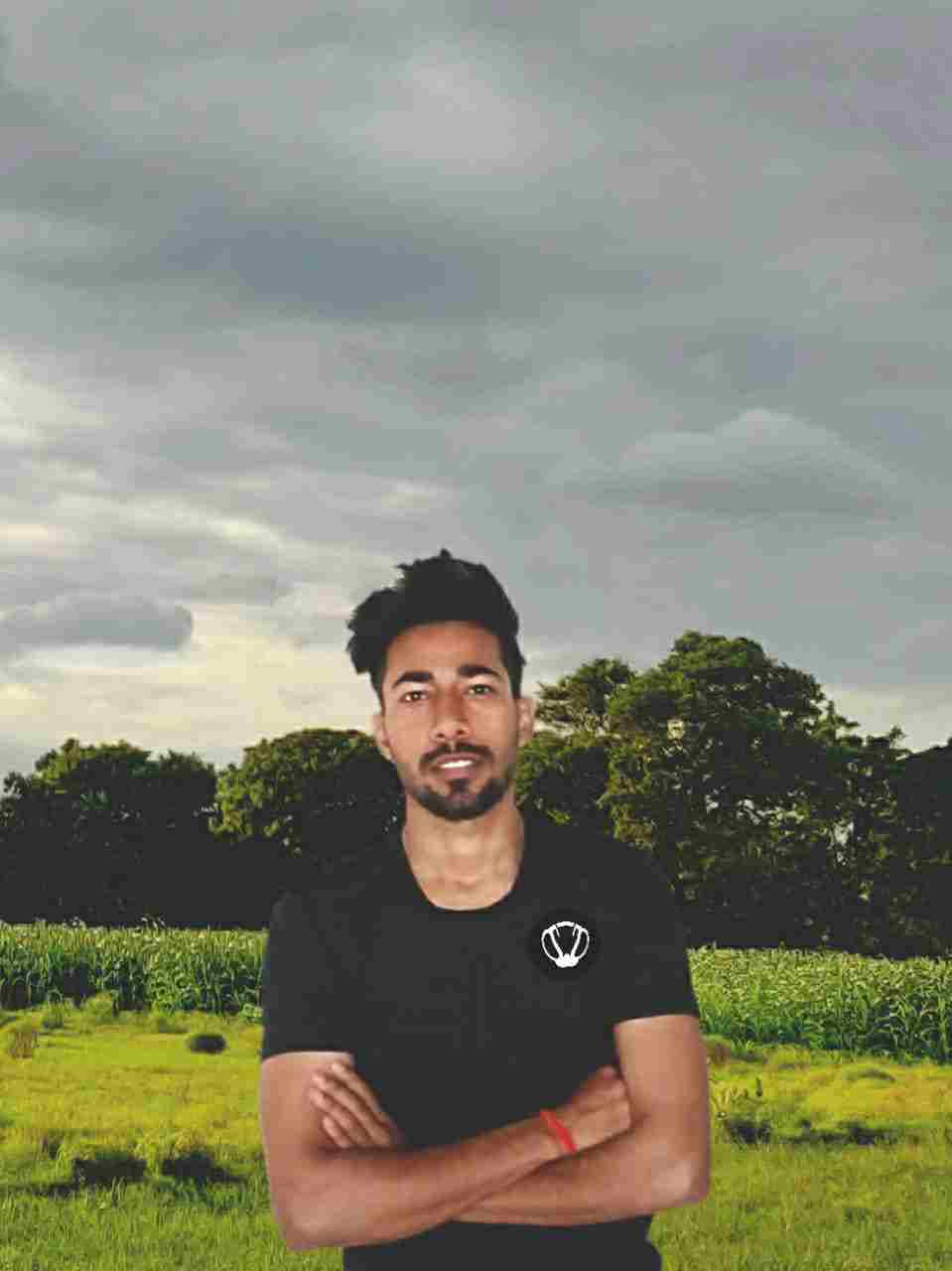 A gaming aficionado. Sometimes he can be seen fabricating a poem or feeding on a good sci-fi novel.