Growing up we are sure most of us would have had a specific pro player whom we idealized and looked up to. We make these players our role model and try to be as good as them in COD.
The hardest part is to watch them retiring from playing. Today, unfortunately, we bring some bad news.
COD Pro – ZooMaa Steps down from CDL 2021
New York Subliners' professional Call of Duty player, ZooMaa, today declared that he is taking a break from competitive COD.
ZooMaa said he will "no longer compete in competitive Call of Duty for the foreseeable future," referencing a returning injury to his wrist as his justification for setting aside the controller.
He took to Twitter to cite his issues and express his reasons which led him to take this decision.
Just mere days before the CDL Season kick-off and weeks before the official CDL seeding on February 11, Call of Duty legend ZooMaa has stepped down competing in the league as a player for the New York Subliners.
ZooMaa has been playing competitive COD for over half a decade and is best known for his four-and-a-half-year tenure with FaZe Clan from 2015 to 2019. During this time, he suffered from weakness in his thumb/wrist area, which led him to require surgery. He eventually overcame this, but recently this injury has resurfaced.
ZooMaa's departure leaves a spot void on the New York Subliners main roster, and without an acknowledged substitute leaves New York in an uncomfortable position leading into the new season.
There would probably be a substitute, but we're going to have to wait for more details as this is going to be a last-minute decision
---
Subscribe to our Youtube Channel. Follow us on Twitter & join our Telegram channel for more post-updates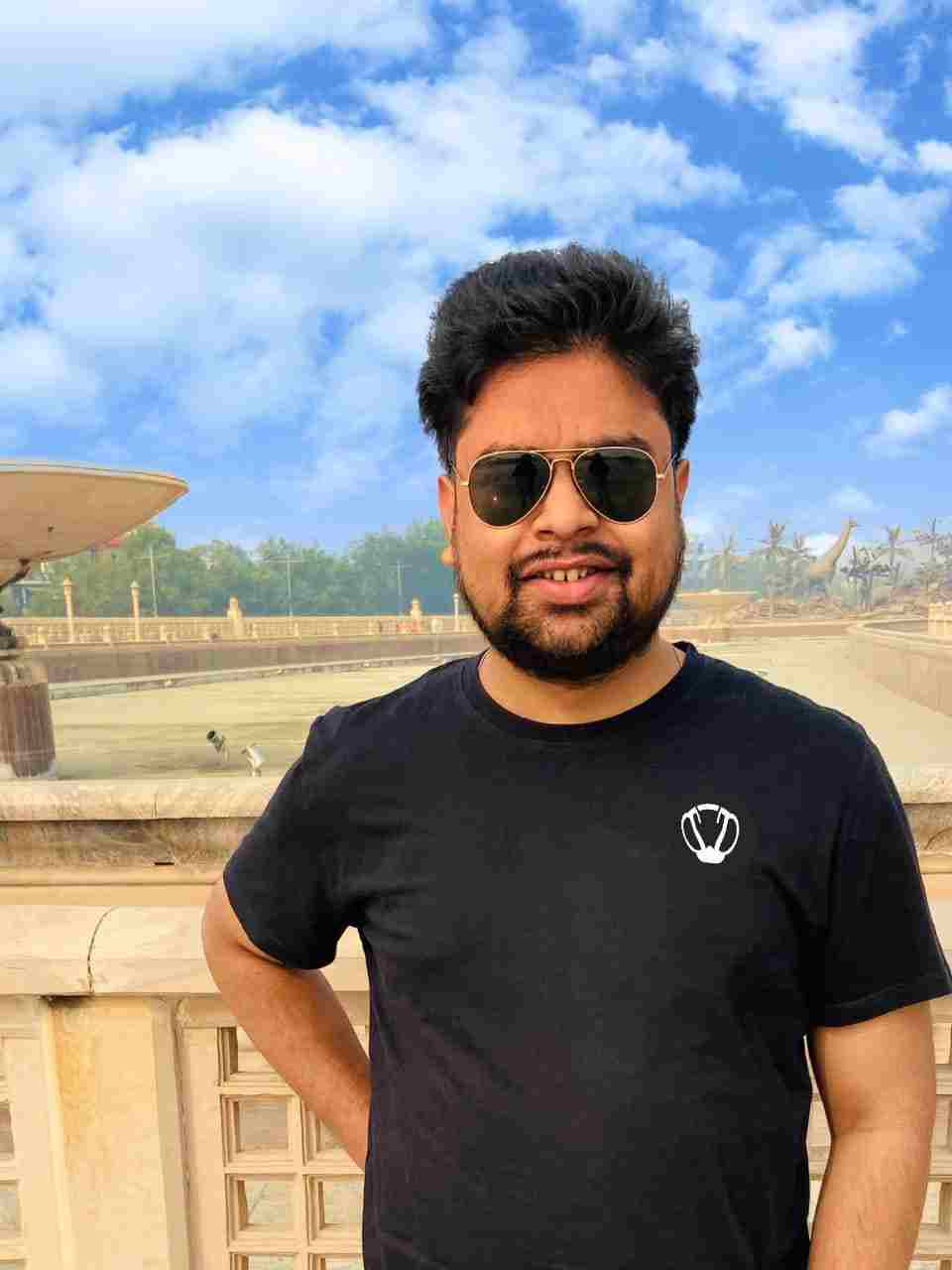 Vivek has been a fan of the COD franchise since forever. Perfection is his forte and the same can be seen in his work. He loves to invest his time in creating awesome content on YouTube and discovering the latest games.