Call of Duty Mobile has become one of the most loved games on the mobile platform. The console-like graphics, relentless gameplay, huge weapons arsenal, and assortment of maps make the game all the more interesting and entertaining to play.
Ever since the ban on PUBG Mobile in India more and more players have taken to playing COD Mobile on their mobile devices. Now we all know how much these FPS shooting games love to organize tournaments. Today we will be talking about that.
A lot of COD Mobile players have eagerly been waiting for Activision to hold some tournaments in COD Mobile. Well, unfortunately, we hate to be the breaker of bad news but, as of now, Activision isn't planning any Official COD Mobile tournaments.
This is a real bummer as players have been grinding since forever, sharpening their skills and reflexes in the game.
Recently Activision made an official reply to players via their Reddit Community Post. They mentioned that upon receiving so many inquiries about Esports in 2021, they had to clarify that it is way too early at this stage for them to confirm anything.
What's worse is this isn't the first time we are hearing something, Activision had previously canceled the Call of Duty: Mobile World Championship 2020 Grand Finals due to the ongoing COVID-19 pandemic.
The event, which was scheduled to take place in Los Angeles later this month, would have marked the culmination of the Call of Duty: Mobile World Championship tournament, which was structured in five stages.
The COD Mobile fraternity is surely devastated. We surely hope COD Mobile comes up with some tournaments for the eagerly waiting players to showcase their skills. Also, don't forget to keep an eye out for future updates and announcements
---
Subscribe to our Youtube Channel. Follow us on Twitter & join our Telegram channel for more post-updates.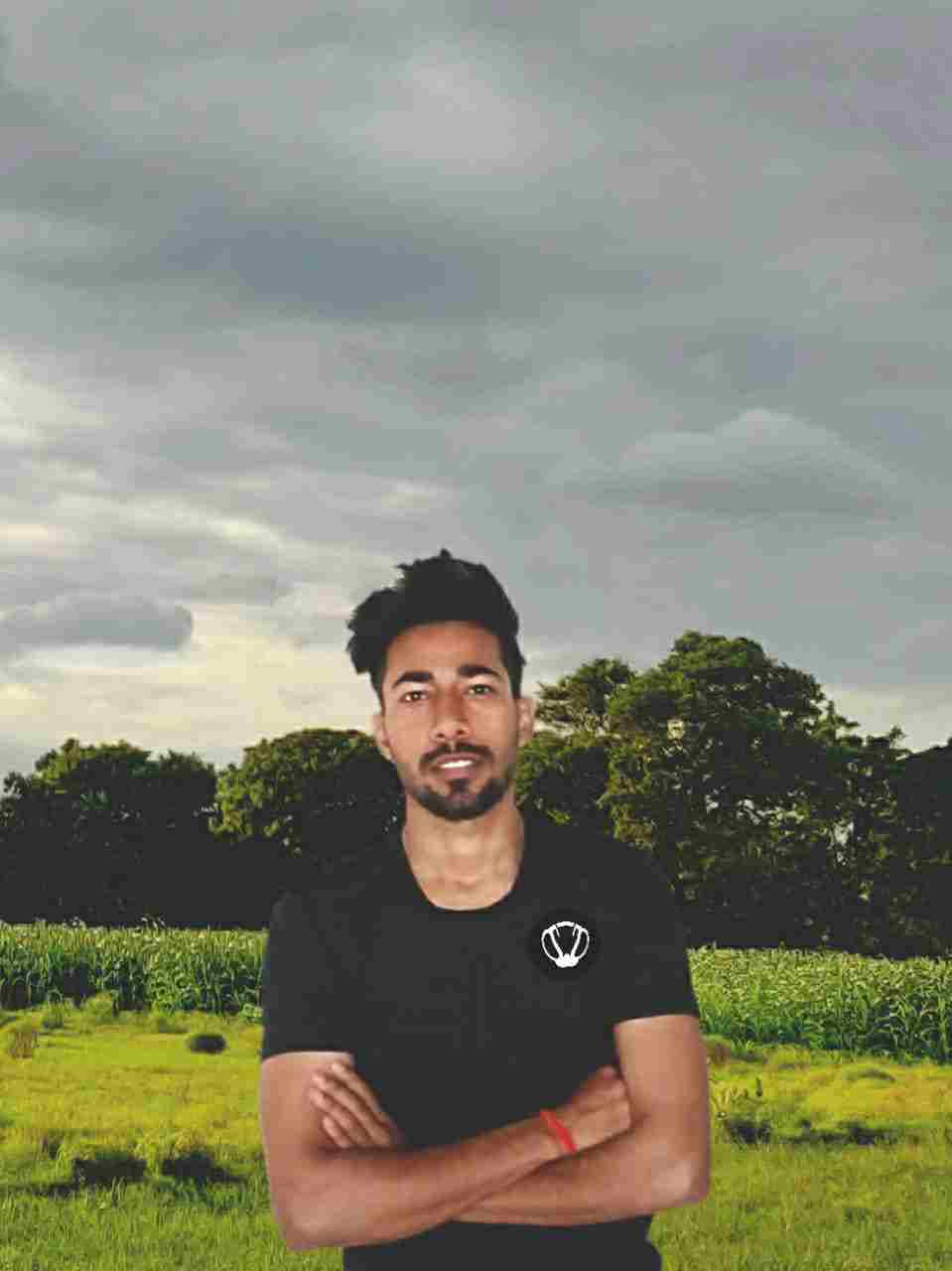 A gaming aficionado. Sometimes he can be seen fabricating a poem or feeding on a good sci-fi novel.