All right, ladies and gents, it is time again to bid farewell to one season in order to embrace the next one warmly. Season 13 of Call of Duty Mobile was a resounding hit. However, it is time for the season to conclude to make way for Season 14.
COD Mobile has always been known to adopt features from other mainstream COD titles. Today we have got something for you which is a little different from the convention. So, without much ado let's dive straight into it.
COD Mobile: CODM Streamers try Warzone
It is said that change is the only constant. Likewise, in this lockdown, some COD Mobile Streamers decided to break convention and try something new.
Bobby, NoahfromYT, dHitman, and HawksNest decided to try COD Warzone. You heard that right! Being die-hard Call of Duty Fans and prominent streamers of COD Mobile, it was only a matter of time before they thought of trying out COD Warzone.
Never before has Bobby Streamed Warzone. This was his first time. Prominent Youtuber and COD Mobile player – HawksNest has also been known to stream Warzone from time to time. There are videos of him and NoahFromYouTube dominating the BRs in Warzone.
The Stream was quite fun to watch and everyone should give it a go. That's pretty much all to it. Don't forget to keep grinding in COD Mobile for the Diamond Camo.
---
Subscribe to our Youtube Channel. Follow us on Twitter & join our Telegram channel for more post-updates.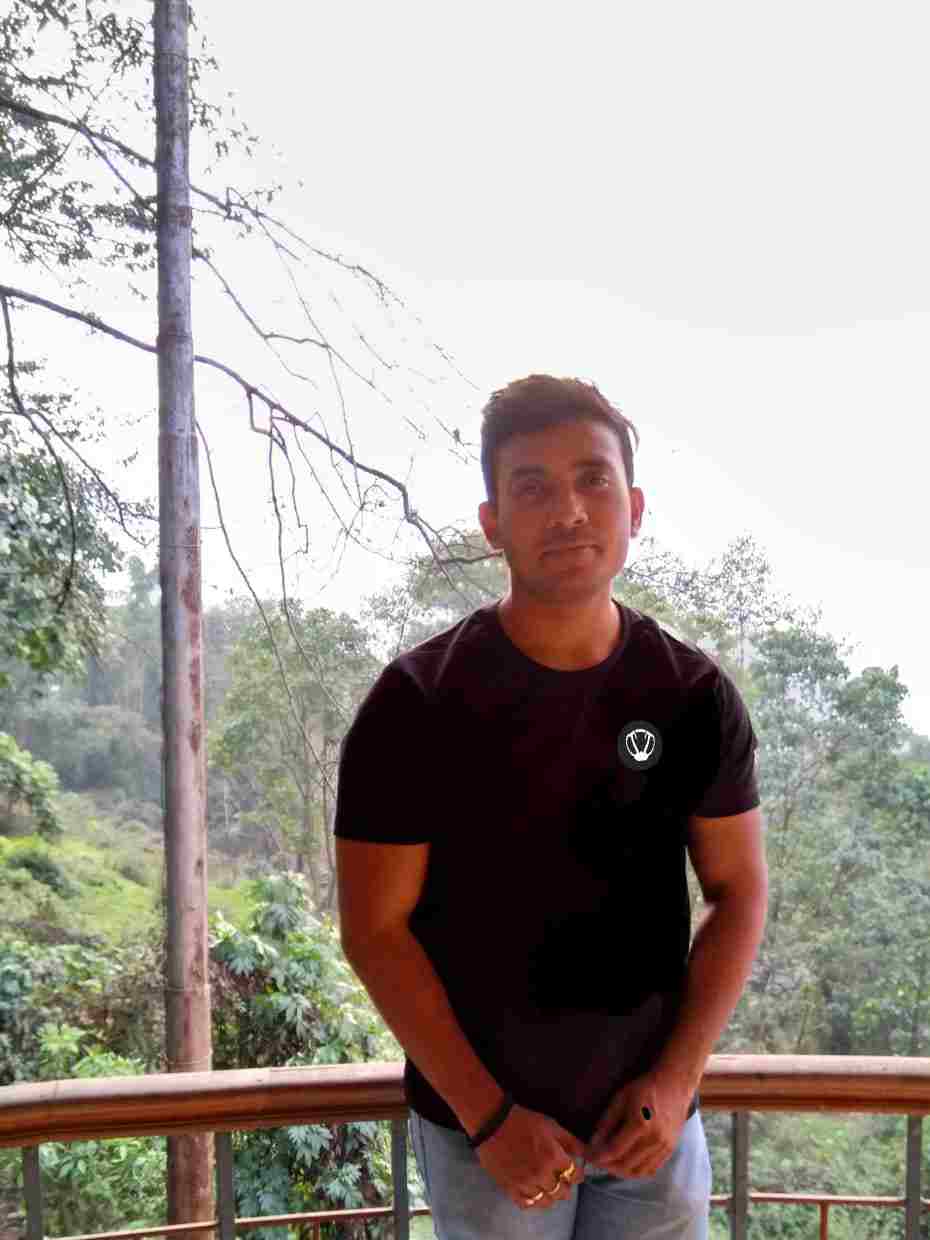 Lakshay has a keen interest in gaming since he first got his hands on PlayStation 3. On Stealthy Gaming, he covers breaking stories on COD Mobile and other popular games. In the evening, he hits the gym and feeds on protein.