It has been one year since Call of Duty Mobile was launched. The game has had over 100 Million Downloads since its debut. It is one of the fastest-growing games on the mobile platform. The realistic visuals, the multitude of modes and maps, and the fast-paced gameplay have caught the interest of quite a several gamers.
Winter has arrived already. Call to Duty Mobile Season 13 has entered the game. Players all across the globe are grinding more than ever to unlock and get their hands on all the rewards which Season 13 of Call of Duty Mobile has to offer.
Today we will be talking about the exciting new Mythic Peacekeeper in detail.
So, the rumors about COD Mobile getting the tactical sprint feature has been in the air for quite some time. We have seen glimpses of it in COD Mobile China. However, the COD Mobile Global version is yet to get an exclusive tactical animation for weapons.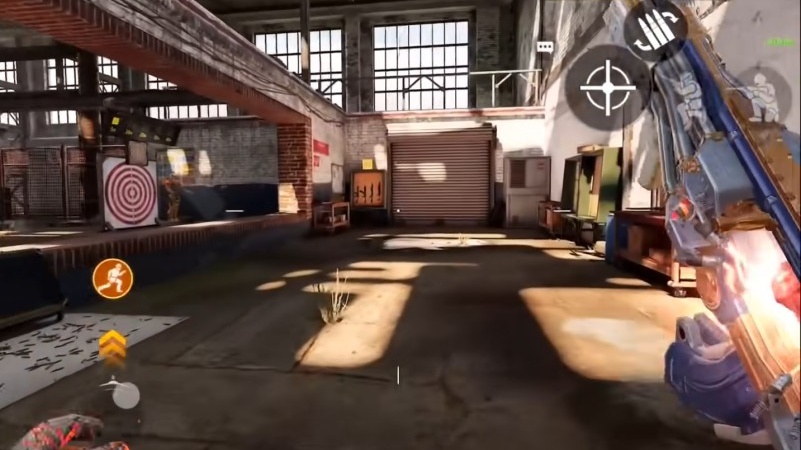 The Mythic Peacekeeper – Artifact arrived in COD Mobile a week ago. What's interesting is, the sprint animation of the Mythic Peacekeeper is unique and different from any other weapon in the game. The Sprint animation is somewhat similar to the Tactical Sprint.
While the Mythic Peacekeeper is equipped if the player sprints, then the character holds the weapon only in the right hand in a vertical manner while running. It looks somewhat like the Tactical Sprint animation however, it's just an exclusive animation for the Mythic Peacekeeper and nothing more.
We are yet to receive a confirmation on a dedicated Tactical Sprint animation for weapons in the COD Mobile Global version. However, until then players can get a taste of the new running animation by using the Mythic Peacekeeper Artifact.
---
Subscribe to our Youtube Channel. Follow us on Twitter & join our Telegram channel for more post-updates.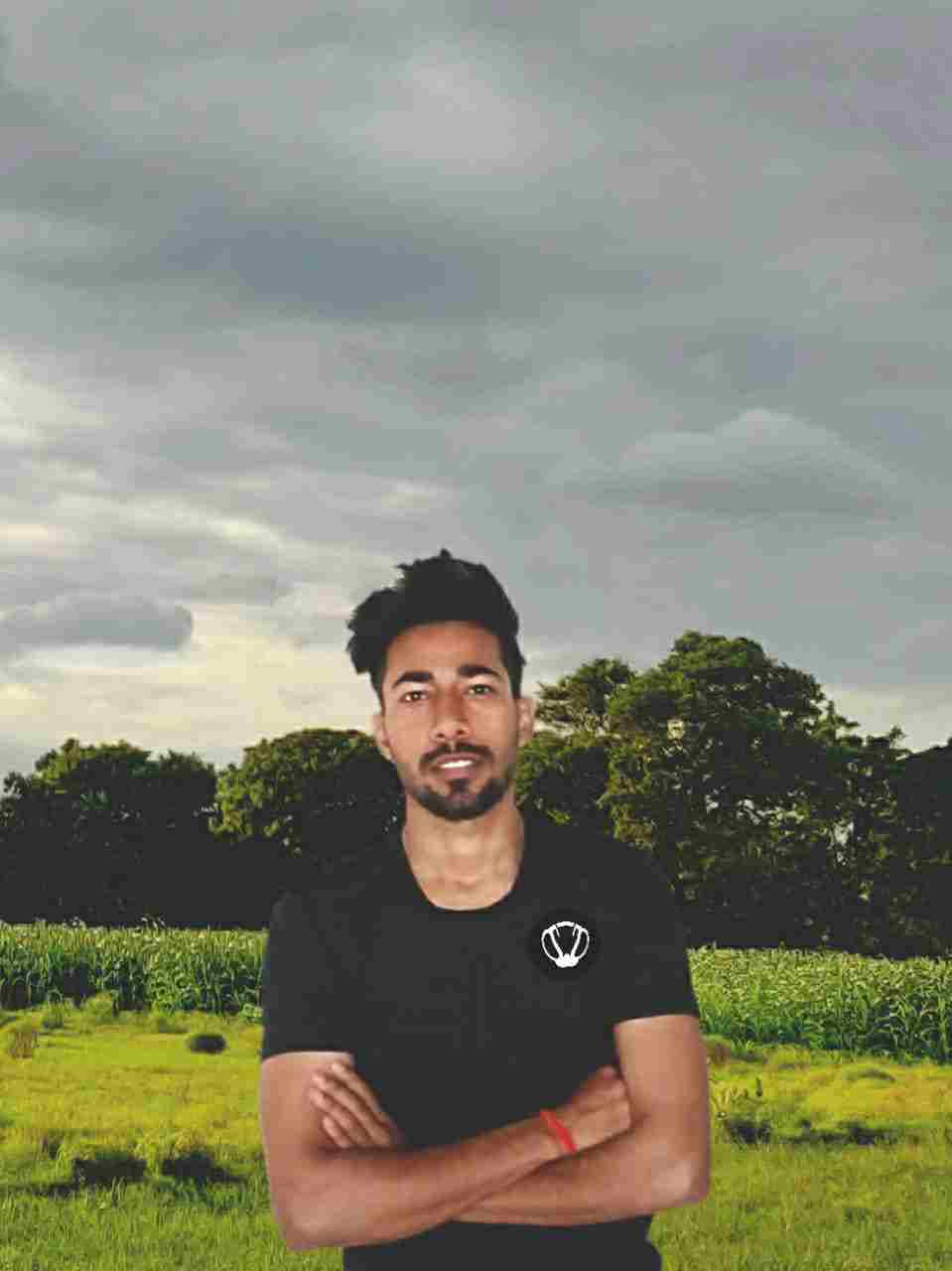 A gaming aficionado. Sometimes he can be seen fabricating a poem or feeding on a good sci-fi novel.