If all goes to plan, 2021 ought to be the year that EA and DICE reveal their all-new, next-gen Battlefield game. Even though EA has said the new consoles are allowing its team to create a true next-gen Battlefield, its rumored release date may almost require Battlefield 6 to release on older consoles too.
Sony boss Jim Ryan has assured those of you sticking to your PS4 for the time being that great games will continue to be released for both the older console and the PS5.
Battlefield 6 to Bring 128 Players Map
A reliable industry expert has indicated that the in-development Battlefield 6 is going all out.  Tom Henderson, a well-known leaker in the field of EA, has given fans a little understanding of what to expect from the upcoming FPS.
According to the latest rumblings, Battlefield 6 will take plenty of inspiration from the fan-favorite Battlefield 3. This is something Henderson had previously hinted at on Twitter.
Henderson wrote on Twitter and said the core multiplayer of the game was developed around the classic 32 vs. 32 battles that franchise fans knew about. Nevertheless, Battlefield 6 is believed to be able to do much, much more, with fighting across maps designed for over 128 players.
This is the first time he's explicitly stated that the new game will look to its 2011 predecessor for ideas. That would certainly tie in with EA's promise of a "never-before-seen scale".
Last but not least, a battle-royale mode for Battlefield 6 was in implementation. The success of Call of Duty Warzone seems to have impressed EA and they want to try and provide a much better battle royale experience in battlefield 6. Let's just hope it doesn't end up like Firestorm.
While everything you just read does seem realistic and Henderson is a reliable source, we suggest you take it with a grain of salt, just like any other rumor or unconfirmed info.
---
Subscribe to our Youtube Channel. Follow us on Twitter & join our Telegram channel for more post-updates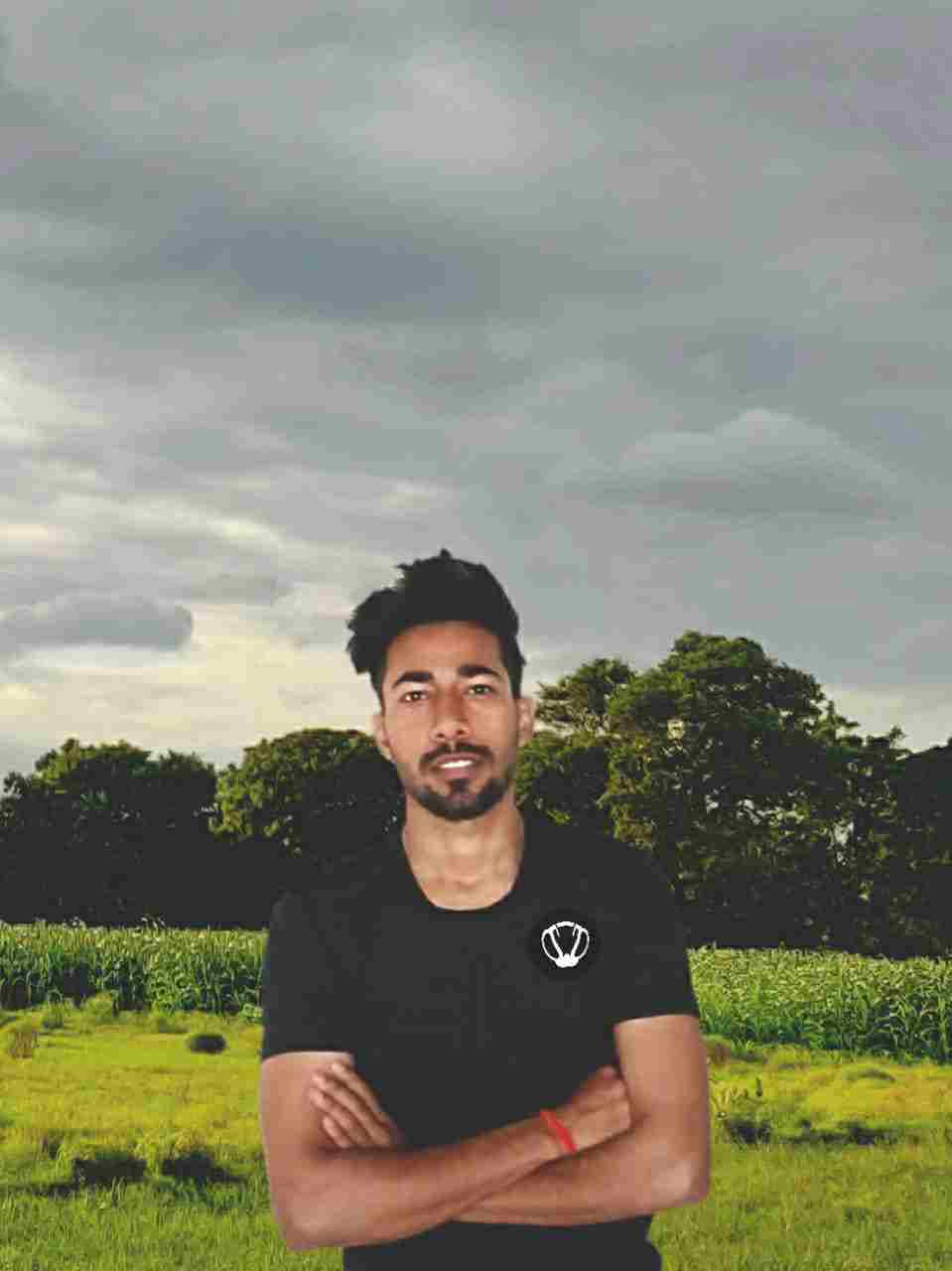 A gaming aficionado. Sometimes he can be seen fabricating a poem or feeding on a good sci-fi novel.