Season 13 Winter War of Call to Duty Mobile has really appealed to most players of the COD Mobile fraternity. While players all across the globe are grinding to the best of their abilities to get their hands on all the rewards which Season 13 has to offer, players in China are also doing the same.
COD Mobile China has been the talk of the town ever since its release on 25th December 2020. Players have been really excited to try out the exclusive Chinese version of the new game. So much so, that the game recorded 100 million players within the first week of its release.
COD Mobile (China) New Features –
Well, it has quite some time since the launch of the Chinese version of COD Mobile. We all saw how heavily COD Mobile China was advertising to increase the popularity of the game.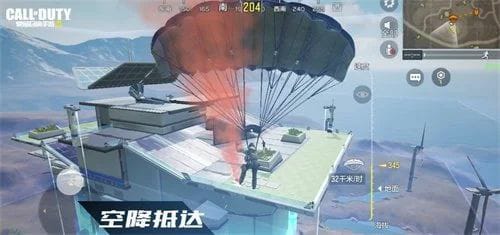 Well, they are not done yet. COD Mobile China is all set to get the Aerial Platform in Battle Royale and the brand-new Oasis Map in the Multiplayer mode.
China has always been a hub for gamers. So, it only made sense to go all out in the Chinese version of COD Mobile. Since its launch, COD Mobile China has received so many exclusive updates like New HP System, Self-revive, Nunchucks, and JAAY (Jay Chou) character.
If you thought that the Chinese version of COD Mobile was interesting before this, then it just got its shot of steroids again. COD Mobile China is really going all out with these updates. Be sure to check them out.
---
Subscribe to our Youtube Channel. Follow us on Twitter & join our Telegram channel for more post-updates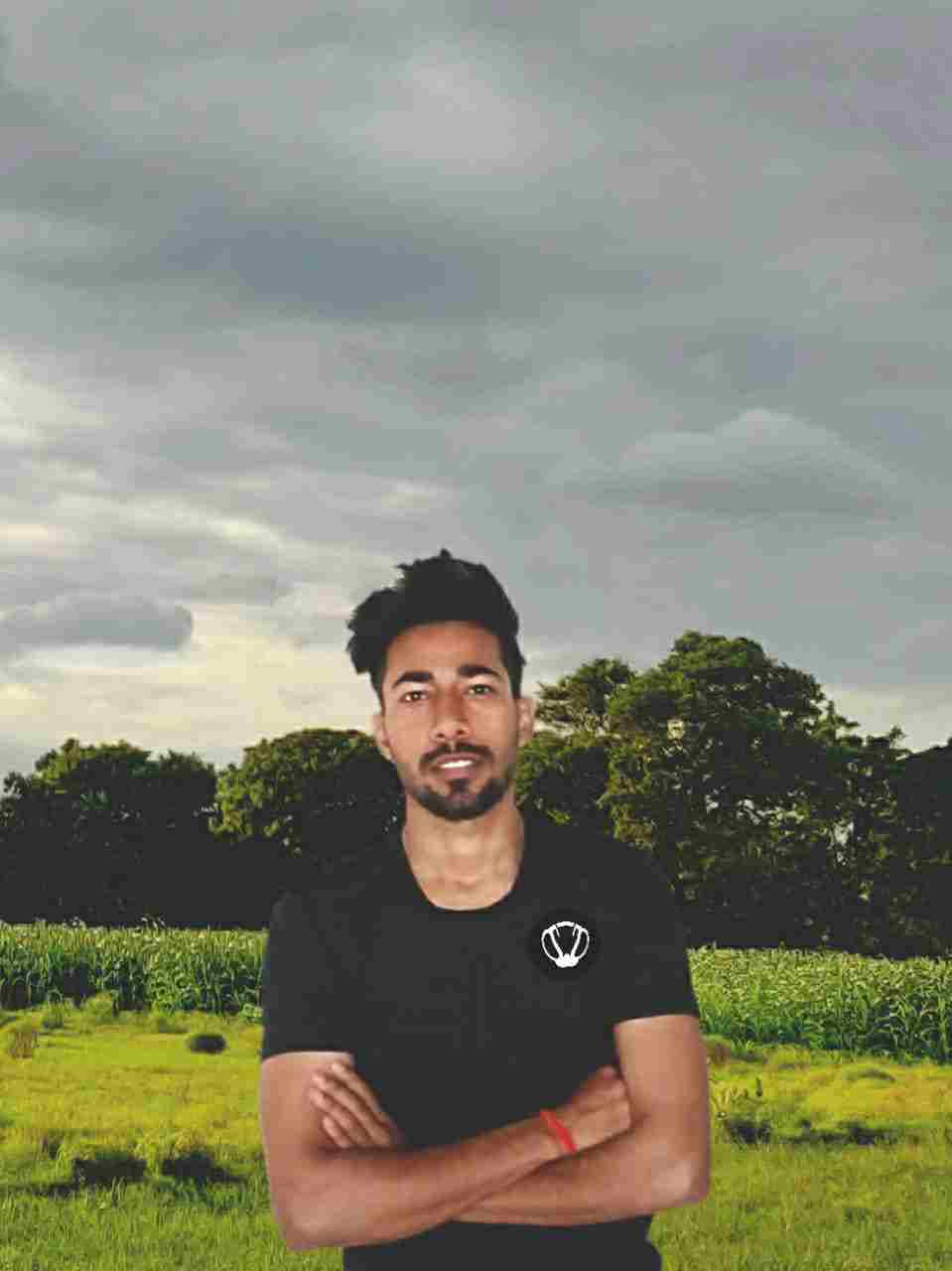 A gaming aficionado. Sometimes he can be seen fabricating a poem or feeding on a good sci-fi novel.