Some of you already know that Genshin Impact is one of the mobile games which demands a powerful graphic processing chipset in smartphones. Well, the demands are similar to Fornite. This is the reason why Fornite never emerged as a popular game title among the mobile gaming community. Moreover, the Fortnite developers did not make the game available for every Android smartphone user.
Fortnite Mobile was available for premium Android smartphones like OnePlus, Samsung S & Note series. Whereas, for the iOS platform, Fortnite Mobile was available for almost every latest iPhone.
Well, it's also true that most Android smartphones available in the market are still unable to handle the whopping, 6GB game file.
---
ALSO READ: How to Change Graphics Settings in Genshin Impact Mobile
---
On the other hand, the developers of Genshin Impact do not restrict the installation of the game on any device. But, one must be aware of the fact that most of the budget and lower-end smartphones won't be able to handle the game even at the lowest possible settings.
Well, we installed the Genshin Impact on the OnePlus 7, which features one of the latest chipsets in Android – Qualcomm Snapdragon 855, coupled with 6GB RAM. This may seem enough for a demanding mobile game. But, the results were unexpected. Well, here, we will be discussing the best graphics settings for Genshin Impact Mobile based on our extensive testing.
BUY NOW (Official)
Fnatic Keyring #alwaysfnatic
---
Genshin Impact Mobile Best Graphics Settings –
Below, you can check out the default Graphics settings for a device that sports Qualcomm Snapdragon 855.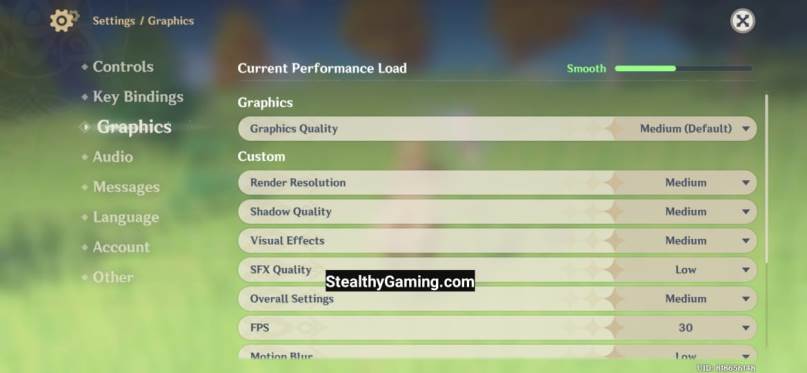 Here, the default setting for FPS was set to 30 FPS, which was weird.
If you are supposed to be a gamer, you might already know the importance of FPS in video games. Well, more FPS (Frames Per Second) means smoother gameplay, which apparently means a better gaming experience. And if you are playing a role-playing genre like Genshin Impact, a smoother gaming experience is all that matters!
To get a better experience in Genshin Impact Mobile, you need to tweak your Graphic-Settings.
First of all, set your FPS to 60. Currently, the highest FPS supported by Genshin Impact Mobile is 60FPS. On changing the FPS to 60, you will see the 'Current Performance Load' changes from 'Smooth' to 'Overclocked.' Considering our device's specs, it can be said that Genshin Impact Mobile is not optimized well.
Well, if you are not using the latest iPhone or iPad, your device will find it difficult to handle the game. But, you can try setting every Graphics-Setting to medium.
Settings like 'Shadow' and 'Motion Blur' can be turned off.
---
Best Graphics Settings for Genshin Impact Mobile
These settings won't be delivering the best gaming experience in terms of visuals. But, you will enjoy a smooth gaming experience indeed.
You can check out the best Best Graphics Settings for Genshin Impact Mobile below.
Render Resolution – Low
Shadow Quality – Medium
Visual Effects –
SFX Quality –
Overall Settings –
FPS – 60 FPS (For best experience, keep FPS settings on 60)
Motion Blur – Off
Anti-Aliasing – TAA
Crowd Density – Low
---
MUST READ: How to Change Graphics Settings in Genshin Impact Mobile
---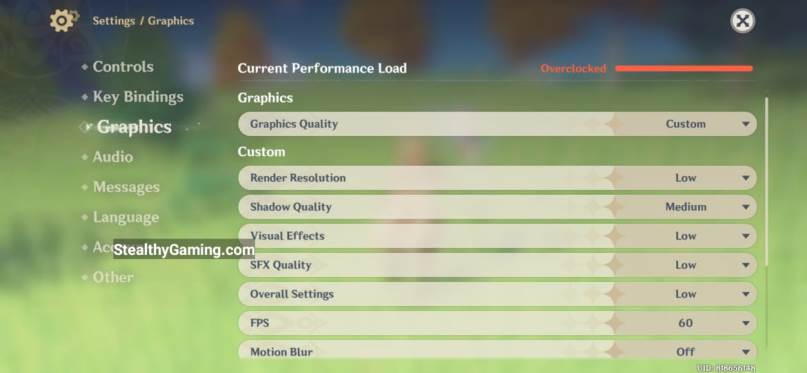 ---
We would like to mention that with these settings, we observed FPS drop sometimes. Around 5 times in an hour. But, the overall experience with these settings was pretty good.
Developers need to work on game optimization a lot. Even premium CPU and GPU chipsets in Android smartphones are suffering to handle the game.
Also, comparing Genshin Impact Mobile with other mobile games is futile. How often you come across mobile games weighing 7GB. Very rare! Even, popular mobile games like COD Mobile, PUBG Mobile weighs around 2GB.
Again, the developers have done a commendable job in bringing the mobile version of the game which has been gathering popularity on Windows and console platforms.
Well, that's all about the Best Graphics Settings for Genshin Impact Mobile.
---
If you are new here and supposed to be a Call of Duty Mobile player. You may like our extensive coverage on the Call of Duty Mobile. You can check out our 'purpose-based' Gunsmith Loadouts and other in-depth Guide posts.
Subscribe to our Youtube Channel. Follow us on Twitter & join our Telegram channel for more post-updates.
---
Check out: GUNSMITH LOADOUTS 
You May Like: Best Games like Valorant on Android/ iOS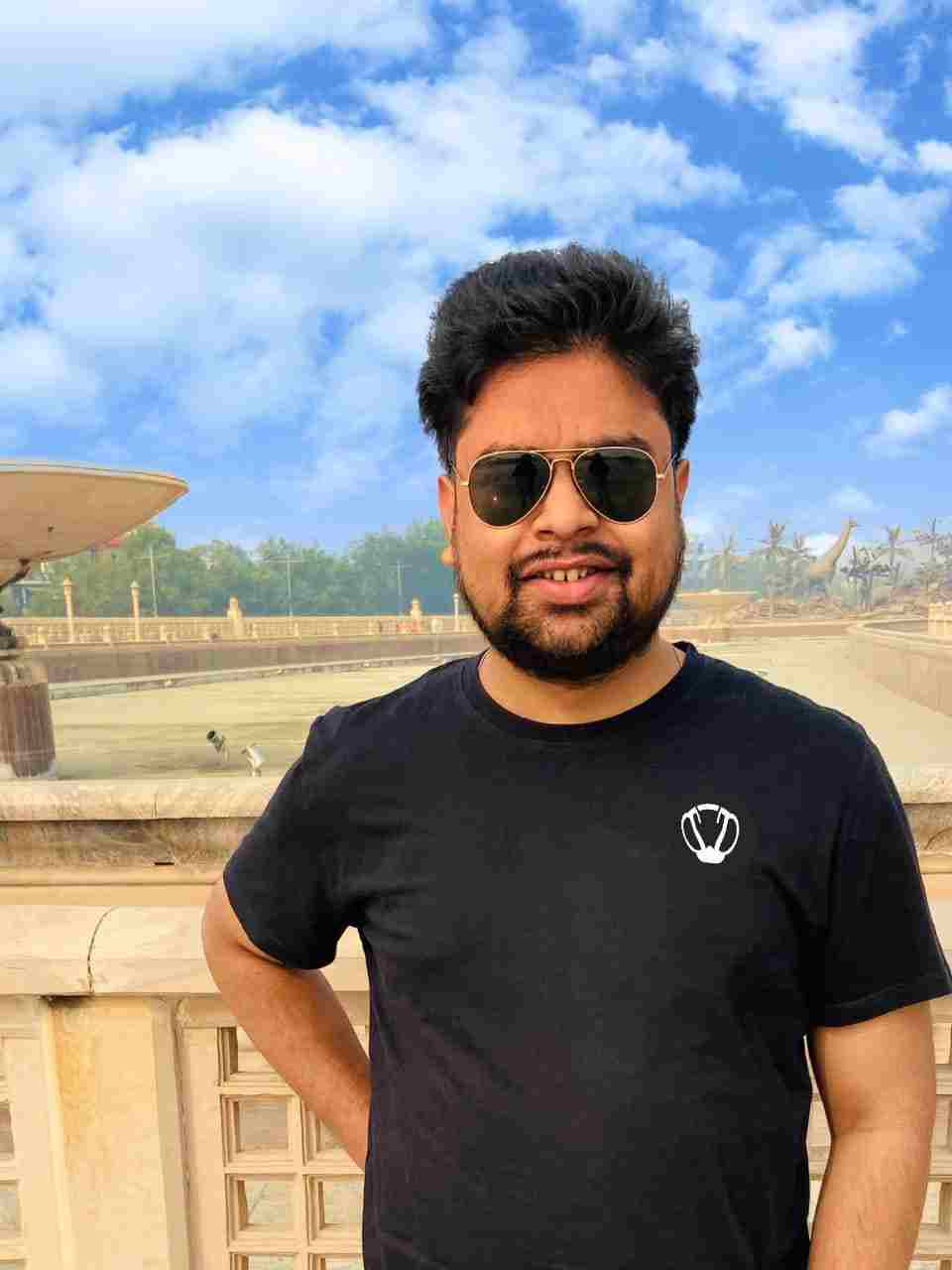 Vivek has been a fan of the COD franchise since forever. Perfection is his forte and the same can be seen in his work. He loves to invest his time in creating awesome content on YouTube and discovering the latest games.