Call of Duty Mobile's season 12 has been definitely very successful till now. Players from all over the world seem to be very pleased to get this season the rewards and unlockable content. The Season 12 Battle Pass is perhaps one of the greatest Battle passes we've ever seen.
Since its launch Call to Duty Mobile has earned the title of one of the most successful FPS games on the mobile platform. Players have continuously loved the realistic visuals and unstoppable and swift gameplay and the assortment of maps. The game has been downloaded over 148 Million times to date.
Also, our team has been actively researching, creating 'purpose-oriented' Gunsmith loadouts for a weapon. Earlier in this series, we have mentioned the loadouts like "No Recoil' KN-44, 'Fast ADS' DR-H, 'Fast ADS' HG-40, and a lot more. Make sure to check all loadouts here.
---
ALSO READ: How to earn more Credits in Call of Duty Mobile
---
Call of Duty Mobile QXR Wiki
Today we will be talking about yet another weapon which is all set to be released in Season 13 of COD Mobile. It is the QXR Submachine gun. Earlier COD Mobile had teased us with 2 tweets where we could see the silhouettes of the weapons.
COD Mobile then had challenged the users to guess the upcoming weapons from the silhouettes, to poke the curiosity of the players. The players really took the challenge seriously and the whole internet was flooded with the answers – QXR.
---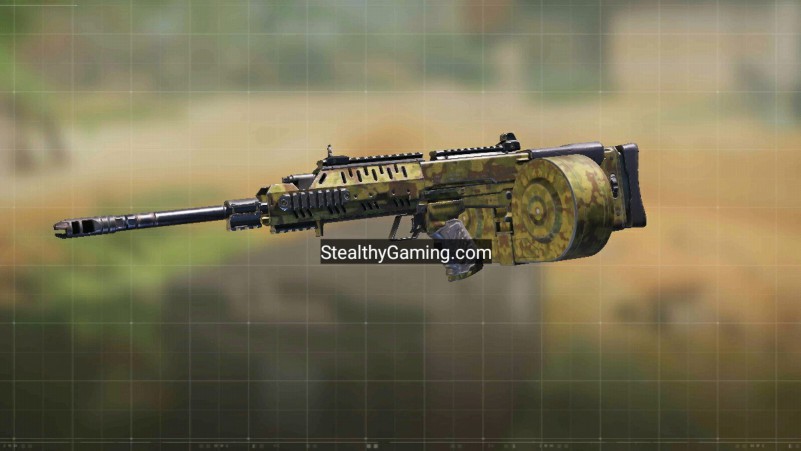 ALSO READ: COD Mobile UL736 Gunsmith Loadout
---
The QXR has featured in mainstream Call of Duty titles like COD Modern Warfare, Black Ops with a different name – MP7. If you guys thought the MP5 was a destructive weapon, well the QXR is its big bad brother.
It has a blazing fast fire rate which shreds enemies in an instant. Its low recoil, high magazine capacity, and slightly higher damage at range make it a hybrid between a submachine gun and an assault rifle, with the handling of a submachine gun and the versatility of an assault rifle.
How to get QXR in COD Mobile:
The QXR was the go-to gun for the players back in Modern Warfare 3 because of its low recoil and high fire rate. We sure hope the QXR doesn't disappoint in COD mobile.
Judging by how Call of Duty Mobile has launched weapons in the past seasons here are the ways in which we can expect to get our hands on this new weapon.
Via the Battle Pass – Both in the Free and the Premium Battle Passes.
Via Seasonal Events by completing a set of missions
Via a Lucky Draw.
As of now, we have no confirmation as to when the QXR will make its debut in COD Mobile. However, we still can't keep about trying one of the OG weapons in the COD franchise.
So stay frosty till COD Mobile finds a way to release it and keep grinding for the Completionist camos and the Legendary Tier.
---
QUICK GUIDE –
---
(Update – December 24)
QXR has finally arrived in COD Mobile with the new Seasonal Event – Run & Gun. And to unlock it you just need to do some mission.
All the mission includes easy tasks like 'kill 20 enemies,' 'kill 30 enemies with an SMG.' Well, this will be really easy to grind.
A legendary variant of QXR arrives with the new Draw. You can check that out too, and if you are lucky enough you might unlock the QXR in first draw!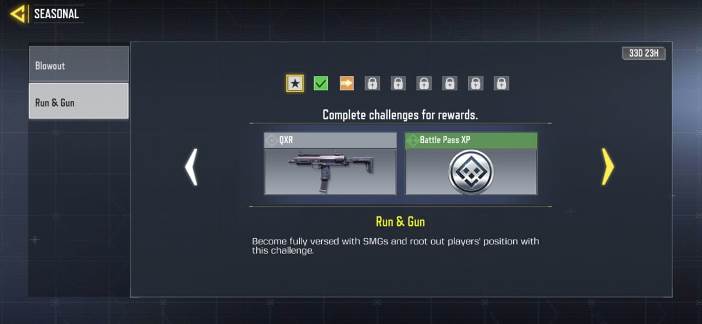 ---
Subscribe to our Youtube Channel. Follow us on Twitter & join our Telegram channel for more post-updates.
---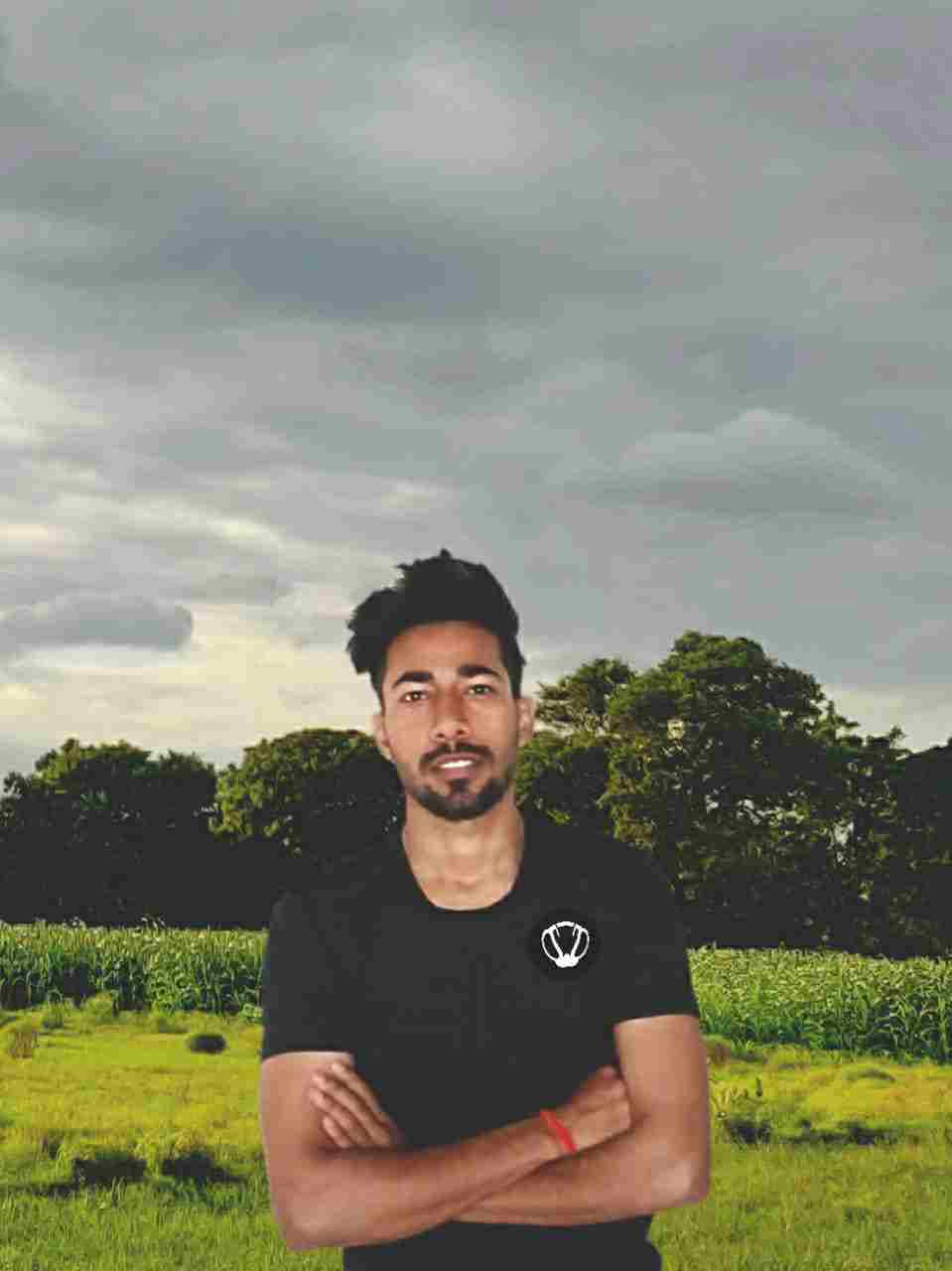 A gaming aficionado. Sometimes he can be seen fabricating a poem or feeding on a good sci-fi novel.