Brawl Stars is a fast-paced free 3v3 multiplayer and Battle Royale game by Supercell. The developers of the game have come out with a new Brawl Talk Video on YouTube wherein they released and showcased the upcoming updates and the changes made to the characters and gameplay.
New Event Updates –
The developers of the game have named the new event – Brawlidays. They have included lots of gifts for those who will be participating in the event and will be including the release of 2 new Brawlers.
The event will include rewarding the user with a single gift in the game each day. The free gifts will be rewarded only from 12th December to 24th December. The player must login daily to be able to claim their gifts where unclaimed gifts will be removed. The gifts will include Coins, Chests, Double fish, Double Tokens.
Who are the two New Brawlers?
The event will be introducing two new Brawlers taking the total count to 43 brawlers in the game.
Byron –
Byron is basically a support Brawler who is a sinister salesman. He will be the third member of Piper and Barley's trio and will be able to provide you with everything you need to boost up or kill your enemies. Byron will be having a little different gameplay than others as his tactics will either heal the allies with heal-over-time or damage the enemies with damage-over-time. He will be throwing a vial on the floor which will damage or heal a Brawler depending upon if he is an ally or an enemy.
---
Edgar –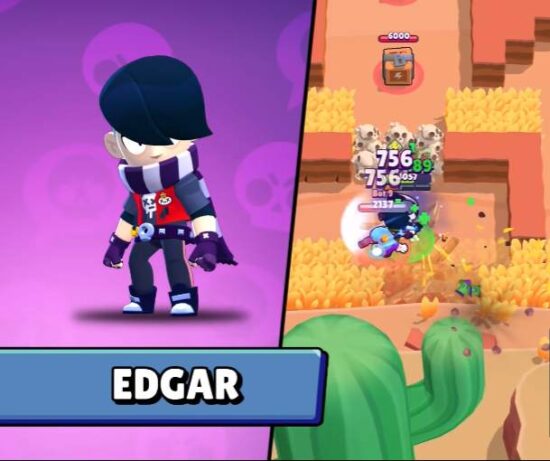 The second Brawler made available in this update for free is Edgar. He is an Epic brawler who works in the gift-shop. He uses his scarf to attack enemies and has an auto-healing ability to sustain himself due to his low HP. He has the ability to leap over obstacles like Daryl.
---
New skins in the event –
Nutcracker gale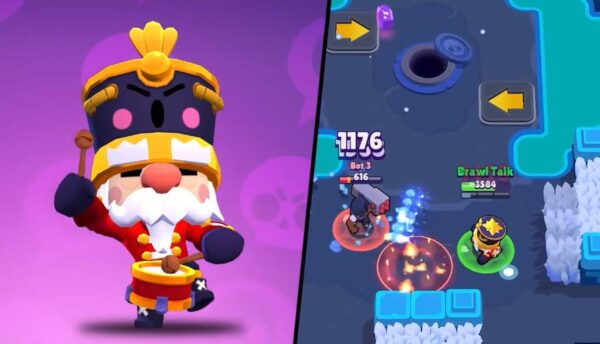 ---
Snowman Trick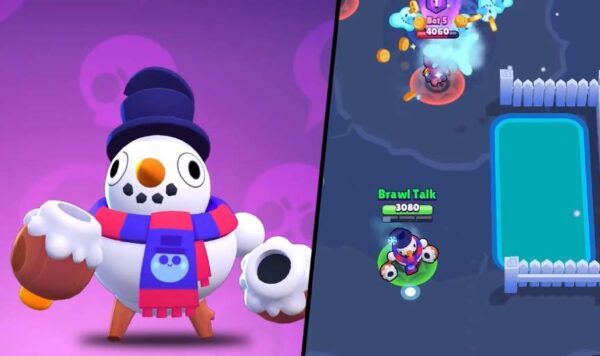 ---
Holiday Party Frank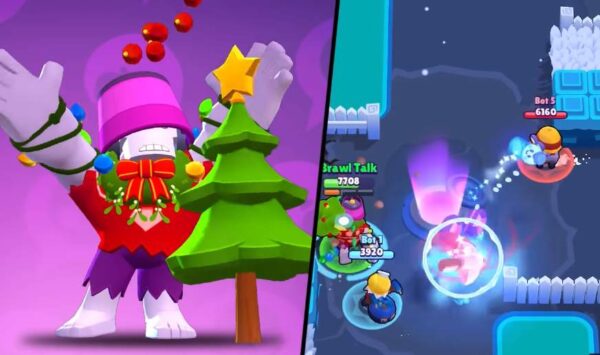 ---
Gold Skins
Gold skins will be made available for many brawlers including Crow, Jessia, Tara, Daryl, Tick.
Other Changes:
Duo Showdown Challenge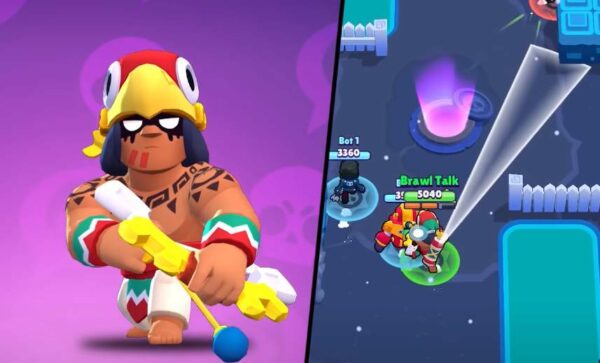 Bo the warrior will be made available in the shop a week after the Duo shockdown challenge.
Blue Star in Bounty –
A new feature has been included this time in bounty mode to prevent ties. The yellow star will be replaced by the blue star in the middle of the maps. The team that collects it will win the game in case of a tie-breaker.
New Pins: Eight new pins will be released in the event
Present Plunder mode returns
Gem grab Change: the game will end after 30 seconds after the last gem is spawned


---
Subscribe to our YouTube Channel. Follow us on Twitter & join our Telegram channel for more post-updates.