The gaming industry saw a whole new revelation with the onset of Coronavirus as most players spent their time indoors and could devote more screen time. Steam which is a computerized games circulation stage that gives users unified multiplayer gaming and long-range social communication recorded an all-time high range of about 20 million concurrent players on March 15, 2020.
Steam Breaks its own record –
Valve has been able to once again break its own record for the most number of concurrent users on its Steam Platform. The gaming platform broke all previous records by recording 24,776,635 i.e., 24.78 Million players in a day as per the tracking site SteamDB. The record was set on April 4th earlier this year. The use of the platform sky-rocketed due to the global lockdown orders around with the onset of the winter season and the release of new titles.

What led to a sudden surge in Steam users?
The upward trend of Steam users began in January when the residents of China began to self-isolate themselves in their homes due to the Covid-19 outbreak. The platform had already broken its previous record in February. Also, the release of Cyberpunk 2077 brought a new fire of enthusiasm among players overtaking multiple player games like DOTA 2 and CS:GO. It was officially the most played game on the platform peaking at over 10,00,000 players.
Steam has also been offering great deals on multiple games over the past few months like Cyberpunk 2077, PLAYERUNKNOWN'S BATTLEGROUNDS, and Grand Theft Auto V where GTA 5 online was also made available for free at one instance. While free games like Apex Legends, Dota 2, and Counter-Strike: Global Offensive played their role in increasing the player count. It could be said that all the factors worked in favor of steam to help it reach the milestone.
---
Subscribe to our Youtube Channel. Follow us on Twitter & join our Telegram channel for more post-updates.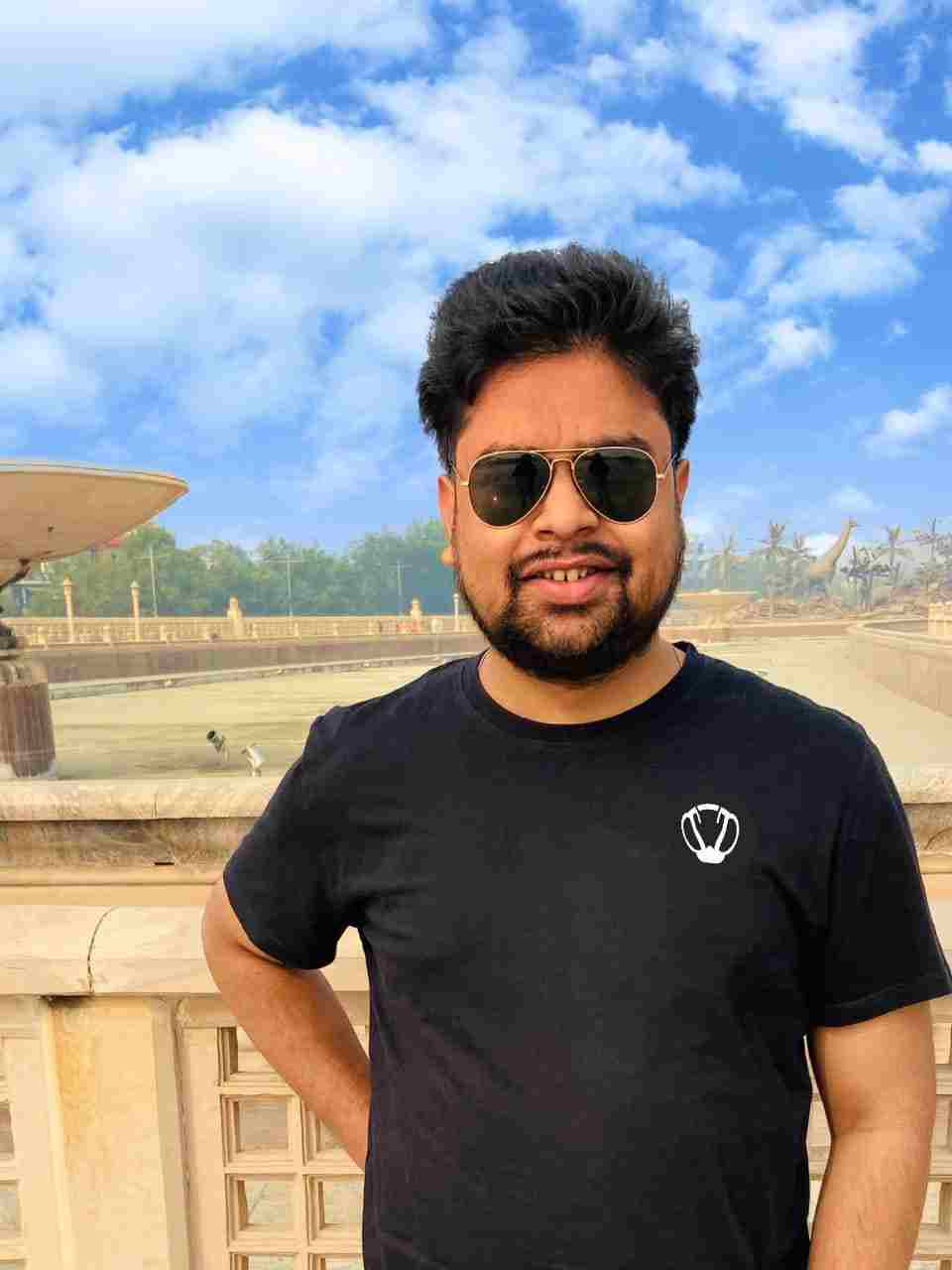 Vivek has been a fan of the COD franchise since forever. Perfection is his forte and the same can be seen in his work. He loves to invest his time in creating awesome content on YouTube and discovering the latest games.