Brawl Stars is one of the most trending mobile games in recent times. The game comes from Supercell, the makers of Hay Day, Clash of Clans, Boom Beach, and Clash Royale.
The game is an online multiplayer battle arena and a third-person hero shooter game where players battle against each other or AI opponents in different game modes.
The Brawl Stars game is currently in its 5th Season, Brawl Stars Starr Force which was launched on February 1, 2021. The Space-Themed season brought in a variety of new content like Chromatic Brawlers, themed skins, the usual Brawl Boxes, Gems, and a new Brawl Pass to the game.
Today we will discuss the New Season 6 of Brawl Stars and its rumored release date and new skins.
---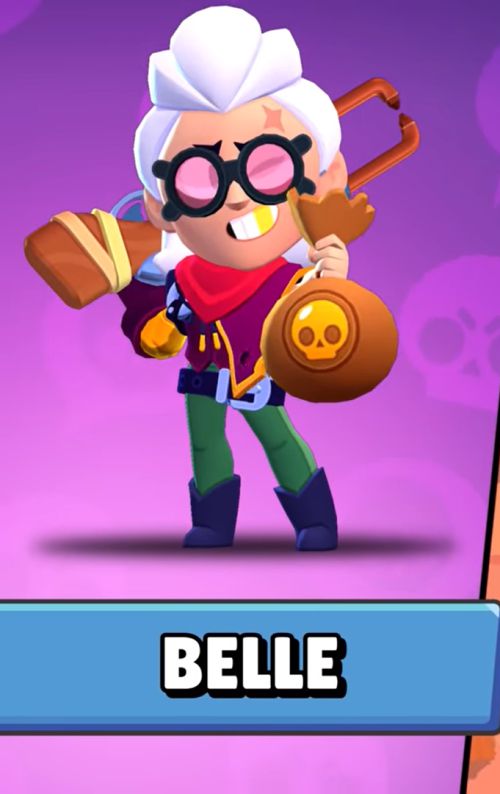 SUPER TRENDING: Brawl Stars Season 6 – (New Brawlers, New Game Mode)
---
Brawl Stars Season 6 Release Date
The current Season 5 of Brawl Stars is already on its 11th day and there are speculations as to when the next season, Season 6 is g0ing to be released. The timer in the Brawl Pass of Season 5 shows that there are only 60 days left for the current Brawl Pass Season to end which could mean that the new Brawl Pass with the New Season could be upon us in just 60 days.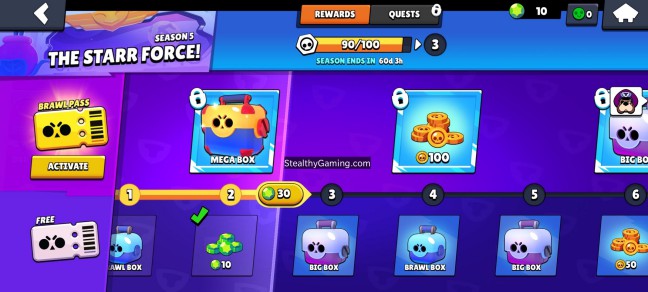 The Season 6 of Brawl Stars is definitely going to have a lot of new content like Chromatic Brawlers, themed skins, new Brawl Pass and it is also rumored that there will a new game mode, "God Mode", added in it.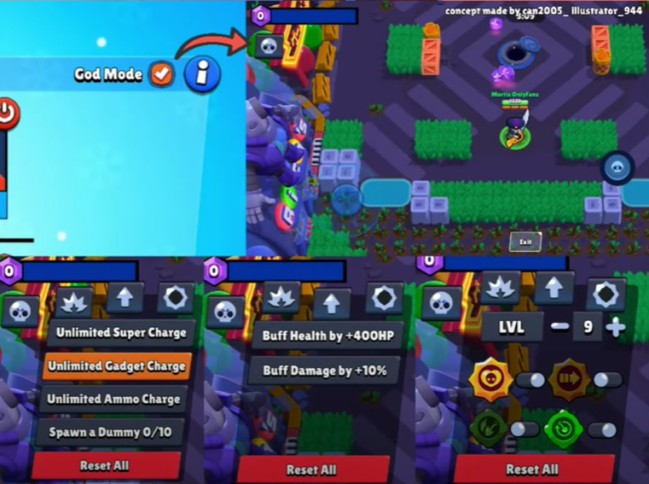 ---
Season 6 is rumored to be called the Underground, yet no official notice from Supercell.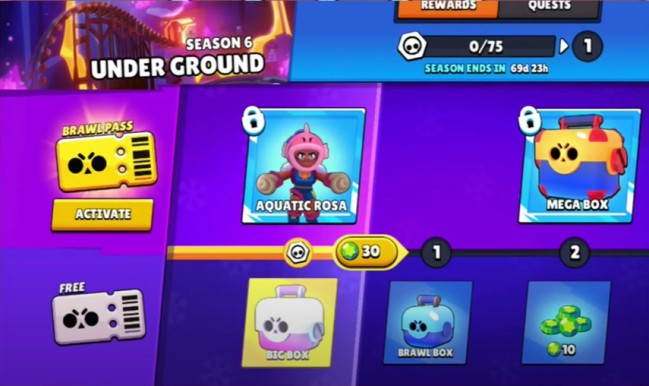 Brawl Stars Season 6 New Skins-
The New Season 6 is rumored to include new skins for the Chromatic Brawlers. Again, this is not yet officially released by Supercell, just a concept.
Aquatic Rosa

Source: AS Gaming

Tiki Tara

Source: AS Gaming

Golf Carl

Source: AS Gaming

Demon King Frank

Source: AS Gaming
So far, the Season 5 Starr Force has been a huge hit among the players with the introduction of cool and amazing content in the Brawl Pass of this season and hence it can be said that the expectations from the next season, that is, Season 6, will be even higher to deliver even better new content that leaves the fans amazed.
Be sure to max out your Brawl Pass of this season and get all the rewards that you can get your hands on before the season comes to an end.
---
(Update: April 3)
The all-new update of Brawl Stars will be unveiling new game content like New Game Modes. new Brawlers and a lot more.
In the latest episode of the Brawl Stars, the mods revealed almost every content that is scheduled with the new update. You can check out our dedicated article on the same. Visit the Link Below
Brawl Stars Season 6 Update (New Brawlers, New Game Mode)
---
(Update: April 3)
Brawl Stars Season 6 Update
(Update – This was part of Season 5 Mid-Season Update only)
In the Brawl Stars March 2021 Brawl Talk, developers have announced and discussed the upcoming season of Brawl Stars. This Brawl Talk mainly focuses on the new Brawl Stars, the latest adjustments, and future additions.
STU –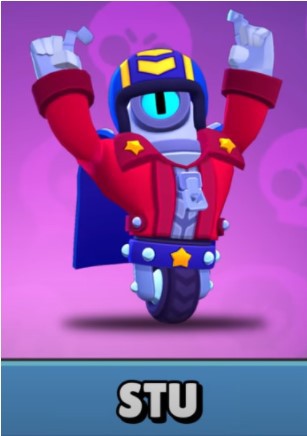 STU is the upcoming Chromatic Brawler who is basically a sentient crash test robot and is a part of the Trophy Road Brawlers. He uses Pyrotechnics to deal damage and mainly does damage by his basic attacks. Players can buy him for 10000 Trophies in the Trophy Road section.
---
BRAWL BALL –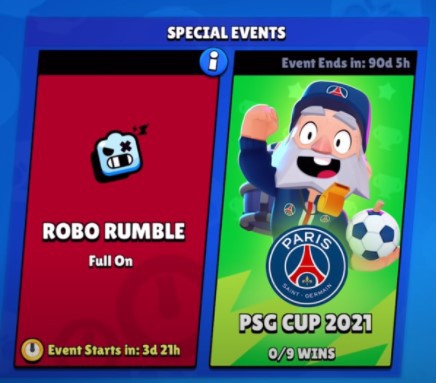 The game has partnered up with the popular Football Club Paris Saint-Germain to continue this event. Players will be able to showcase their skills at the very end of the month. Along with this, players can win PSG Mike if they win nine matches and will be kicked out if they lose four. Although, the players can buy themselves a few tries by spending gems.
---
POWER LEAGUE –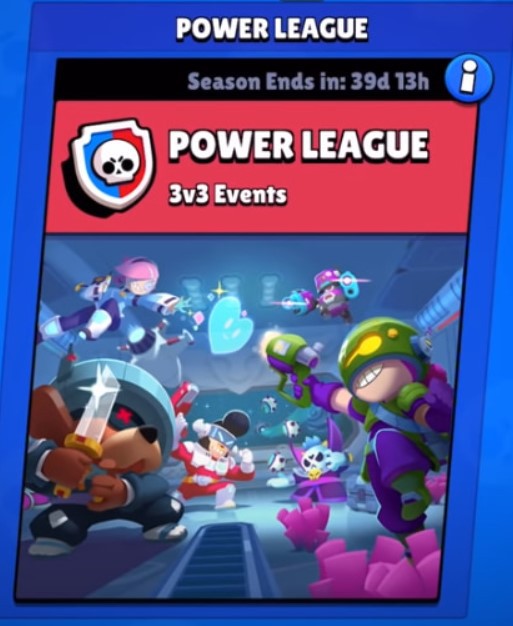 Earlier, the game had Power Play which is now replaced by Power League which is now the competitive way to play it. In this new Power League, players will have 19 Power League Ranks to grind. The ranks range from Bronze 1 to Masters. In the upcoming season, players will be placed according to their lifetime in Power Play. The game allows you to play solo mode or a premade team of three.
The game will choose random maps for the players and each match will consist of three rounds. In addition to that, the game will initiate a pick/ban phase. Also, players can progress faster if they have tough opponents. After every season ends, players will be granted Star Points and along with exclusive season rewards.
---
UPCOMING EVENTS AND ADDITIONS –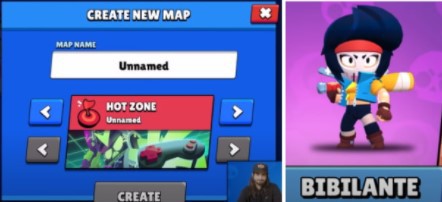 New events like Hot Zone and Seige will be available from the end of the month of March. A new skin, Bibi's Skin for the Brawler Bibilante, and new animated pins, and much more.
---
These are some very cool updates and additions that we are sure that each and every fan of Brawl Stars is eagerly looking forward to. We will regularly update further details about new updates right here as and when they come.
---
Subscribe to our Youtube Channel. Follow us on Twitter & join our Telegram channel for more post-updates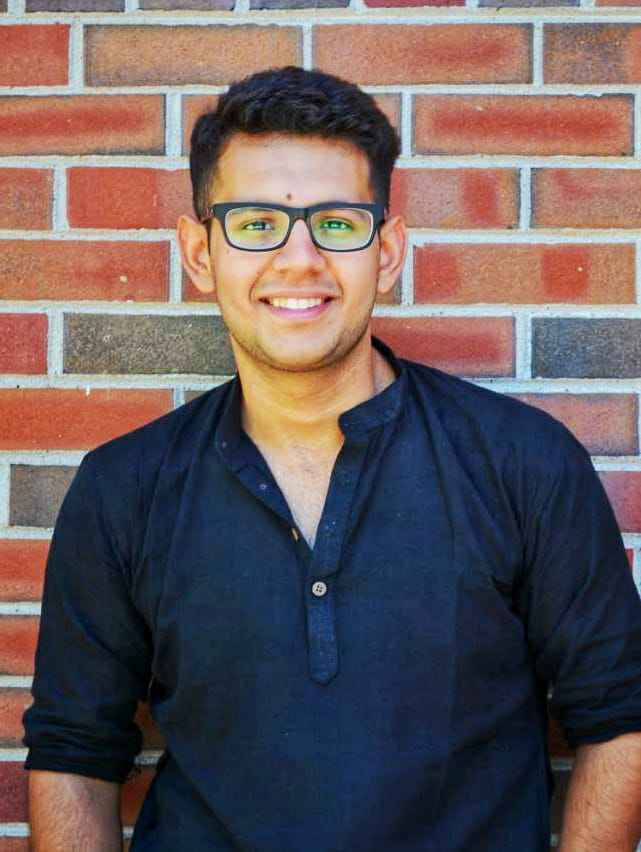 Shardul considers himself as a fitness enthusiast and animal lover, with a passion for gaming and music, especially Metal Rock and Dark Synthwave. He's a crazy football fanatic and FC Barcelona's fan. In his free time, he usually binges on Crime documentaries and Sci-fi movies.