Roblox is a fun game that can be played on both PCs and mobile devices such as iOS, Android, PlayStation 4, and Mac OS X. On this website, you may play a variety of games. You'll find everything you're searching for in terms of fun and excitement right here.
Roblox is a popular online game that is enjoyed by people of all ages. If you're looking for a certain sort of game, we're confident you'll find it on Roblox.
It's a dream come true to be a member of Roblox's vast design community. Robux enables you to obtain a wide range of things for free or at a reduced cost. The number of alternative outcomes appears to rise after a few games.
It's no wonder that Roblox offers so many different game genres. On Roblox, users may also play a variety of games including action,  simulations, horror, adventures, racing, shooting games.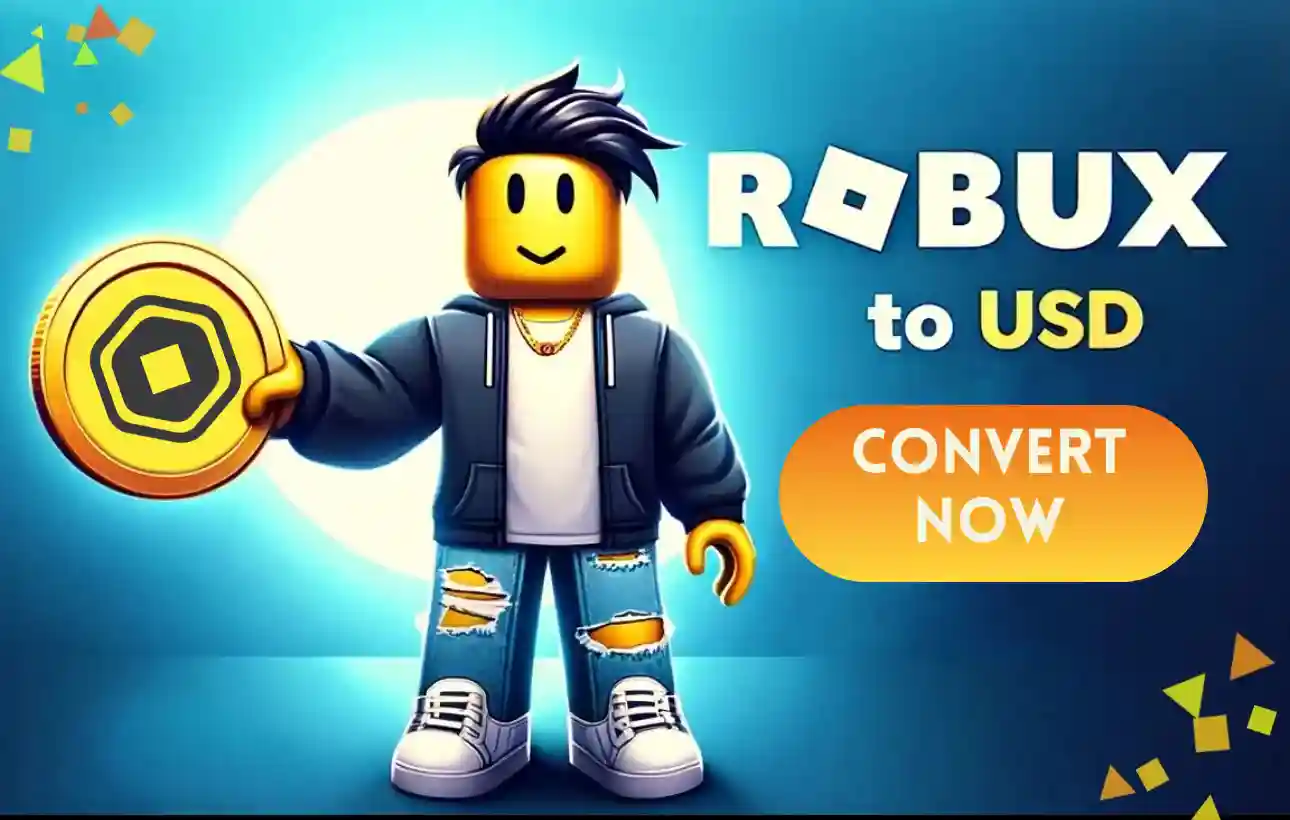 On the Roblox network, you may probably find almost any game you wish to play. Roblox games are almost too numerous to list, especially given how frequently new ones are published.
With over half of all users under the age of 16, Roblox is the most popular gaming and playing platform among youngsters in the United States.
Arsenal is one of Roblox's most popular first-person shooter games. Arsenal Roblox has recently attracted a large number of grinding gamers. Here is our guide on What is the Rarest Skin in Arsenal. So, without any further ado, let's get started.
---
What is the Rarest Skin in Arsenal?
Arsenal is a first-person shooter game made by the ROLVe Community based on the Counter-Strike: Global Offensive game mode Arms Race. Egg Hunt 2019: Scrambled in Time and the 7th Annual Bloxy Awards both included the game.
The game was updated in late 2018, resulting in a significant increase in players and visitors. The previous version has been stored and may still be played in a game named Arsenal Archived.
Skins are popular because they allow us to express ourselves and bring attention to ourselves in a variety of ways. Skins are equally as important in Roblox as they are in any other game, as it is a game full of customization choices and creativity.
The Brickbattle Update, which was released on January 11, 2019, added a new game mode called Brickbattle, which is based on the famous Roblox game. This update added eight new skins, one new emote, three new announcers, eight new kill effects, and six new Brickbattle weapons, as well as additional cosmetics. New cases were also introduced to provide players with more options for unlocking cosmetics.
Take Arsenal, for example, a first-person shooter in where you compete against other players and may customize your character with a variety of skins. You'll want to pick the proper one, too, because it'll be the last thing your foes see after you've despatched them. Here are some of our rarest Arsenal skins on Roblox.
Bachelor Joe
Spread the love with this Bachelor Joe skin, which comes with a bouquet of flowers. However, the eyes and fedora are just ludicrous enough to make us laugh every time we see it.
Beckoned Pirate
Pirates are always cool, and there's something thrilling about seeing one dashing about with dual-wielded pistols and rifles.
Beelzebub
The Beelzebub skin made our list because it reminds us of the Devil from Tenacious D, which is always a good thing. Furthermore, Satan is always something to be afraid of.
Castlers
We enjoy Castler's skin because of how crazy it seems. It isn't the most appealing to the eye when seen closely, but we prefer it that way.
Cow
Who doesn't want to be a cow, roaming about with guns on the battlefield? That phrase should be sufficient to persuade you to use this Cow skin.
Funky Monkey
Monkeys are one of the greatest creatures, and you won't be able to convince us otherwise. So it's only natural to utilize a skin that will transform you into one. Look at how adorable and amazing it is.
Ghost of Developing
We enjoy how basic this skin is and how spooky it is. It's not overly complicated, but that's part of its allure, right?
Noodle Man
With one of our favorite dinners, we like to remember our days as broke college students. Plus, going about in this massive Noodles cup looks absurd.
Snake Eater
We enjoy representing Solid Snake in any game, and the opportunity to bring the Metal Gear Solid hero to Roblox is too amazing to pass up.
Weenie
Weenie is the name of this skin, which is already amusing. Then there's the strange, semi-creepy smirk on its face.
The condition or attribute of being a rare item is referred to as a rarity. The color beneath the item defines it. Grey represents stock, green represents common, cerulean represents rare, purple represents epic, bronze represents legendary, red represents admin, yellow represents promo, and pink represents bundle. Rare objects are more costly, with values ranging from 750 to 1250 B$.
That's all for today's article on What is the Rarest Skin in Arsenal. Do check out all the sections and know what you should know about the rare skins and their trivia. Till then, stay safe and follow us for more upcoming gaming coverage
Follow us on Twitter & like our Facebook page for more post-updates
---
Check out more Roblox Games –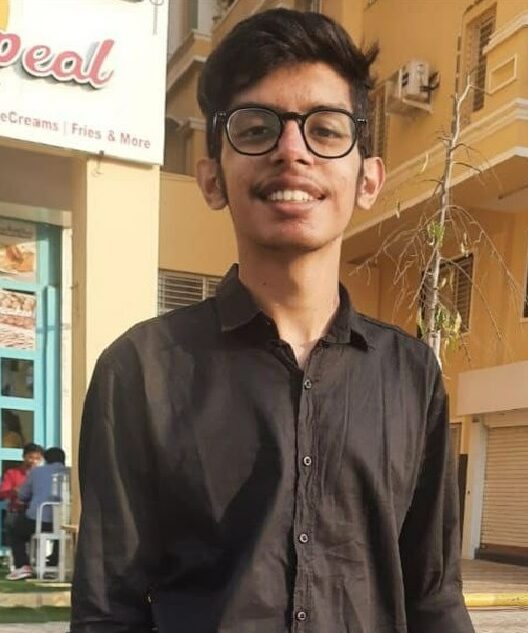 An experienced gaming content writer who emphasizes on offering the most recent information and how-to tutorials for the trending titles. Being a Hardcore gamer himself, he likes to try an array of games and likes to spend his time exploring them. He likes to unwind by listening to R&B music when he's not writing about gaming stuff.