Roblox is a fun game that can be played on PCs as well as mobile platforms including iOS, Android, PlayStation 4, and Mac OS X. You may play a number of games on this website. Everything you're looking for in terms of pleasure and excitement may be found right here.
Roblox is a famous online game that people of all ages enjoy playing. We're convinced that if you're seeking for a specific type of game, you'll find it on Roblox.
Being a part of Roblox's large design community is a dream come true. Robux allows you to get a variety of products for free or at a discounted price. After a few games, the number of possible outcomes appears to increase.
It's no wonder that Roblox offers so many different game genres. On Roblox, users may also play a variety of games including action,  simulations, horror, adventures, racing, shooting games.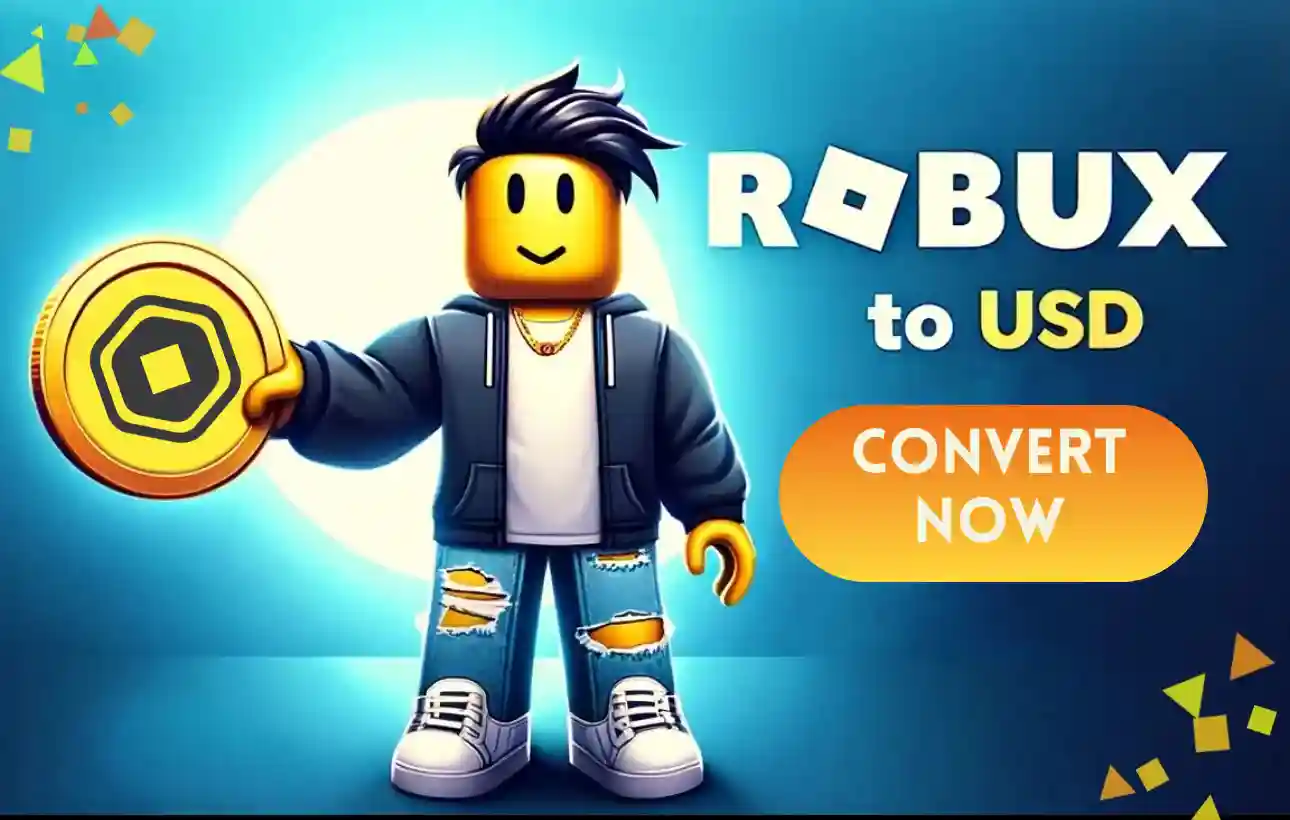 You may certainly find practically any game you want to play on the Roblox network. There are almost too many Roblox games to mention, especially given how regularly new ones are released.
Roblox is the most popular gaming and playing platform among teenagers in the United States, with more than half of all users under the age of 16.
Murder Mystery Game, in which you must, as the title implies, solve a still-mysterious murder, sounds like a simple chore, right? NO. The game is based on the paranormal, and it is far more difficult than one may think. Today we will talk about How to Craft in Murder Mystery 2. So, without any further ado, let's get started.
---
How to Craft in Murder Mystery 2
In Murder Mystery 2, one of the basic aspects is crafting. Crafting allows the player to make goods without having to open a container, whereas salvage allows the player to get shards, metal, and other random objects by dismantling weapons. Skins that are designated as classic can only be salvaged.
The weapon will be removed from your inventory as a result of this action. After completing the Random Painted Seer recipe, the player has a tiny chance of receiving a Chroma Seer.
This is the comprehensive Crafting guide for this game. The accessible crafting options are on the left of the table, while the required crafting components are on the right.
Recipes
Crafting
Recipe
Rewards
Random Uncommon Weapon
x12 Common Shards
Donut
Love
Checkers
Future
Night
Random Rare Weapon
x12 Uncommon Shards
Molten (Knife)
Molten (Gun)
Damp
Spitfire
Nether
Random Legendary Weapon
x12 Rare Shards
Midnight
Overseer
Sparkle
Emerald
Predator
Seer (Godly)
x20 Legendary Shards
Seer
Random Painted Seer
x10 Godly Shards + x10 Godly Metal
Red Seer
Orange Seer
Yellow Seer
Blue Seer
Purple Seer
Chroma Seer
Some goods may have been made earlier but have since been deleted.
Seer, Hallow's Edge, Fang, and Frostsaber are the weapons displayed in the Crafting icon. Previously, various resources might be given to players after each game. This function has been deactivated.
---
Removed Items
Following are the removed items that cannot be crafted anymore:
Removed Recipes
Crafting
Recipe
Reason for Removal
Flames
x2 Godly Shards, x1 Godly Metal, x1 Water Orb(from Tides), x1 Fire Orb (from Heat)
Value decrease
Ginger Luger
x1 Gold Bar (from Luger), x1 Ginger BreadCookie (from Gingerblade)
End of event
Game System (Christmas 2016)
x4 Game System Parts
End of event
Skateboard (Christmas 2016)
x4 Skateboard Parts
End of event
Toy Robot (Christmas 2016)
x4 Toy Robot Parts
End of event
Basketball (Christmas 2016)
x4 Basketball Rubber
End of event
Chill (Christmas 2015)
x1 Heat, x100 Gifts
End of event
Handsaw (Christmas 2015)
1x Saw, 100 Gifts
End of event
Red Luger (Christmas 2015)
1x Luger, 75 Gifts
End of event
Green Luger (Christmas 2015)
1x Luger, 75 Gifts
End of event
---
What is Salvaging?
Salvaging is a function that allows the player to destroy a weapon in exchange for crafting materials like as shards, metals, and other things.
Some weapons, such as Code knives, Ancient Weapons, event knives, Vintage Weapons, Xbox-exclusive weapons, and Season 1 weapons, are not salvageable.
Salvage Rewards
Salvaging
Rewards
Common Weapon
x2 Common Shards
Uncommon Weapon
x2 Uncommon Shards
Rare Weapon
x2 Rare Shards
Legendary Weapon
x2 Legendary Shards
Godly Weapon
1+ Godly Shards
Seer
x1 Godly Metal
---
What is Recycling?
Nikilis implemented recycling as a new function in 2015. It was later taken down for unclear reasons.
Recycling enabled players to combine four weapons of the same value to make a new one; there was a slight possibility that the output would be a heavenly weapon during this procedure.
---
How to get Shards in MM2?
In Murder Mystery 2, there are currently two ways to obtain shards. The first step towards obtaining Shards is to play a large number of rounds. You'll acquire Shards at random after each round, thus playing more games will eventually result in more Crafting Shards.
Previously, after MM2 rounds, you would receive Crafting Metals as well. This is no longer the case. After each round, only Shards are awarded. Salvaging Knives is the next way to earn Shards. When you Salvage a Knife, you will receive a pair of Shards of the same rarity as the knife you salvaged. You'll earn a handful of Legendary Shards if you Salvage a Legendary Knife, for example.
That's all for today's article on How to Craft in Murder Mystery 2. Do check out all the sections and know what you should know about crafting in MM2. Till then, stay safe and follow us for more upcoming gaming coverage
Follow us on Twitter & like our Facebook page for more post-updates
---
Check out more Roblox Games –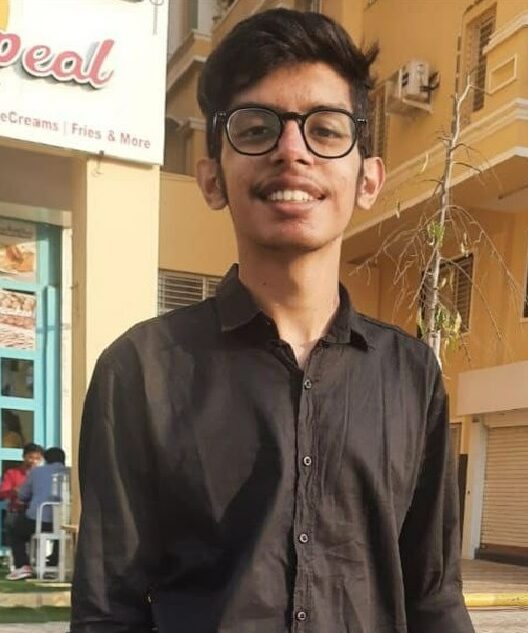 An experienced gaming content writer who emphasizes on offering the most recent information and how-to tutorials for the trending titles. Being a Hardcore gamer himself, he likes to try an array of games and likes to spend his time exploring them. He likes to unwind by listening to R&B music when he's not writing about gaming stuff.