Last updated on December 9th, 2020 at 11:26 am
"Is CODM getting banned in India?" Well, this is the question every other CODM lover is asking on the internet. Here, we have concisely included all the details you need to know about the current status of CODM.
To understand the current scenario, you need to understand what happened on June 29. Well, the first wave of the ban took place on June 29 amid simmering geopolitical tensions between India and China on international borders.
The ban included a total of 59 apps – Cam-scanner, Xender, Beauty Plus, Club Factory, along with high profile short video apps like TikTok, Like, Vigo video, etc. The list also included the popular game – Mobile Legends, which was the only gaming app to get banned.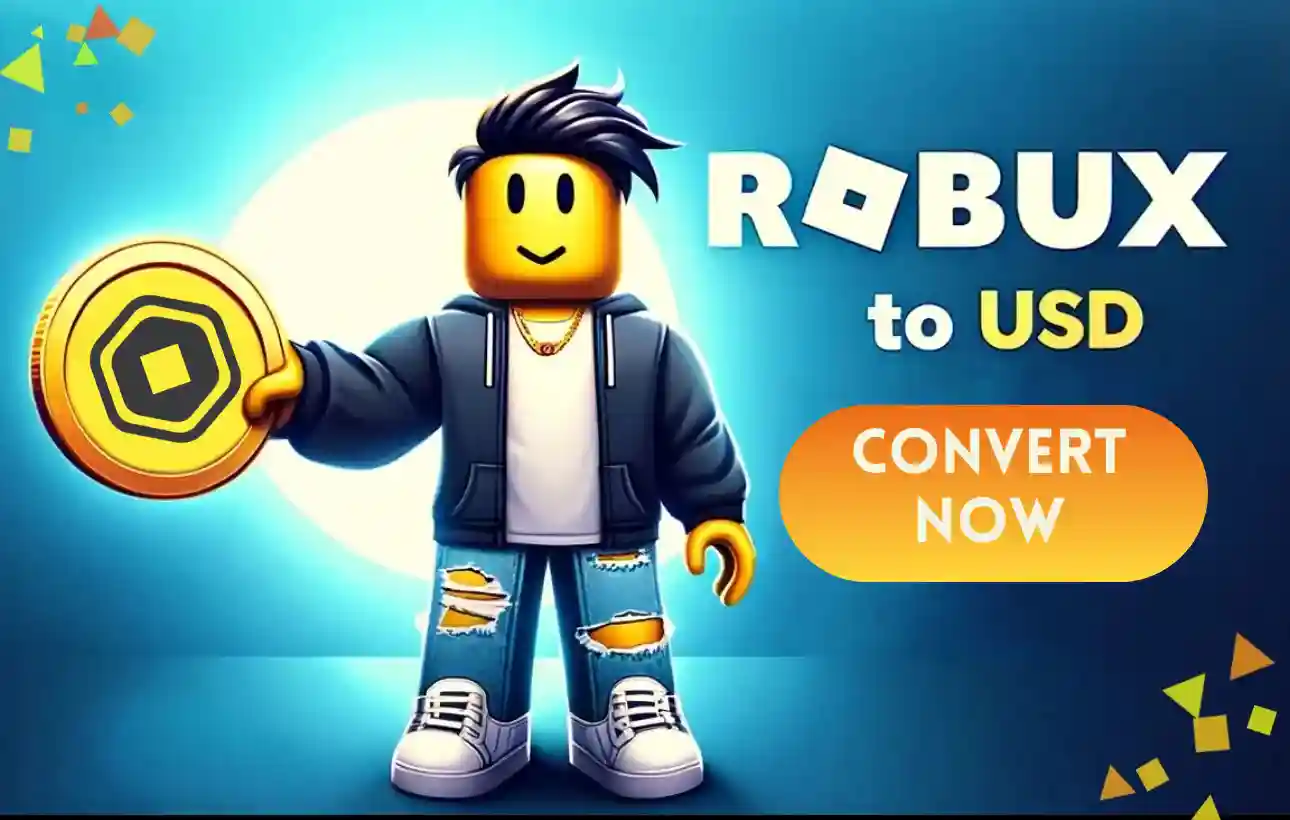 According to the official press release by the Government of India, these apps resulted in the violation of national security and misused user privacy. Apps like Tiktok allegedly share the user's private information to the Chinese government, which can be purportedly abused.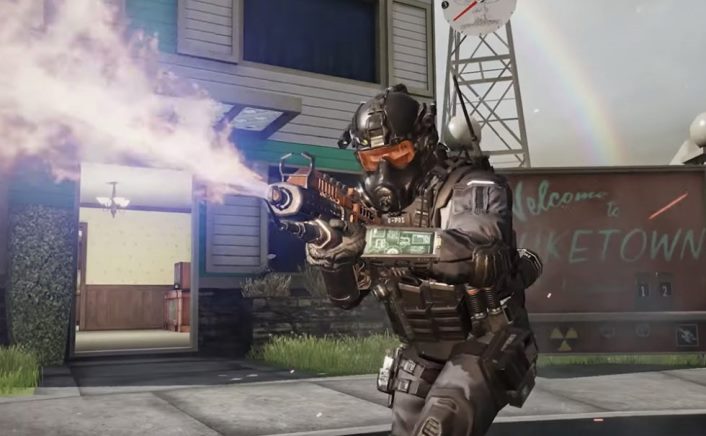 Well, India is serious about this issue and taking rigorous actions. Recently, 47 more Chinese apps were banned by the government, which were clones of the apps prohibited in the first wave. And according to several reports, more apps will be banned by India in the coming days.
The Indian government has more than 250 apps under its radar, which are being examined for any issues which may result in the violation of national security. The list of apps includes the popular battle royale mobile game – PUBG, AliExpress, Ludo World, and others.
"But why, PUBG?" some of you may ask. Well, the mobile version of PUBG is developed by Tencent. And Tencent is a China-based tech-giant which has developed games like Arena of Valour, Honor of Kings, GKart, PUBG Mobile, Call of Duty Mobile, etc.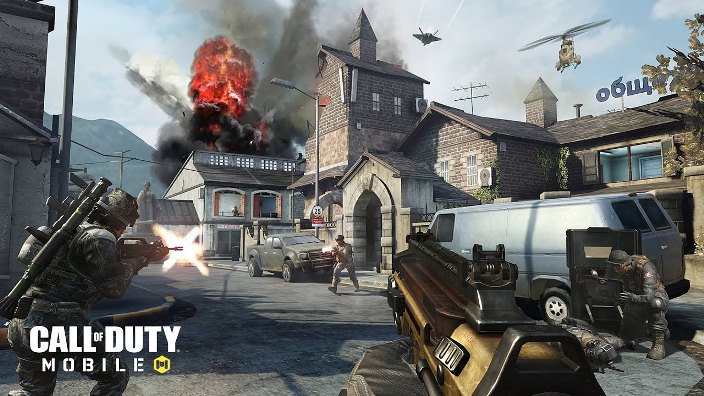 Well, Tencent does not own PUBG Mobile and Call of Duty Mobile entirely, but as a developer has a major share in the revenue and access to the game server. The parameters of the app ban have not been disclosed, but if found blameworthy, Tencent's PUBG Mobile will be banned in India for sure. But, nothing can be said for now, until the Indian government releases the official details on the same.
Also, we are not sure if Call of Duty Mobile, which is also developed by Tencent, would meet the same fate, but the probability of CODM getting banned do exists.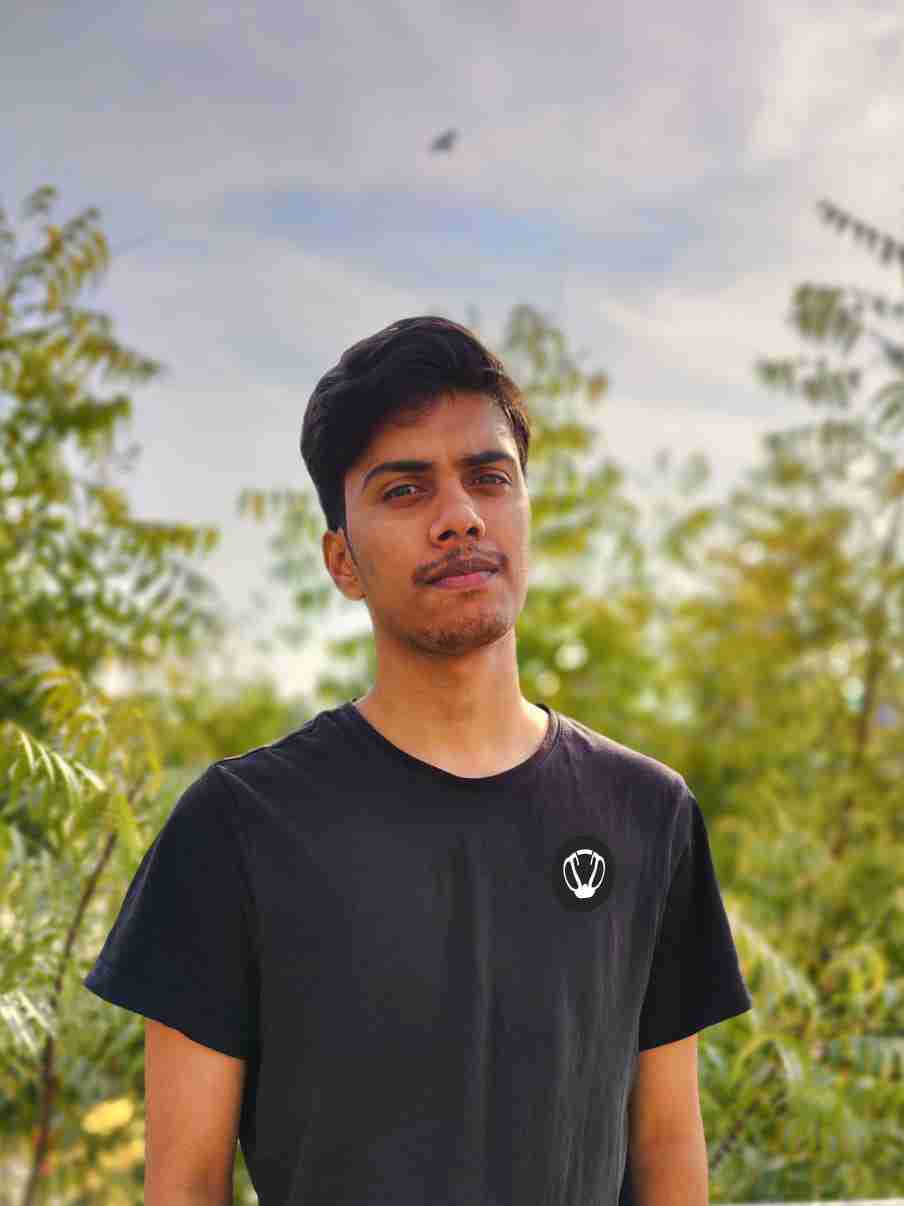 Nishant 'thatman' Singh is a Digital Marketing Manager and a fan of the COD, Minecraft, and Roblox. Perfection is his forte, and the same can be seen in his work. He loves to invest his time in creating awesome content on YouTube and discovering the latest games.