Last updated on December 9th, 2020 at 11:26 am
Call of Duty: Mobile content creators have been teasing several in-game features that are in the pipeline and will roll out with the Season 9 update. And as you might have already heard, loads of new content will be rolling out in the new season, and the icing on the cake is the Gunsmith Weapon Customization feature. Well, the hype is real, thousands of videos about the upcoming features have flooded Youtube.
Is the new Gunsmith in CODM worth the hype? Let's find out here.
First things first. If you never heard about the "Gunsmith" before, you probably don't know its origin. So, let us start right from there. Gunsmith Weapon Customization made its debut in the Call of Duty franchise with 2019's Modern Warfare, but the feature arrived later in the game with a patch update. CODM's Gunsmith feature won't be identical, but similar with a few tweaks.
If we carefully observe the recent COD Mobile seasonal updates, we will find a lot of content inspired by COD Modern Warfare. And we are pretty sure the developers are going to roll out content in the same fashion. And apparently, Gunsmith is part of the same plan.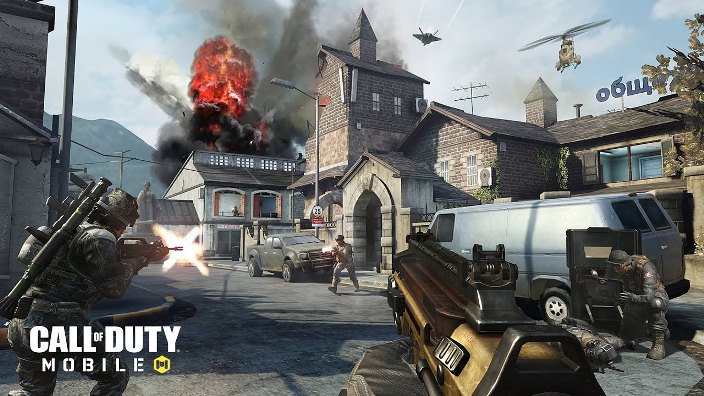 How will Gunsmith change CODM entirely?
It's evident that the first-person shooter by Activision focuses majorly on Weapons and then on Operators Skills, Operators, and other stuff. Gunsmith feature will be adding changes to the weapon system by increasing the number of equipable weapon attachments, while also diversifying the positive and negative effects of equipping each one; thus it will overhaul the current system in CODM. And that's why Gunsmith is going to be the biggest ever update in CODM.
Currently, for a weapon, you get a four-attachment slot, where players can equip attachments like Quickdraw, FMJ, Foregrip, Extended Mag, etc., to enhance the weapon performance in a particular segment. But, the new Gunsmith system sports a total of nine attachment slots; thus, a more effective weapon class can be build using the permutations and combinations.
FYI, the new attachments include Muzzle, Barrel, Optic, Stock, Laser Sight, Grip, Magazine, Rear Grip, and Weapon Skill. And in each segment, you will be getting loads of options to select from. Each attachment has its own Pros and Cons, so you can't choose attachments randomly.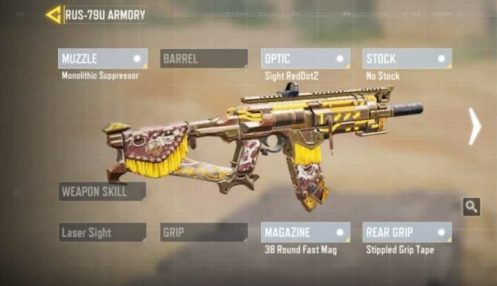 Well, creating the best weapon class won't be a piece of cake, one needs to do a lot of brain-storming. But, one thing is sure, it's going to be fun!
Here's another reason why we mentioned that the new Gunsmith would bring a major in the weapon system. The new customization feature allows players to change a weapon's category, no kidding! For instance, you can remove stock from the M4 AR, shorten the barrel, attach compensator, and foregrip, and you will have an SMG version of  M4 with better mobility and fire rate.
Talking about the attachments, a total of 50 new attachments will be available in the upcoming Gunsmith feature. Also, you will find a variety of attachments too, so, time to try your hands on those LMGs, which have been neglected since the launch of CODM.
You can check out the list of attachments that will be available with the new Gunsmith in CODM.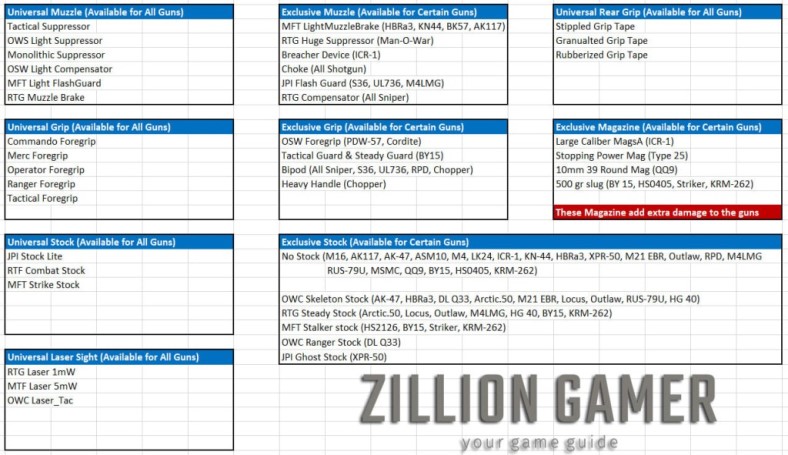 Well, that's pretty much it. We will be talking more about the Gunsmith feature when it arrives in CODM Season 9. According to the sources, the Season update of Call of Duty Mobile will drop in the first week of August.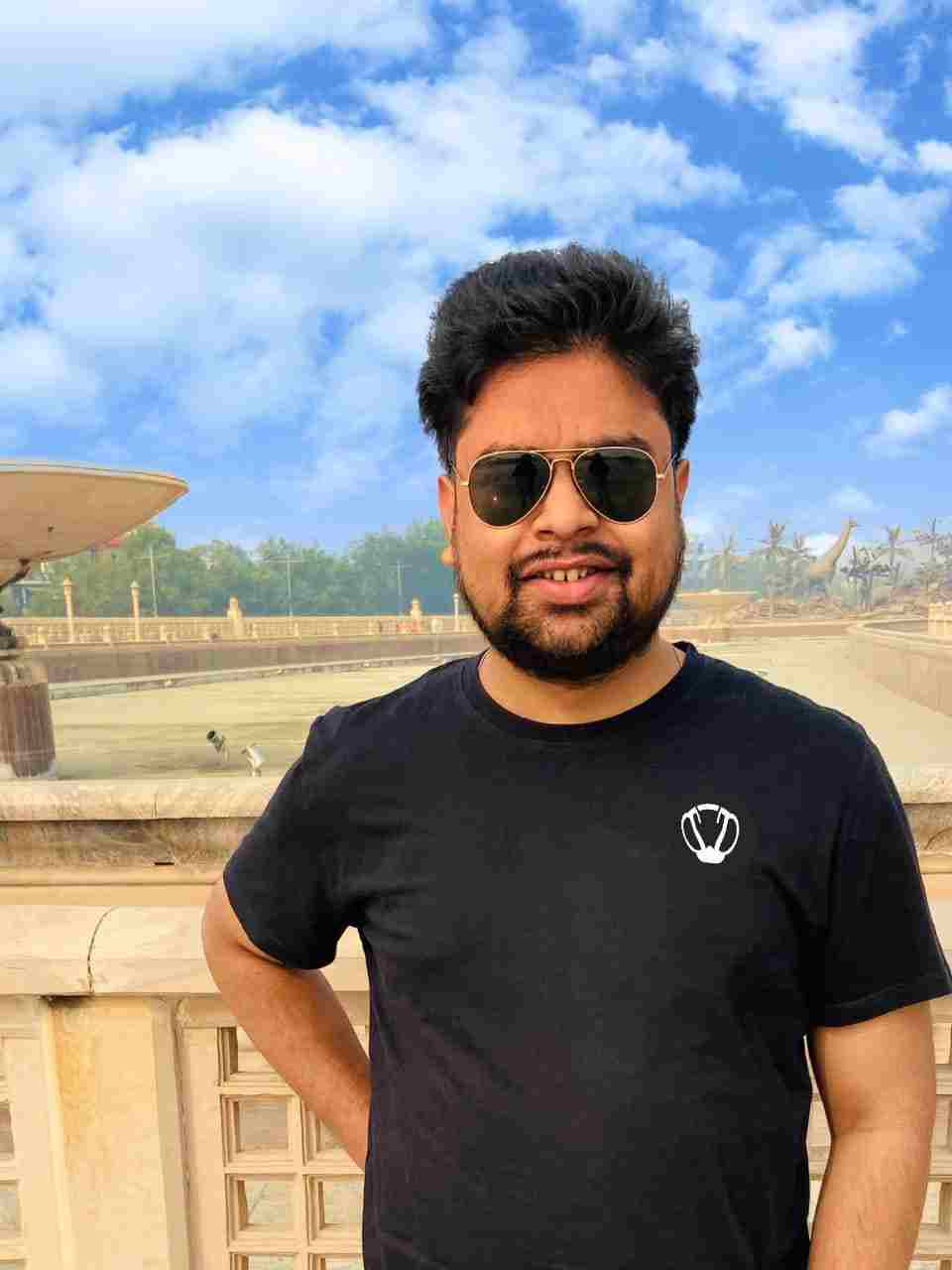 Vivek has been a fan of the COD franchise since forever. Perfection is his forte and the same can be seen in his work. He loves to invest his time in creating awesome content on YouTube and discovering the latest games.