The Season 9 update of Call of Duty Mobile has been delayed. We were expecting the new update to arrive in the first week of August, but apparently, the update has been delayed. Well, where we all are waiting for the new features in COD Mobile like the Gunsmith weapon customization and updated Battle Royale map, some leaks suggest there's a lot more arriving with the new season update.
Firstly, it's official, the official Twitter handle of Call of Duty Mobile posted that the new map 'Shipment' is arriving along with additional modes. However, it's not confirmed, if the map will be available permanently for every mode. Well, we will see!
---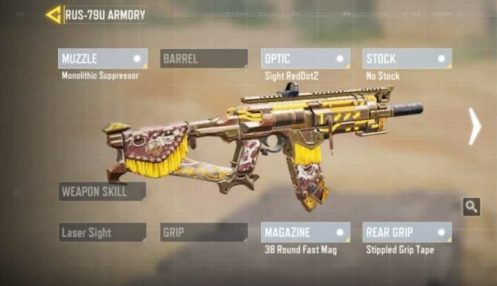 ---
Another official confirmation of a new game-mode comes from the official social media handle of Call of Duty Mobile Vietnam. As some of you are aware of the fact that unlike the global version, Vietnam and Garena versions are operated by different developers, hence, these versions sometimes give a little sneak peek at the upcoming game features and modes.
Recently, the Vietnamese version of CODM posted a photo announcing the arrival of 10 vs 10 mode in the game. Well, generally, matchmaking in CODM pits 5 players on each team, i.e., a 5 vs 5 match. And 10 vs 10 is going to be intense matchmaking.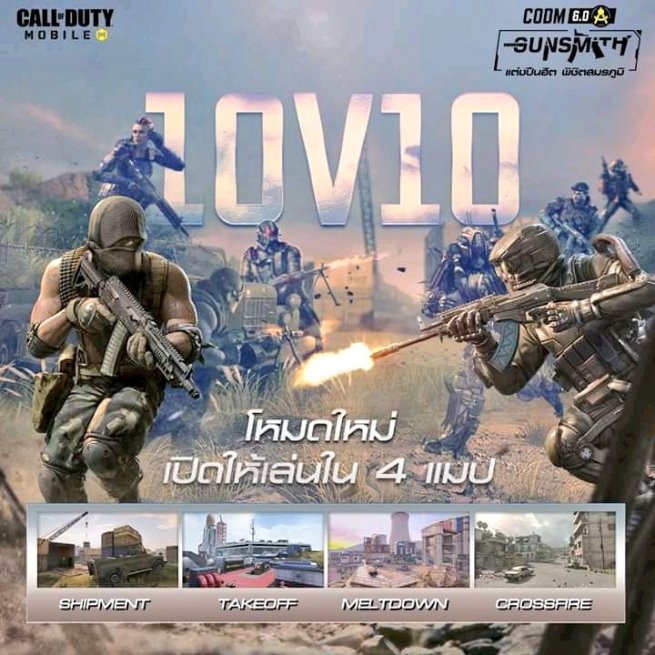 To prevent the matchmaking from any type of chaos, the 10 vs 10 mode will be available only for bigger maps. According to CODM Vietnam, the maps which will support the 10 v 10 mode are – Takeoff, Meltdown, Crossfire, and the new map Shipment.
Well, the new 10 vs 10 mode will be fun to play on bigger CODM maps, but, game-modes like 10 vs 10 'Hardpoint' and 'Search & Destroy' will be a pure mess. CODM Vietname says, the 10 vs 10 will feature only two modes – Team Deathmatch and Domination. That makes sense, but game-modes like 10 vs 10 'Kill-Confirmed' would have been fun.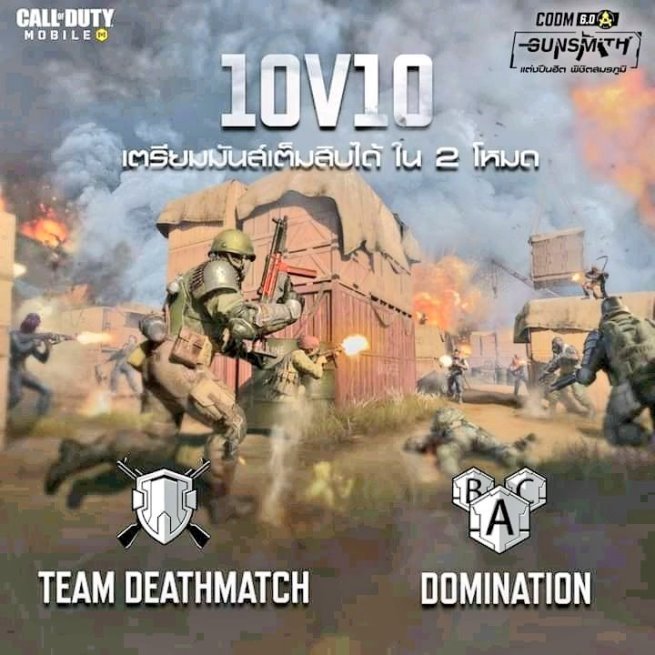 Let's see, if we get a 10 vs 10 'Kill-Confirmed' with the new Season 9 update in the global version of CODM. Anyways, we are looking forward to the new 10 vs 10 mode, it is supposedly arriving this weekend.
Stay tuned for more Call of Duty Mobile updates! Happy playing.
---
Subscribe to our Youtube Channel. Follow us on Twitter & join our Telegram channel for more post-updates.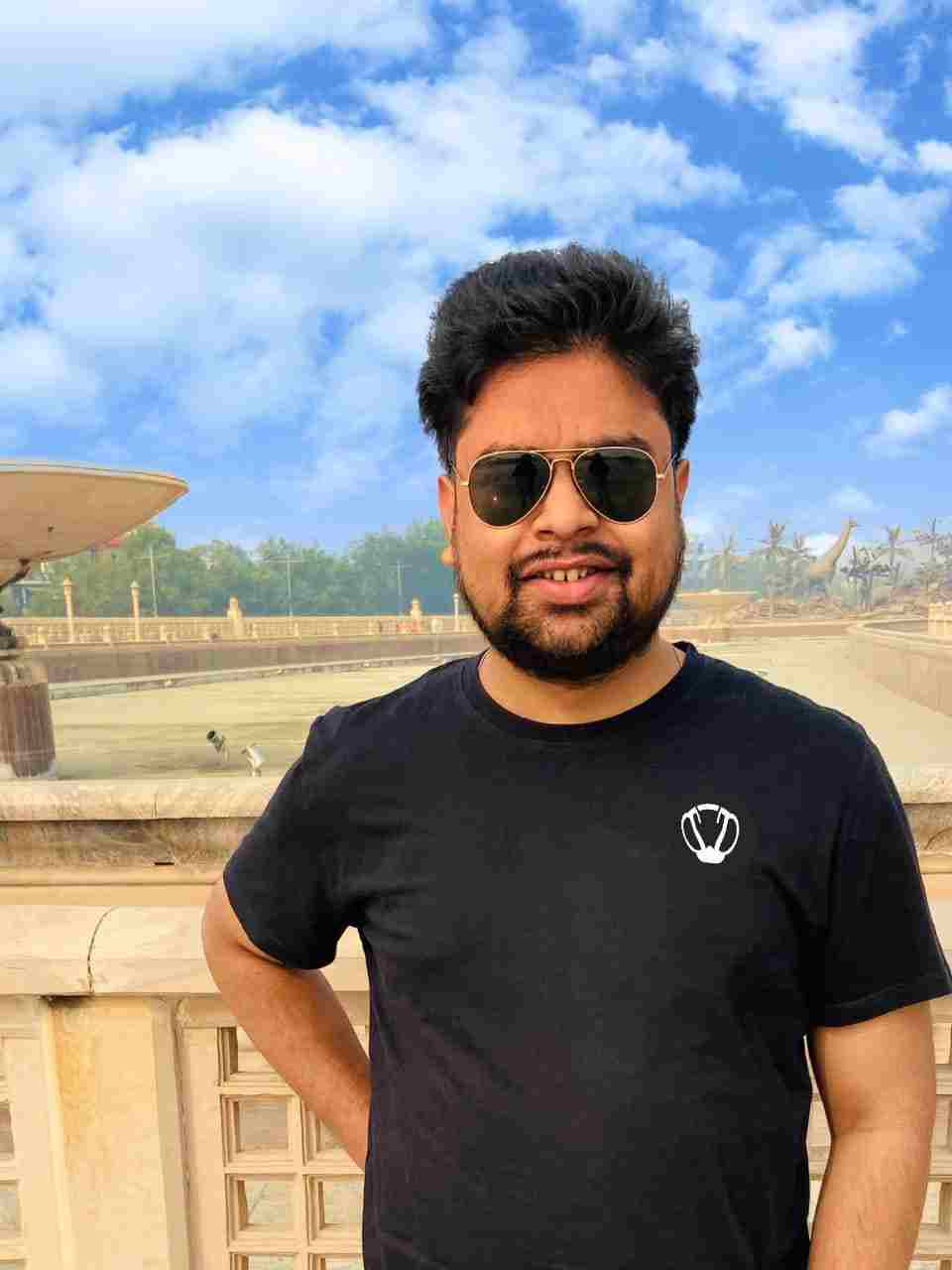 Vivek has been a fan of the COD franchise since forever. Perfection is his forte and the same can be seen in his work. He loves to invest his time in creating awesome content on YouTube and discovering the latest games.