The most awaited season of Call of Duty Mobile is just a couple of days away from the official release. Season 9 will bring tons of new features like the new Gunsmith weapon customization, 10 v 10 mode, Hardcore mode, along with new operators, new skins, and a brand new weapon.
In our recent post, we mentioned – Marksman rifle will be the new weapon-type, which is making its way to the Call of Duty Mobile. And the cherry on the cupcake will be the brand in weapon – Kar98K, which will be available with a new name – Kilo.
Kilo, aka Kar98K, will be the first-ever Marksman rifle in CODM. Marksman Rifle weapon class is known for faster fire-rate and reload speed on the cost of damage range. So, you won't be able to get one-shot kills on long-range shots like DR-H and Locus.
Kilo deals with a high "one-shot kill" damage in close to short ranges only. Players will need to use this weapon strategically. Otherwise, it will be just a "hit-marker machine."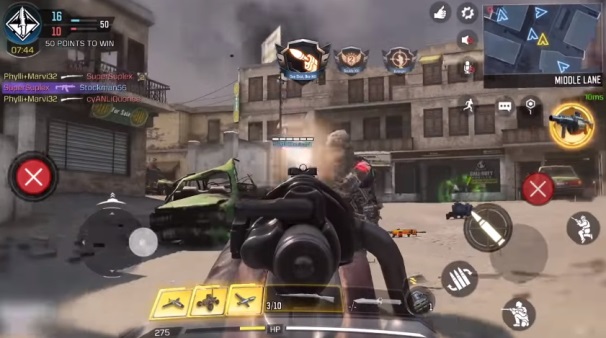 Well, we are pretty sure you will be glad to know that Kilo can be equipped without any optic sight. Unlike other sniper rifles in CODM, Kilo can be used on iron-sight, making it much easier to use in close ranges. We just can't wait to try our hands on the new Kar98K. Ohh, sorry, Kilo!
Another exciting feature is the new attachment range available for Kilo, with the upcoming Gunsmith feature. For the first time, attachments like Laser, Barrel, Under Barrel, and Grip can be equipped with sniper weapon class. A particular combination of attachments can enhance your weapon qualities. It will be interesting to see how Kilo performs with advanced barrel attachments.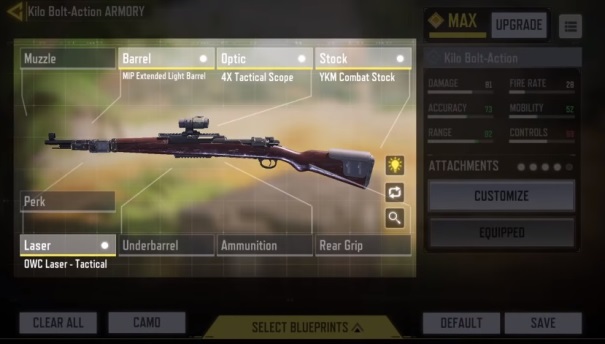 Well, that's pretty much it. The brand new Kilo will be arriving in CODM with the season 9 update, which drops on August 16 (UTC). Stay tuned; we will be talking more about the new weapon when available.
---
Subscribe to our Youtube Channel. Follow us on Twitter & join our Telegram channel for more post-updates.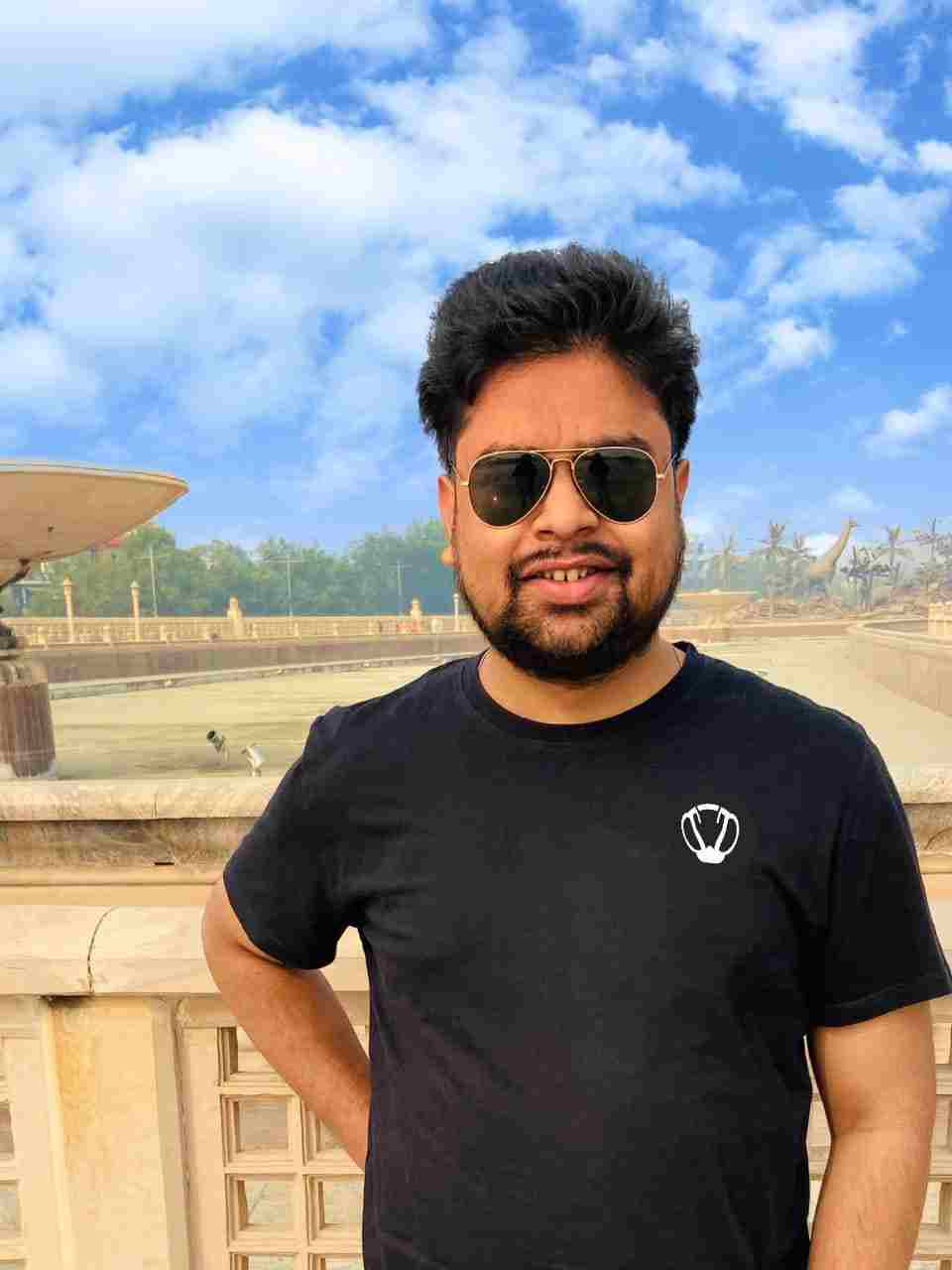 Vivek has been a fan of the COD franchise since forever. Perfection is his forte and the same can be seen in his work. He loves to invest his time in creating awesome content on YouTube and discovering the latest games.