COD Mobile China has been creating some huge ripples amongst the COD Fraternity ever since its release back in December 2020. COD Mobile China was born as a result of a collaboration between Tencent and Activision. Both of these names were sufficient enough to attract millions of players.
It has been a little over a month since Season of COD Mobile China was released. During this period, the Chinese version of the game received some very rare and exclusive updates which have really appealed to all the players. However, it's time to bid farewell to the current season and embrace Season 2 of COD Mobile China.
With the boatload of content that COD Mobile China received during its first season, it would have proven difficult for any player to get bored. Regardless, the Devs are back with a Seasonal update for COD Mobile CHINA.
The Chinese counterpart of COD Mobile will be receiving the Season 2 update today. Season 2 of COD Mobile China is all set to roll out on February 4th, 2021.
From all the teasers, trailers, and leaks which we have amassed till now, we are expecting to see a brand-new vehicle – Truck in Season 2 of COD Mobile China. Apart from that, there will be the much-awaited Battle Royale Training Map. As of now, this is going to be a COD Mobile China exclusive.
Season 2 of COD Mobile China will also be introducing a new multiplayer map – Seaside Town.
From the looks of it, we can see that COD Mobile has been aggressively implementing features from other mainstream COD titles like Warzone, Black Ops, etc. That just makes it all the more interesting.
We can't wait to see what Season 2 of COD Mobile China has in store for us. Judging by the content of Season 1 we are surely in for a treat.
---
Subscribe to our Youtube Channel. Follow us on Twitter & join our Telegram channel for more post-updates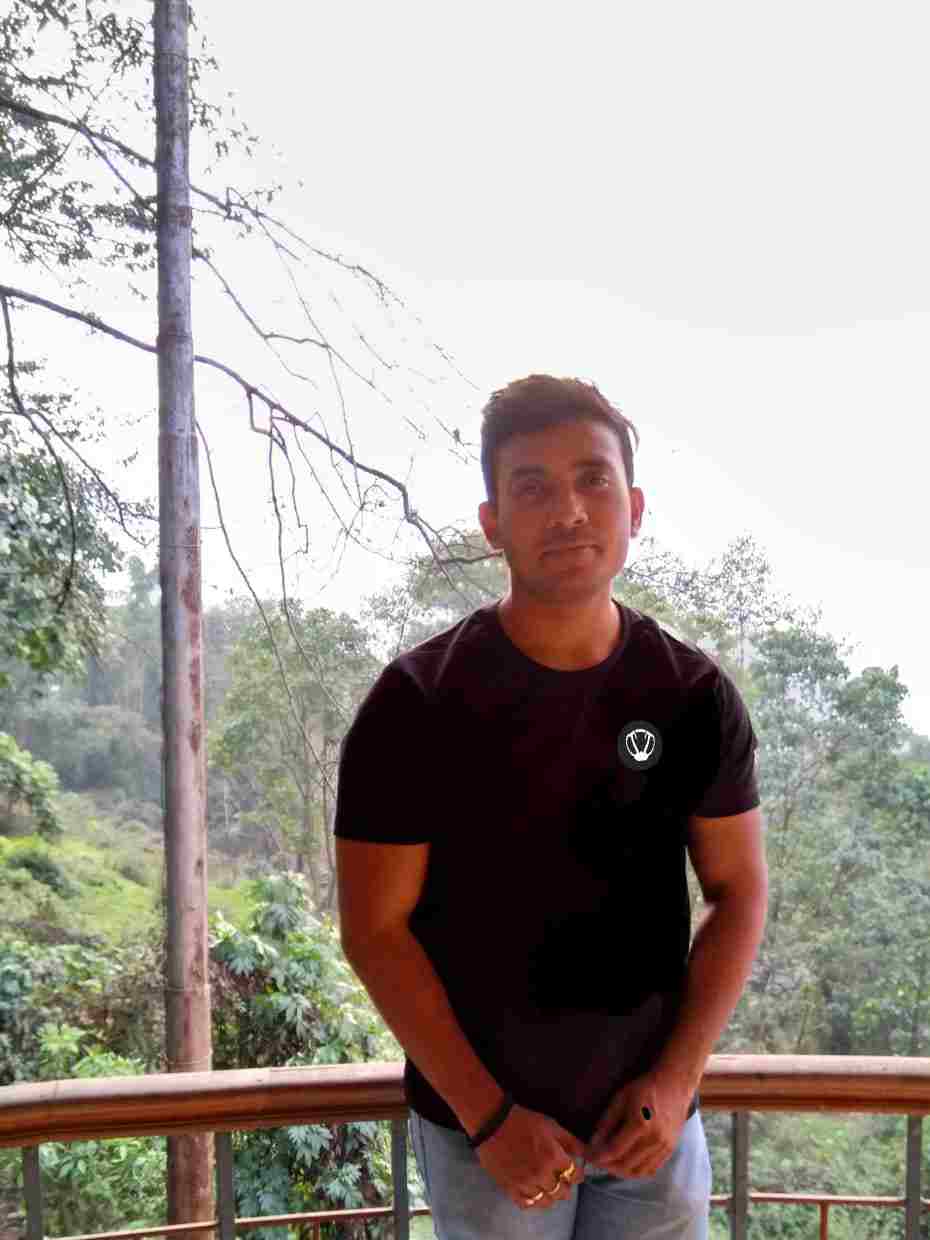 Lakshay has a keen interest in gaming since he first got his hands on PlayStation 3. On Stealthy Gaming, he covers breaking stories on COD Mobile and other popular games. In the evening, he hits the gym and feeds on protein.