Call of Duty Mobile has been around now for more than a year since its release back in October 2019. The game received major attention after the Government ban on the Mobile game PUBG as the devastated players searched for a new source of action. Fortunately, Activision's Call of Duty Mobile has been able to fill that void and has possibly made the players and fans around the world fall in love with the game more than ever.
In a short period of time, the game has evolved to become one of the most played and downloaded games on the Play Store and App Store. The realistic graphics, fast-paced gameplay have really appealed to the player across the world, especially the Gunsmith feature adopted from COD Black OPS 3 and Modern Warfare.
Our team has been building the best attachment Gunsmith loadout for a particular weapon for particular game modes. Earlier in this series, we have mentioned the loadouts like "No Recoil' KN-44, 'No Recoil' HG-40, 'Fast ADS' Kilo, and a lot more. Make sure to check all loadouts here. We are also building the best suitable loadout for the HS2126 Shotgun.
Today we bring you the continuation of our Gunsmith Loadout series, discussing HS2126 Shotgun.
COD Mobile HS2126 Shotgun Loadout Guide:
Right, so here we will be discussing the weapon guide for HS2126 Shotgun. This shotgun has the highest fire-rate among all shotguns in COD Mobile which is very lethal in close-combat. This particular weapon-build focuses on increasing ADS'ing while maintaining ease in control and accuracy and help in long-range combat since the base weapon has a very short range.
The purpose of this combination of attachments is to increase the range of the weapon while making it easy to control the ADS while shooting and making sure that there is no compromise on the accuracy of the aim.
Best HS2126 Attachments:
Muzzle – Choke
Barrel – YKM Heavy Barrel
Optic – no change
Stock – no change
Perk – no change
Laser – OWC Laser- Tactical
Underbarrel – Strike Foregrip
Ammunition – no change
Rear Grip – YKM Light Stock
---
Check out the weapon-stats of the base variant for comparison

---
How to use HS2126 High ADS Range Build-
As mentioned earlier, this build focuses on the best attachments you can use for the HS2126 Shotgun in COD Mobile for ADS range which magnifies the lethal range by ADS'ing and is also easy to use and control. These attachments can be equipped for aggressive style gameplay in modes like Domination and Hardpoint and even Team Deathmatch to some extent.
Call of Duty Mobile has an enormous number of weapons in its arsenal. We suggest you to use the gunsmith feature to its full and do not doubt the use of any aspect of the attachments, as we say that there are no wrong attachments, whether Laser Sight, Optic, Barrel, Muzzle, Rear grip, Stock & Perks. So, experiment with all of them and choose the best loadout attachments suitable to your playing style.
Subscribe to our Youtube Channel. Follow us on Twitter & join our Telegram channel for more post-updates
---
Check out GUNSMITH LOADOUTS here –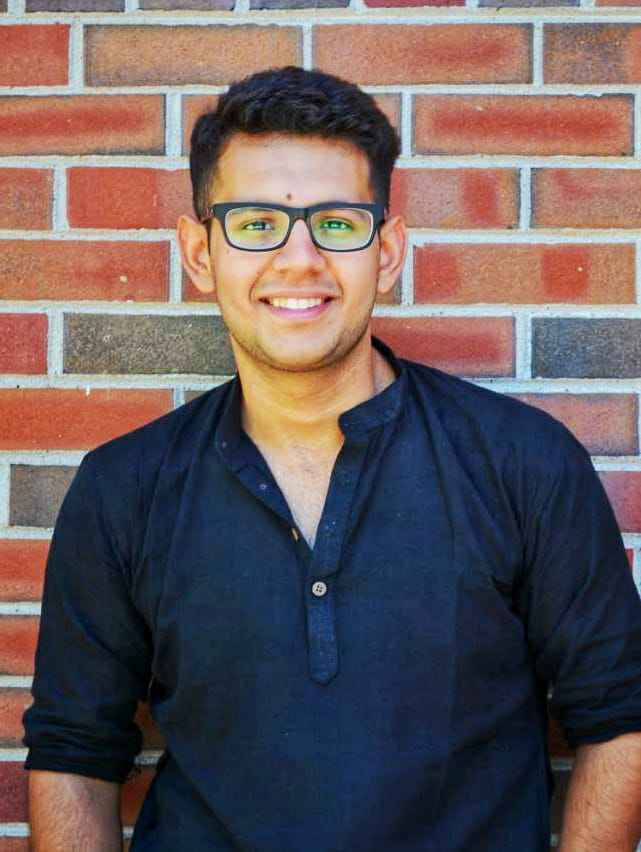 Shardul considers himself as a fitness enthusiast and animal lover, with a passion for gaming and music, especially Metal Rock and Dark Synthwave. He's a crazy football fanatic and FC Barcelona's fan. In his free time, he usually binges on Crime documentaries and Sci-fi movies.