The future is here, and COD Mobile has refreshed its seasons with the launch of a brand-new Season One in 2021 to start with a clean slate. Today we will be discussing one such mode which the new Season has brought for us.
Call of Duty: Mobile begins anew with a loaded Season of content, including a new original Multiplayer map and extensive Multiplayer game modes, new unlockable weapons, a new adrenaline-filled Battle Royale game mode, and a slew of new earnable rewards and Battle Pass content.
Well, the comics of COD Mobile have always garnered the attention of players because they contain hints related to upcoming new content in the game.
Any hint of a new feature or map in the comics gets featured in one of the upcoming seasons. In the latest comics of COD Mobile, we have seen the mentions of ATLAS Corporation.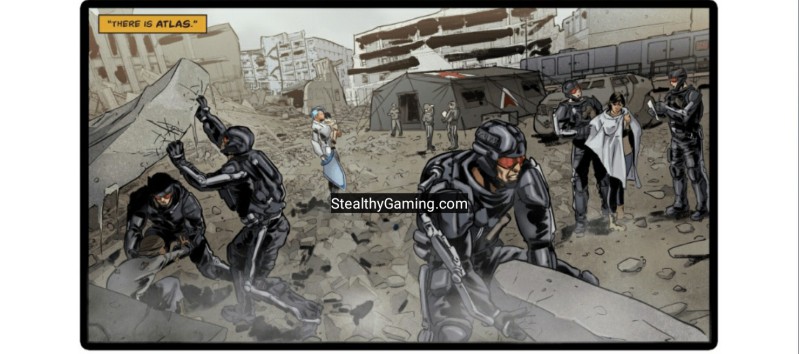 For those of you who don't know, Atlas Corp. is a private military corporation (PMC) which first debuted in Call of Duty: Advanced Warfare. It was founded and led by CEO Jonathan Irons and is the largest, if not the most powerful private company in the world.
The entire COD Fraternity knows about this because the character of Jonathan Irons was portrayed by prominent Hollywood actor – Kevin Spacey.
In Advanced Warfare, Atlas was infamous for producing and having state-of-the-art technology and weapons. Hints of Atlas Corp in COD Mobile comics would suggest the likely arrival of ATLAS in upcoming seasons.
Who knows what the ATLAS Corp. has in store for us? We should all get geared up for an interesting update in the near future of COD Mobile.
---
Subscribe to our Youtube Channel. Follow us on Twitter & join our Telegram channel for more post-updates.