Winter has arrived already. Call to Duty Mobile Season 13 has entered the game. Players all across the globe are grinding more than ever to unlock and get their hands on all the rewards which Season 13 of Call of Duty Mobile has to offer.
Having said that, one such exclusive feature of COD Mobile is the introduction of Comics for players to enjoy a pseudo storyline. Well, the main reason for the players going crazy over the comics is that they often contain hints pertaining to future updates and upcoming content.
Today we have brought for you news precisely related to the comics. So, without any delay, let's get into it.
COD Mobile Knight Members –
For those of you who don't know, the comics of COD Mobile have always garnered the attention of players because they contain hints related to upcoming new content in the game.
Yes, you read that right! If a new map gets featured in the comics, you are very likely to see that map in COD Mobile in the next update. Likewise, in the latest comics of COD Mobile, the names of all the Knight Members have been revealed.
The COD Mobile fraternity was familiarized with the names of 2 new members – Rorke and Menendez. Before them we had seen Hidora Kai and Mace -Golden Armour getting mentioned in the comics. And, before we knew it, we saw them both released into the game.
So, it is very likely we get to see new characters of Rorke and Menendez in the game in the near future. Also, when we further scrutinize the comics, the last slide clearly shows Ghost holding a P90 SMG.
So, from the above, we can deduce that we are all set to welcome the arrival of the OG SMG – P90 into the game along with 2 new characters – Rorke and Menendez. Better get geared up for yet another action-packed update coming your way soon.
---
Subscribe to our Youtube Channel. Follow us on Twitter & join our Telegram channel for more post-updates.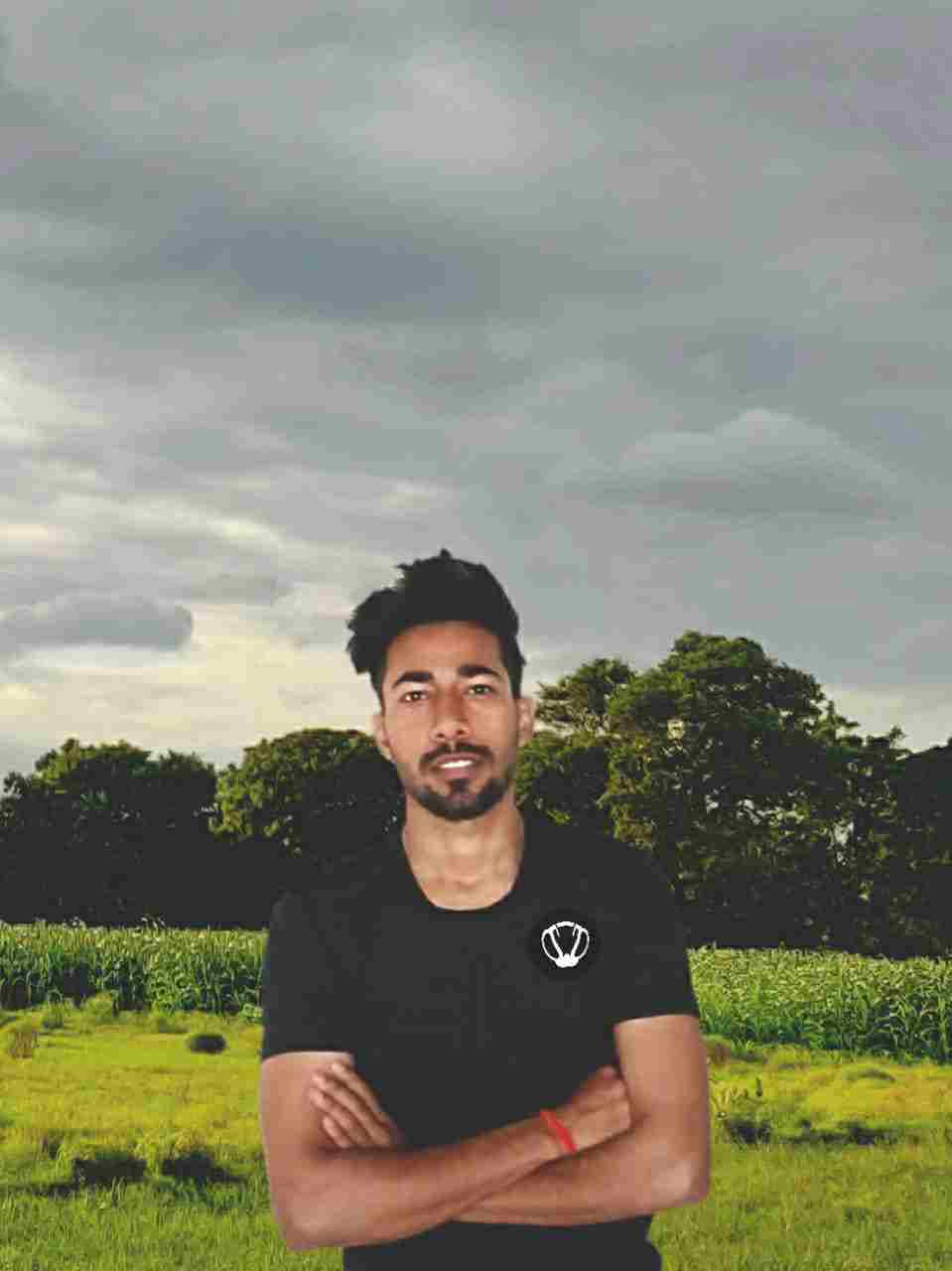 A gaming aficionado. Sometimes he can be seen fabricating a poem or feeding on a good sci-fi novel.