Call of Duty Black Ops Cold War is among the most talked-about games across all gaming platforms. Players from all over the globe are flooding in to get the game to test it out. Even, the boatload of material that the Season 1 Pass has to offer, tends to make it almost difficult to avoid downloading the game.
Today we will be discussing the mid-Season update for Black Ops Cold War which includes a new Fireteam map, new MP modes, and more across the game. So, without much ado, let's dive straight into it.
Cold War: New Zombie Map –
Most players out there were expecting to hear about the next chapter of the Dark Aether story in Season 2. However, they all are in for a treat as the next chapter has already been announced.
On February 4, gear up to witness the harrowing next chapter of the Dark Aether storyline in Zombies and return to a competitive fan-favorite Black Ops II map in Multiplayer (Express), in addition to fresh bundles rolling out at the beginning of the month to celebrate the holidays of the season.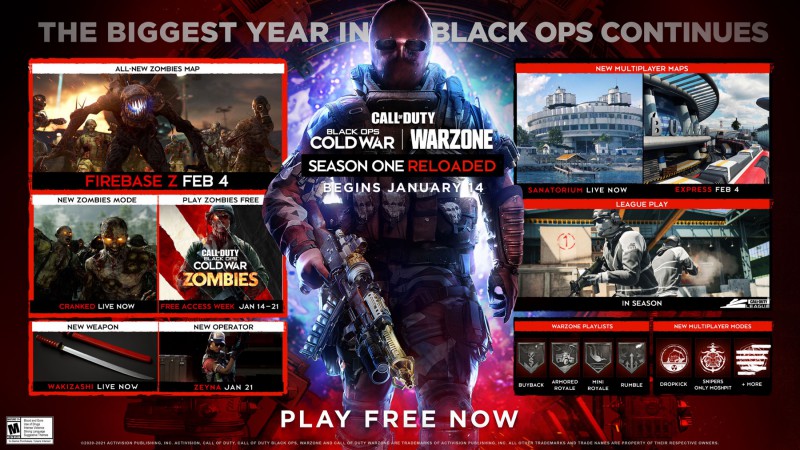 Treyarch has confirmed that the new Zombie map – Firebase Z, which has been adopted from the Express map of COD Black Ops 2, will be arriving on 4th February. This map will be free for all players.
We can hardly wait to get our hands on the new update and try out one of the OG maps of the Black Ops Series. This mid-season update is going to be absolutely game-changing.
So, gear up and get ready with your favorite weapons to kill some more zombies and also to try out new maps, modes, and much more.
---
Subscribe to our Youtube Channel. Follow us on Twitter & join our Telegram channel for more post-updates.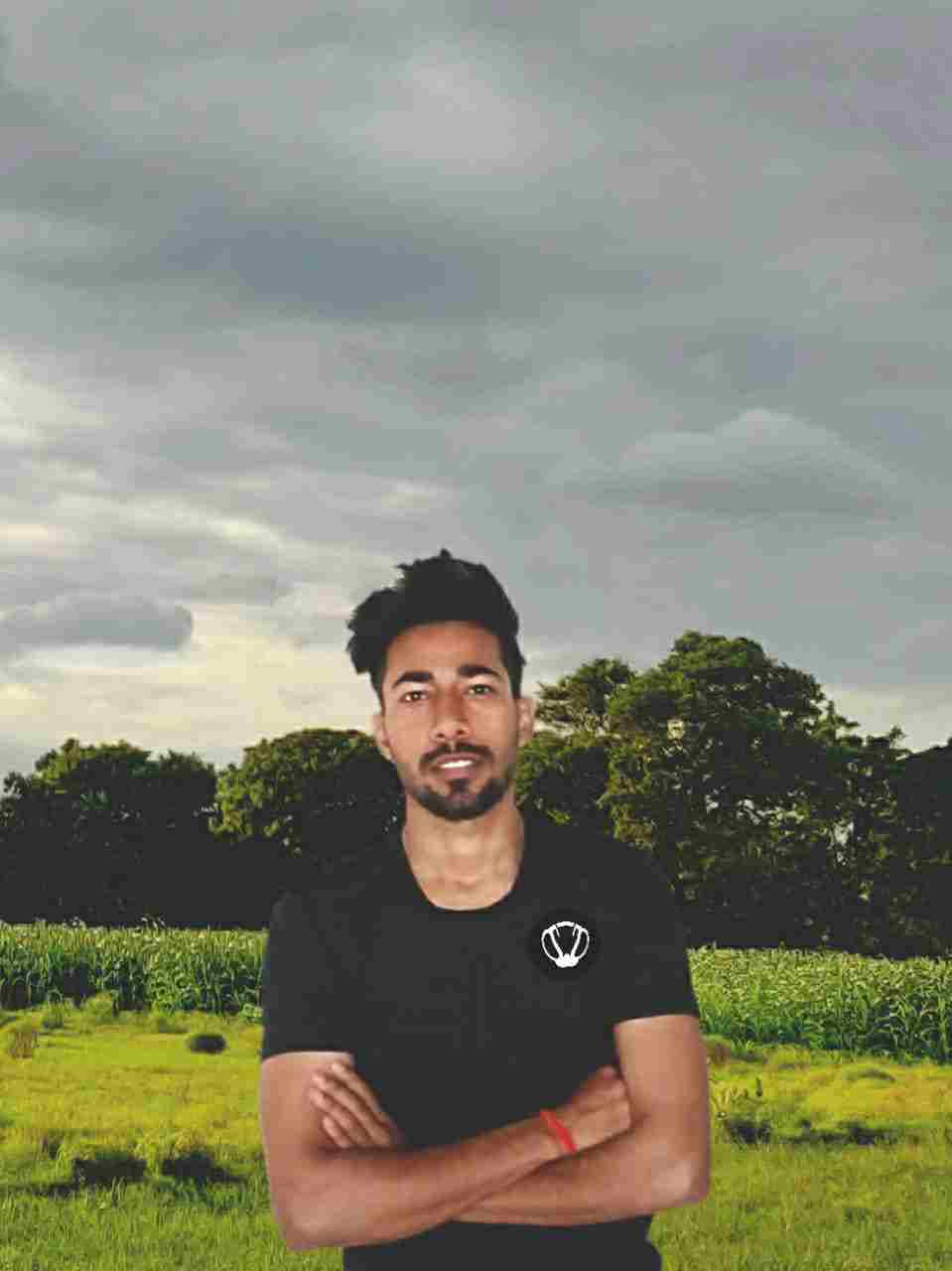 A gaming aficionado. Sometimes he can be seen fabricating a poem or feeding on a good sci-fi novel.