It has been one year since Call of Duty Mobile was launched. The game has had over 100 Million Downloads since its debut. It is one of the fastest-growing games on the mobile platform. The realistic visuals, the multitude of modes and maps, and the fast-paced gameplay have caught the interest of quite a several gamers.
Season 13 of Call of Duty Mobile kicked off on the 22nd of December. It brought along with it a ton of goodies and merchandise like new characters, weapons, maps, modes, and much more. However, whether it superseded the benchmark set by Season 12 or not? Well, that's entirely up to you guys to decide.
Today we will be talking about another such set of goods that season 13 has to offer. Without any delay, let's get into it.
It is official. Anime has somehow made its way into COD Mobile. Previously we had seen the introduction of Anime related content in the very popular Modern Warfare series. The MW Series had gotten the Tracer Pack – Violet Anime Bundle to celebrate the debut of anime in a COD mainstream title.
Recently, COD Black Ops Cold War also got its exclusive anime bundle – Tracer Pack – Anime Super. It was only a matter of time before COD Mobile got its very own anime crate. Well, the time has come.
COD Mobile received the Bento Box Crate very recently. The new crate featured three guns with anime-themed blueprints and other anime-themed contents. This hyped up the anime fans, and the news has spread like wildfire among gaming communities.
The Content of the Bento Box Crate are as follows:
Cordite – Cherry Blossom
LK24 – Nosebleed
DL Q33 – Sweet Sniper
Charm – Chibi Trooper
Striker – Starlight
GKS – Starlight
FHJ 18 – Starlight
The introduction of Anime themed weapons and skins to the game was a trump card played by Activision. It is sure to attract a lot of anime fans out there to try out COD Mobile. This also shows that despite being at the 13th Season of the game, the Devs haven't run out of tricks up their sleeves.
---
Subscribe to our Youtube Channel. Follow us on Twitter & join our Telegram channel for more post-updates.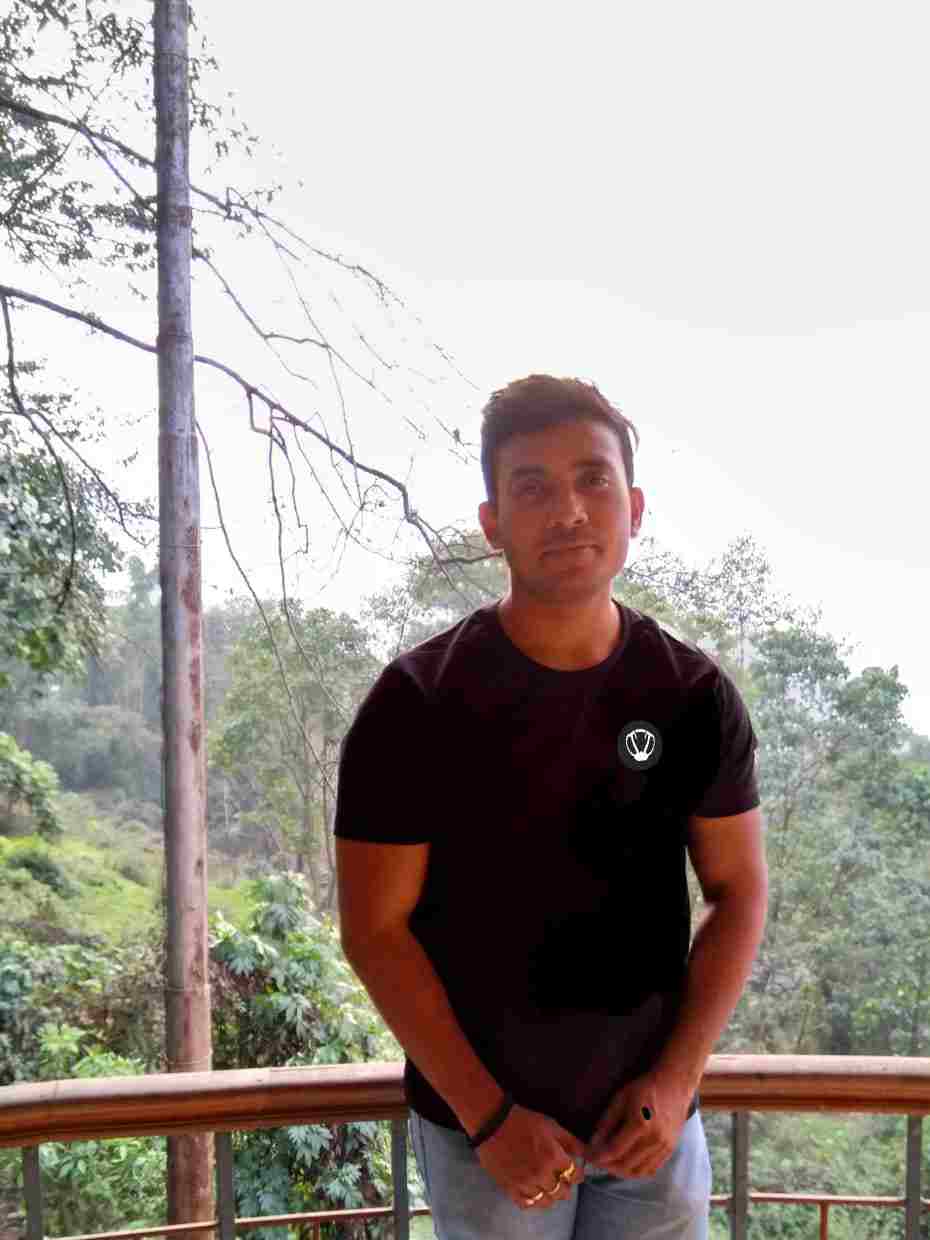 Lakshay has a keen interest in gaming since he first got his hands on PlayStation 3. On Stealthy Gaming, he covers breaking stories on COD Mobile and other popular games. In the evening, he hits the gym and feeds on protein.