Since its debut, Call to Duty Mobile has become very successful. Especially because of its big arsenal of guns. The vast array of firearms the game has developed has always intrigued the mobile call of duty players.
Season 1 New Order of COD Mobile is live and running now. Players from all across the globe are swarming in to see what's in store for them. Season 1 New Order of COD Mobile has brought with it a ton of characters, weapons, maps, modes, and much more.
COD Mobile: Ghost Voice-Over Postponed
COD fans have always treasured the dozens of characters and operators of COD Mobile. They too have felt nostalgic whenever they see the characters from the contemporary COD titles.
For quite some time players have been demanding the Devs to include more voiceovers for the characters. Since we know Activision still listens to the players' input, we got some new voiceovers in Season 1 of the New Order.
Unfortunately, Activision admitted in the Reddit Community Post that they faced a few issues with the Ghost voice overs and the introduction of that in Season 1 might have led to bugs and glitches. So, Season 1 won't be getting any new voice-overs for Ghost. We're going to have that in season 2 instead.
Since the Ghost Character is one of the most beloved and popular characters of the franchise, the Devs decided to release new voice-overs for it in Season 2. As they didn't want players to experience any sorts of bugs and glitches in Season 1.
Some players were really let down by this. But, it's better to be safe than sorry. We really wanted the Ghost voice overs but getting them bug-free is surely our priority.
---
Subscribe to our Youtube Channel. Follow us on Twitter & join our Telegram channel for more post-updates.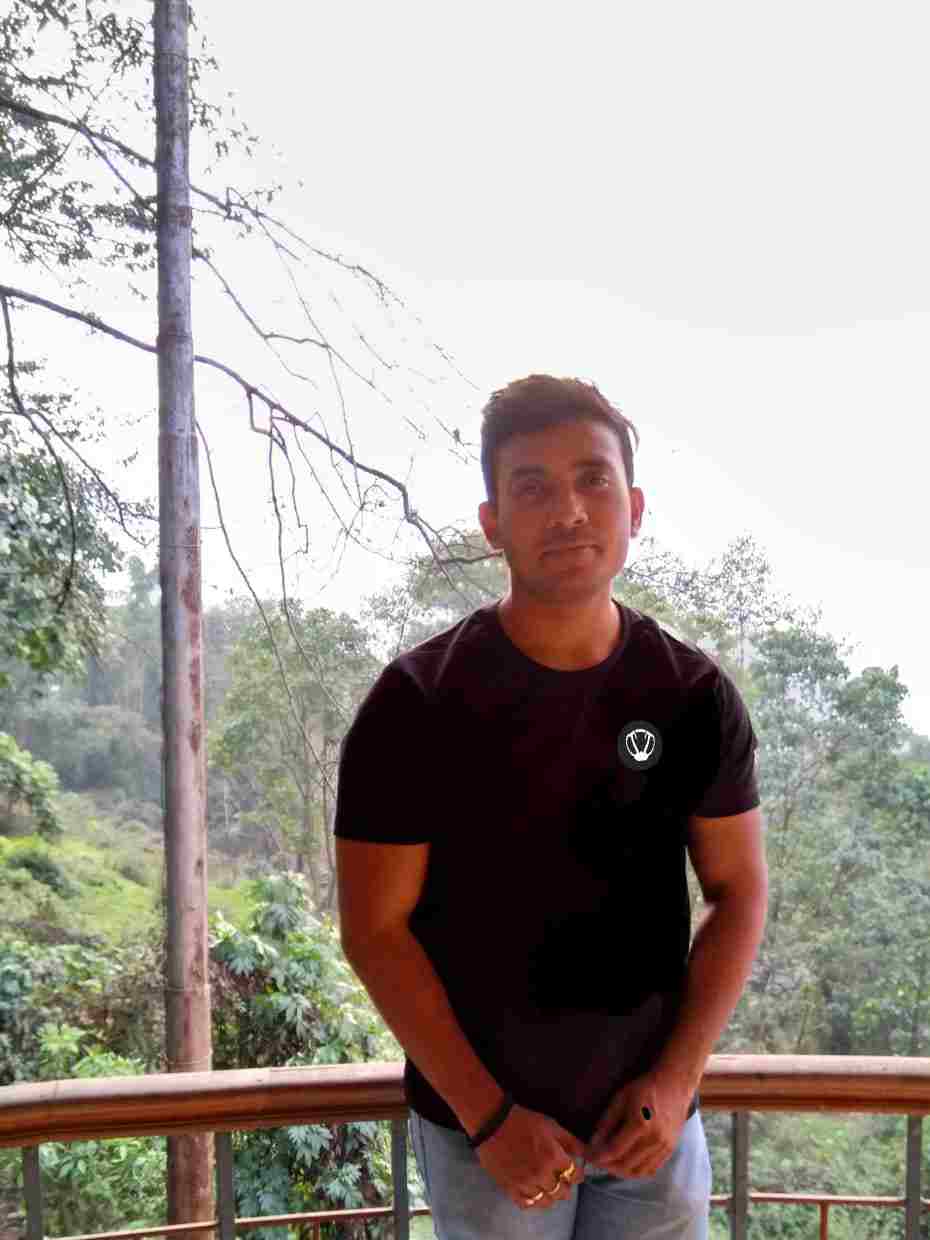 Lakshay has a keen interest in gaming since he first got his hands on PlayStation 3. On Stealthy Gaming, he covers breaking stories on COD Mobile and other popular games. In the evening, he hits the gym and feeds on protein.