Season 1 New Order of Call of Duty Mobile has been an absolute joy till now. The new maps, characters, weapons, and modes have appealed to players across the world and have garnered more people towards the game.
Since the launch of the Test Server for Season 1 New Order, there has been quite a lot of content for which the players had been really hyped. In this article, we will be discussing one such brand-new mode which has been released into COD Mobile.
COD Mobile: Gunfight 3v3 Mode
The Gunfight mode has always been a fan-favorite since its launch. However, after being around for quite a few seasons, people started finding the conventional gunfight mode to be dull. The players wanted more.
Activision sure did take their feedback seriously. In Season 1 New Order COD Mobile has introduced a brand-new multiplayer mode – Gunfight 3V3. The Gunfight 3V3 Mode is live and rolling now. Unlike the traditional gunfight mode of the previous seasons, the 3v3 mode, as the name suggests, will be featuring 3 players in  each team
The additional player in each team is ought to make things more interesting and fun. The Gunfight 3v3 mode is going to be more fun and action-packed than before. Players can find the mode in Multiplayer featured.
This new mode is surely a must-try. We urge all players out there to go ahead and give the gunfight 3v3 mode a try if they wish to experience something new and fresh.
---
Subscribe to our Youtube Channel. Follow us on Twitter & join our Telegram channel for more post-updates.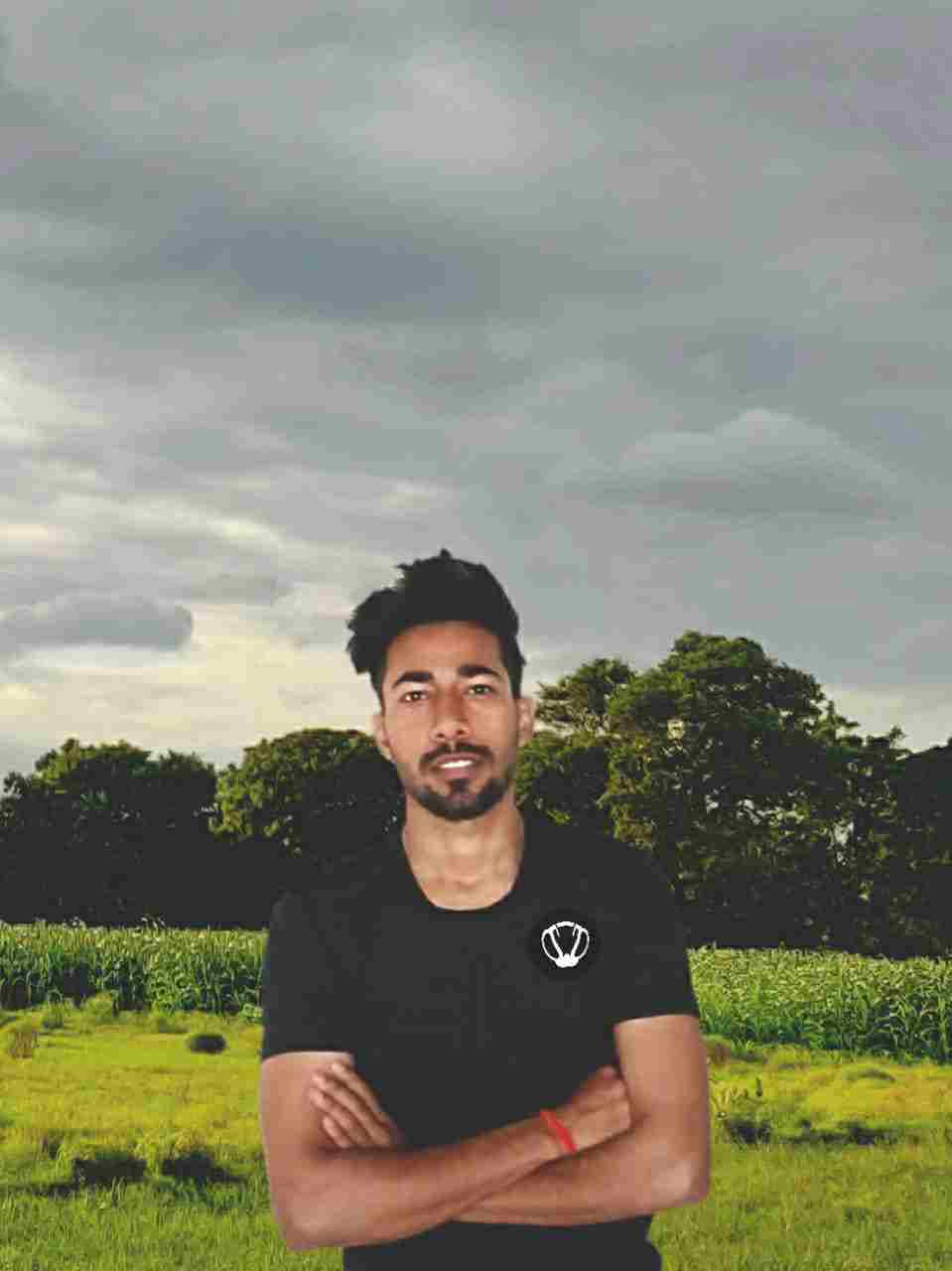 A gaming aficionado. Sometimes he can be seen fabricating a poem or feeding on a good sci-fi novel.