Call of Duty Mobile received a huge influx of players ever since the ban on PUBG Mobile. Following the ban, a lot of players were left in search of a decent FPS game that could help quench their thirst for a good Multiplayer and Battle Royale Experience.
In October 2019, COD Mobile came along. It provided console-like graphics, relentless gameplay, and a decent FPS Gaming experience. So, it soon rose to popularity and also filled the void. Having said that, one of the key features of what makes COD Mobile unique is the assortment of weapons and attachments which the Gunsmith feature brings.
Since we realize how overwhelming it can become to figure out the best attachments for a weapon, our team has been building the best attachment Gunsmith loadout for a particular weapon for particular game modes. Earlier in this series, we have mentioned the loadouts like "No Recoil' KN-44, 'No Recoil' HG-40, 'Fast ADS' Kilo, and a lot more. Make sure to check all loadouts here.
---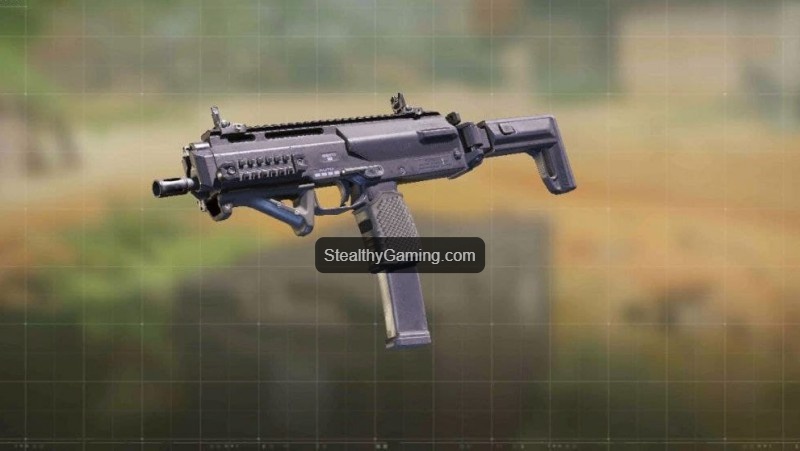 Also Read: COD Mobile iFerg QXR Gunsmith Loadout
---
COD Mobile Striker Gunsmith Loadout:
Today we will be talking about the best attachments for the Striker shotgun. The striker is a fully-automatic shotgun. That is precisely why players prefer this weapon over other weapons of the same class. The striker has high damage, accuracy, and decent mobility.
In this article, we have brought for you the set of gunsmith attachments which can help enhance the performance of the Striker shotgun even further.
The purpose of this combination of attachments is to increase the range of the weapon to take out enemies from a long distance and also increasing the overall accuracy of the weapon.
---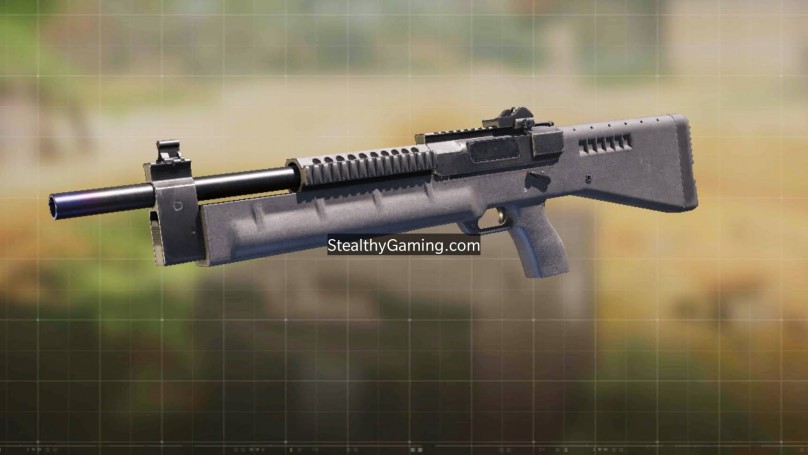 Also Read: COD Mobile HS2126 Gunsmith Loadout
---
Best Striker Attachments:
Muzzle – Choke
Barrel – Light Barrel (Short)
Optic – No change
Stock – No change
Perk – Sleight of Hand
Laser – MIP Laser 5mW
Underbarrel – No change
Ammunition – Fast Reload Reload case
Rear grip – No change
---
Check out the weapon-stats of the base variant for comparison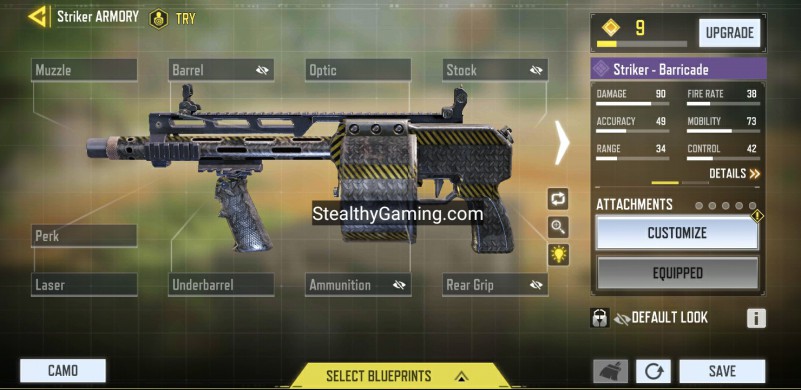 ---
How to use Striker High Mobility Build:
In this loadout, we have primarily focused on increasing the mobility of the Striker. The enhanced striker is now more agile than before. It can be used to kill enemies who pop out all of a sudden in close combat.
That being said, we also didn't forget about the low range of the Striker. So, in this loadout, we also aimed to increase the range slightly. This might help players get that slight advantage by engaging with an enemy who is slightly far away from them.
The High Mobility striker build is especially suited for aggressive gamers. It will do well in modes like Hardpoint, Domination across maps like Summit, Crash, Nuketown, Rust. Be sure to try it out.
Subscribe to our Youtube Channel. Follow us on Twitter & join our Telegram channel for more post-updates
---
Check out GUNSMITH LOADOUTS here –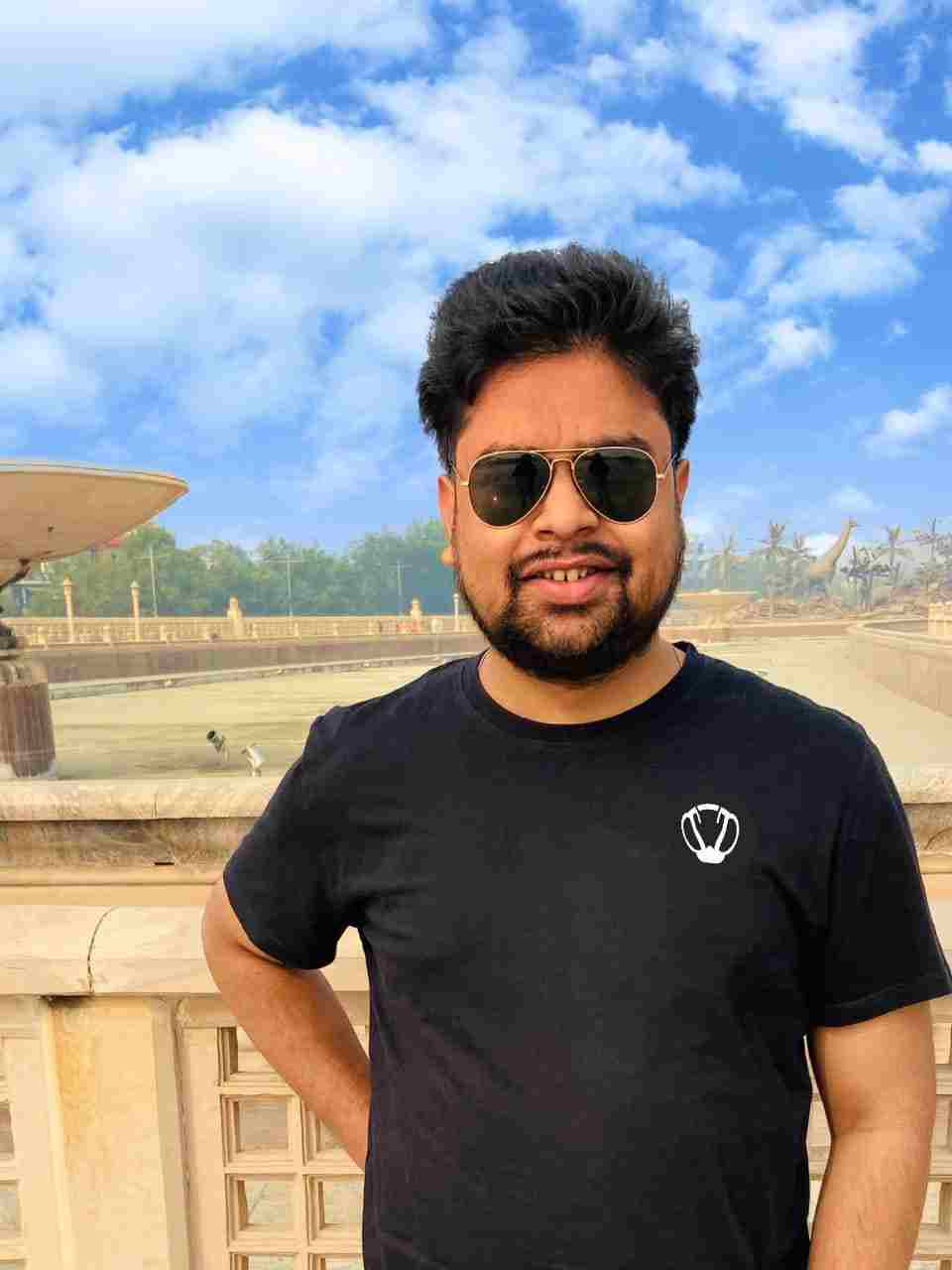 Vivek has been a fan of the COD franchise since forever. Perfection is his forte and the same can be seen in his work. He loves to invest his time in creating awesome content on YouTube and discovering the latest games.