Brace yourselves for the Winter War. Call Of Duty Mobile started with its 13th Season today, and it might take some time for players to try out all the new things added to the game. While some of the new features are ready immediately after the update, many more will be joining later as the season progresses.
After going through the Community Update released by Activision on Reddit, we found something new that unfortunately won't be available in this season.
Activision has confirmed that it will be adding new voice-overs to the game soon. These new voices will be added to pre-existing and new characters. In the text, Activision hinted that one of the characters who's getting a voice update is none other than the fan-favorite Ghost.
While Activision did not mention any release date for this update, it did mention that the team is working hard to bring this new feature to the players in the near future. It was also specifically mentioned that this update will not be a part of Season 13. We can guess that this shouldn't take much time, and given that the team is already working on it, we can expect new voice-overs with the Season 14 update.
In the comments section, fans expressed their excitement, and everyone had their own recommendations for which character needs a voice refresh. Voices of in-game characters don't get updated too often, so this news does bring in a breath of fresh air.
Stay tuned for more updates.
---
Subscribe to our Youtube Channel. Follow us on Twitter & join our Telegram channel for more post-updates.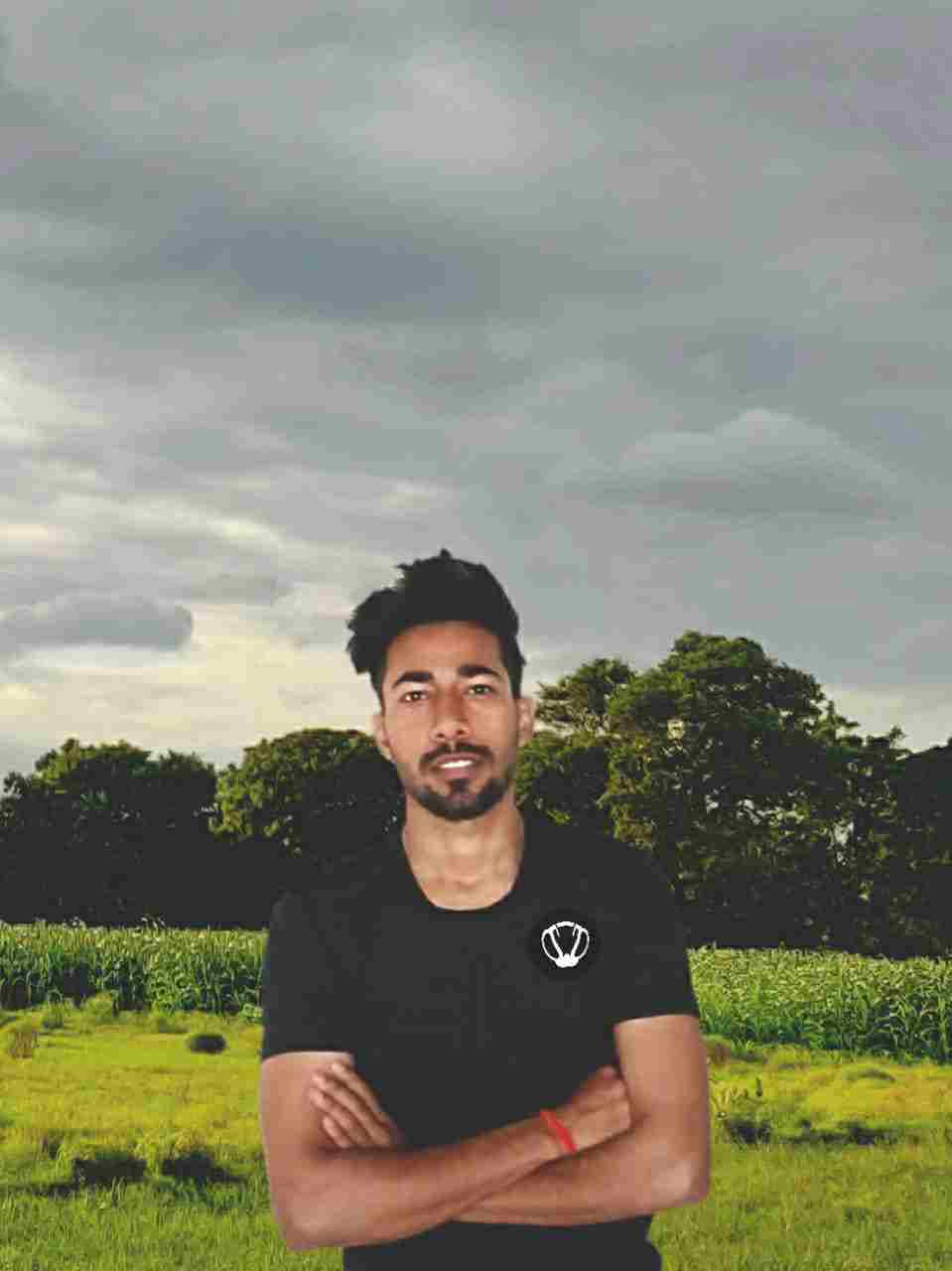 A gaming aficionado. Sometimes he can be seen fabricating a poem or feeding on a good sci-fi novel.