Call Of Duty Mobile Season 13 is here! With that Activision has released the complete list of new features coming to the game. As the season progresses, we will be treated to more and more new events and game modes. This morning, Activision posted the Community Update on Reddit via the official handle. In it, you can find a detailed calendar of all upcoming modes and events, new characters added to the game, and the new maps available to play in.
Season 13 also brings us another Mythic Weapon. The second one of the game is going to be The Peacekeeper MK2 – Artifact. If you recollect, the first-ever Mythic Weapon was the Fennec – Ascended which was a hit among the fans. Fennec when combined with Akimbo perk used to create havoc in the lobbies, until Activision nerfed it with the new season 13 update.
The Mythic MK2 has an interesting backstory as well. The gun is said to be forged from a meteorite fallen space and landed into the frozen parts of Antarctica. The weapon is produced by MAEVWAY, which is considered one of the largest weapons manufacturers in the world. The Peacekeeper MK2 – Artifact is somehow alive, frozen, and burning with magma at the same time.
Mythic weapons are especially exciting because of the extensive customization options available. Apart from all the usual attachments, players can customize death effects and charms as well.
The MK2 is already a fine-tuned weapon capable of shredding opponents to pieces owing to its high damage and high rate of fire. Let's see what the mythic upgrade brings to the gun.
Stay tuned for more updates.
---
Subscribe to our Youtube Channel. Follow us on Twitter & join our Telegram channel for more post-updates.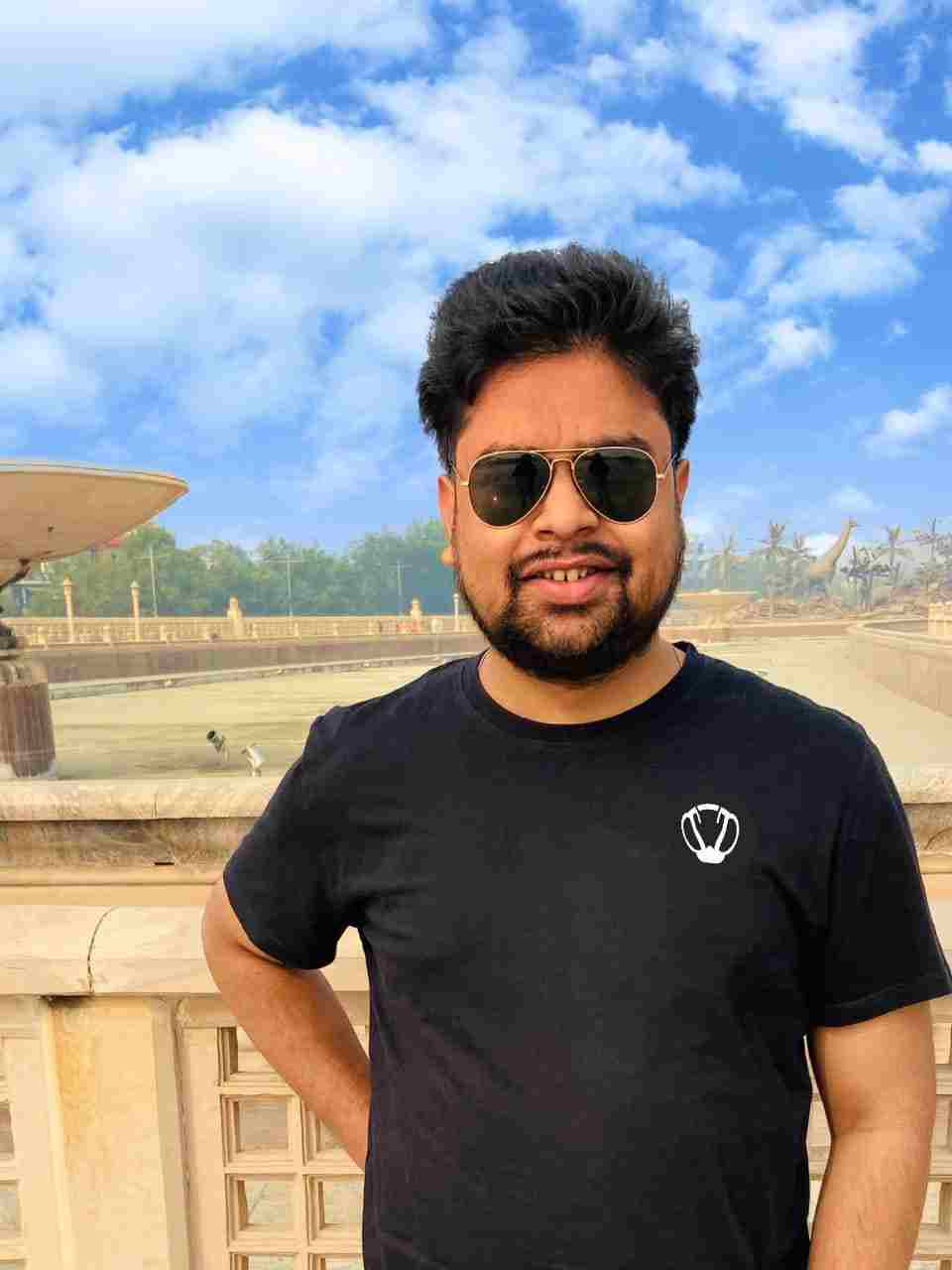 Vivek has been a fan of the COD franchise since forever. Perfection is his forte and the same can be seen in his work. He loves to invest his time in creating awesome content on YouTube and discovering the latest games.