Ladies and gentlemen, we are sure you guys will agree when we say that experiencing bugs and glitches while playing, especially during clutch moments can be classified as one of the most frustrating things in the world.
For some days, we have been uploading various types of bugs and glitches that have been showing up throughout the game. It's the first time since the worldwide release of Call of Duty Mobile back in October 2019 that we have unearthed this ferocity of bugs.
Quite recently we had reported some game-breaking bugs and glitches like the invisible player glitch, Shield Turret bugs, Peacekeeper bug, etc.
Well, unfortunately, COD Mobile has been infested with bugs once again. Today we have got for you guys a list of some of the most frequently abused exploits in COD Mobile across various maps.
Given below are the general steps on what to do to get out of bounds on certain maps:
Place the Shield Turret on the barbed wire, barbed fence, fence and keep adjusting it till it turns blue.
Once placed, turn around and use the shield turret.
You're out of the map. However, you still have some work to do to roam around without dying
Equip the knife
Place a Transform Shield right in front of you and jump over it. Voila! You are now officially out of bounds. Feel free to explore.
Given below are the locations of the places where you can try out the glitches to go out of bounds in the respective maps.
Shipment 1944 – Cliffside barbed wire
Firing Range – Backyard barbed fence
Nuketown Russia – Green House Garage fence
Rust – Front Gate
Crash – High Building Yard Stone fence
Apart from these game-breaking glitches we also have brought a glitch for you which doesn't require the shield turret nor the transform shield.
This glitch spot is located on the take-off map. To reach the secret room in the Takeoff map follow the given steps:
Walk up to the Generator Area
Go behind the Red room
Find a small door with a squarish-glass window.
Jump into the small glass window
Once you get yourself positioned on the window sill of the window spam the prone button repeatedly
Upon a few adjustments, you'll find your character is successful in proning and you will find yourself inside the secret red room of the takeoff map.
These are some of the most prominently exploited glitches in the game. Players who are using these glitches have become really frustrating. These bugs and glitches have become a nuisance in COD Mobile and the DEVS need to come up with some fixes soon.
---
Subscribe to our Youtube Channel. Follow us on Twitter & join our Telegram channel for more post-updates.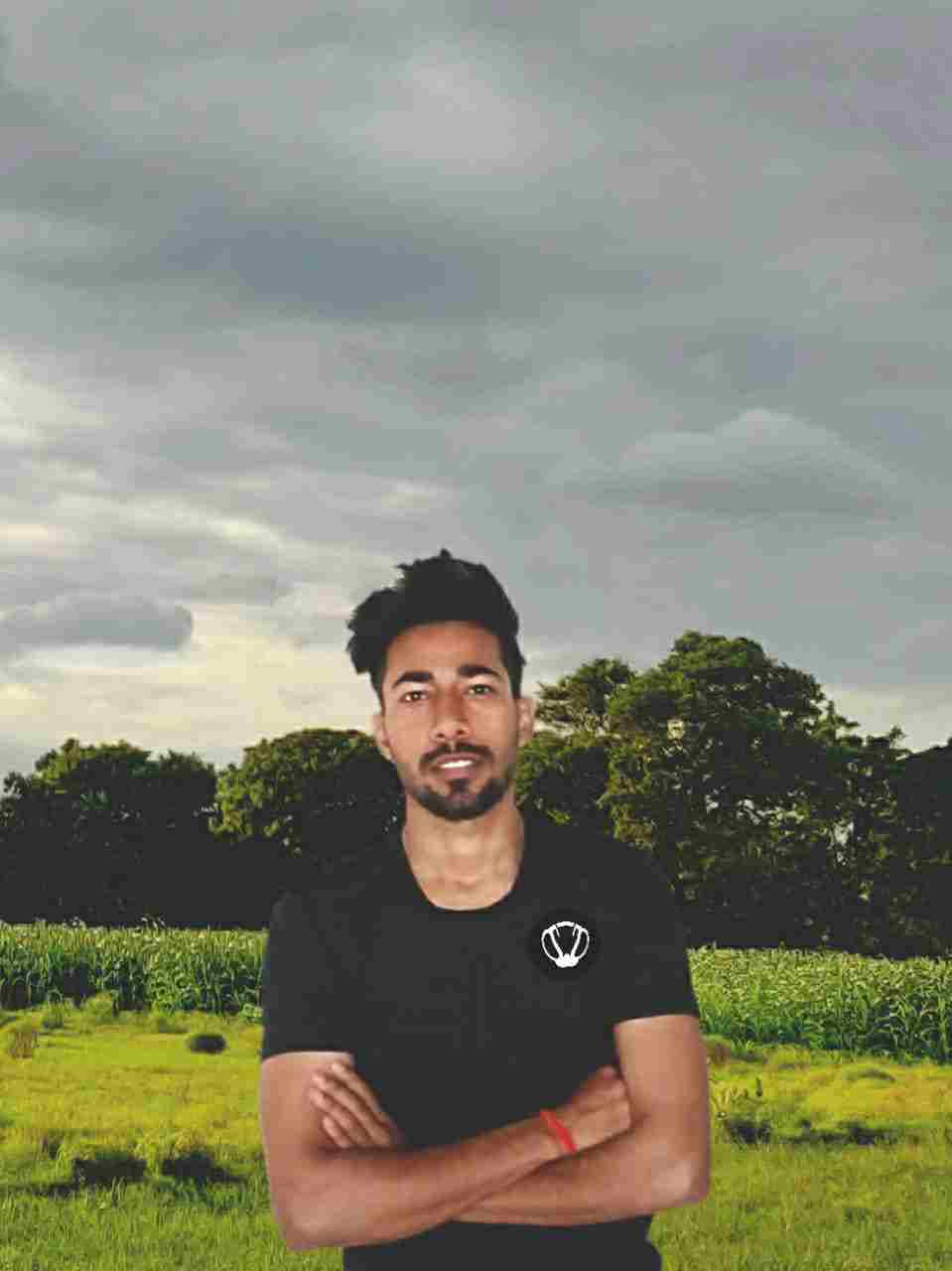 A gaming aficionado. Sometimes he can be seen fabricating a poem or feeding on a good sci-fi novel.