Last updated on February 2nd, 2021 at 08:28 pm
Call to Duty Mobile amassed a lot of popularity since its debut. Mostly because, of its massive weapon arsenal. The vast array of weapons the game has produced was always fascinated by the mobile call of duty players.
Call of Duty Mobile's season 13 has been definitely very successful till now. Players from all over the world seem to be very pleased to get this season the rewards and unlockable content.
However, it is almost time to bid farewell to Season 13 of COD Mobile and welcome a fresh Season 1 instead of the conventional Season 14 in the next update.
COD Mobile: Season 1 Major Update
Activision has made the decision to reset the seasonal count in COD: Mobile from this season, so the upcoming season would be called season one rather than 14. The company made this move to keep the seasonal count "clean and easy to understand." This was also mentioned on their January 15th 's Reddit Community Post.
The first season should commence on 26 January. Activision said that in the coming days, it would announce the features of the season through social media posts and teasers.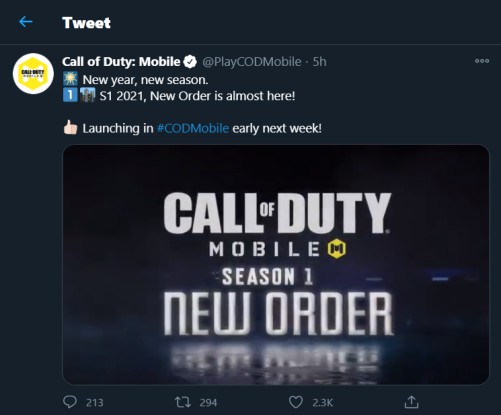 From the teasers, the fresh Season 1 of COD Mobile is going to be called the NEW ORDER, which totally makes sense. Now, when this sort of a move is made in any game, the next update is usually huge.
So, Season 1 New Order of COD Mobile is a fresh start to the Seasons of COD Mobile and is expected to get fresh new content. We already know that the upcoming season will be bringing 2 new weapons and much more exciting content like the all-new Reclaim Map, 20 v 20 Attack of Undead, etc.
We can hardly wait to try them all out. The entire COD fraternity is hyped about the Refreshed Season 1 of COD Mobile.
---
Subscribe to our Youtube Channel. Follow us on Twitter & join our Telegram channel for more post-updates.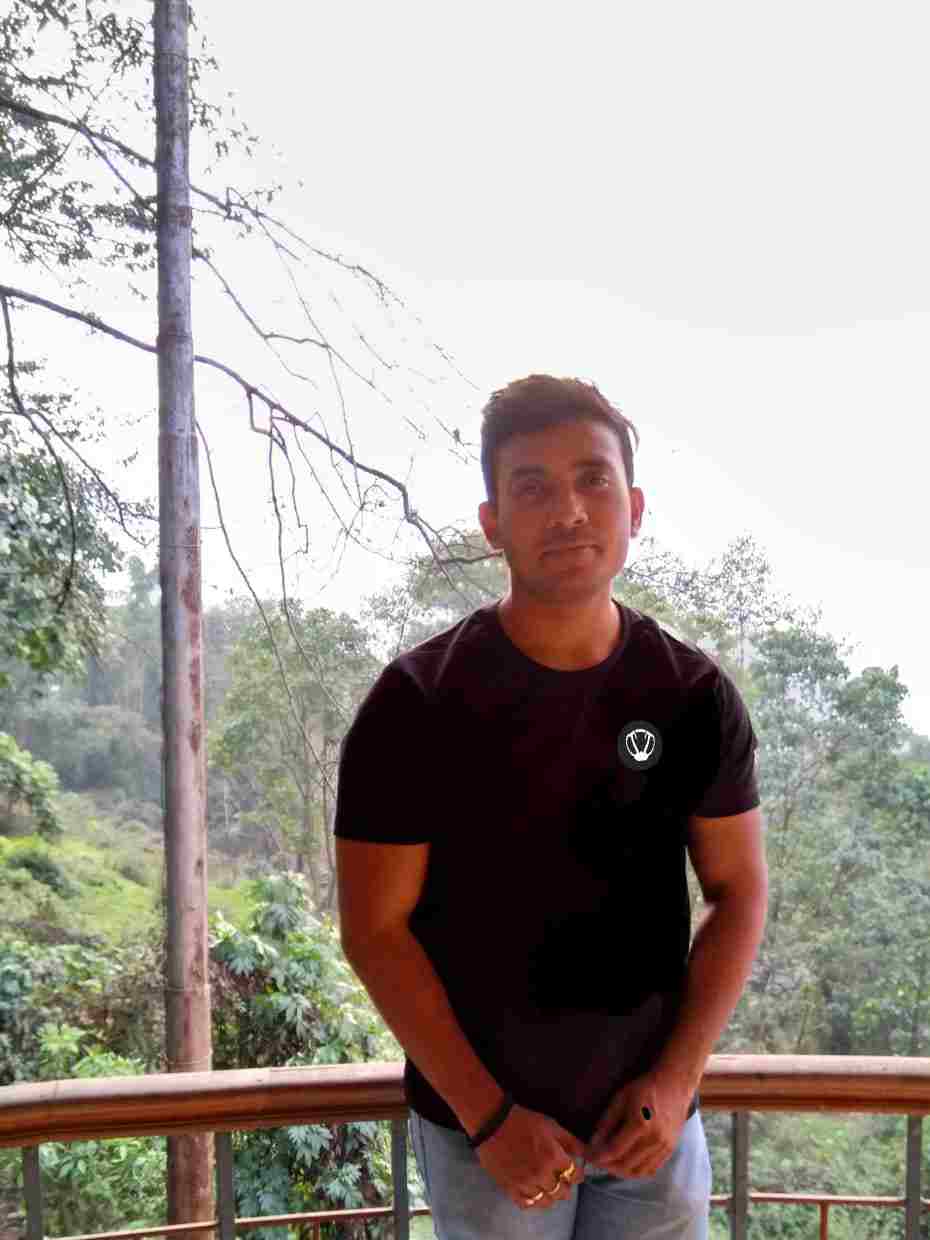 Lakshay has a keen interest in gaming since he first got his hands on PlayStation 3. On Stealthy Gaming, he covers breaking stories on COD Mobile and other popular games. In the evening, he hits the gym and feeds on protein.