Call to Duty Mobile amassed a lot of popularity since its debut. Mostly because, of its massive weapon arsenal. The vast array of weapons the game has produced was always fascinated by the mobile call of duty players.
Call of Duty Mobile's season 13 has been definitely very successful till now. Players from all over the world seem to be very pleased to get this season the rewards and unlockable content.
However, it is almost time to bid farewell to Season 13 of COD Mobile and welcome a fresh Season 1 instead of the conventional Season 14 in the next update.
COD Mobile: Ghost to get New Voice Over
From the Test server, rumors leaks, and teasers, we already know that the upcoming season will be bringing 2 new weapons and much more exciting content like the all-new Reclaim Map, 20 v 20 Attack of Undead, etc. The developers have hinted that the new season could drop on or around January 26.
Apart from that, we will also be getting some updates for a character who is probably one of the most liked and popular COD Mobile characters out of the lot.
It is none other than the extremely popular and loved Ghost Operator. This fan-favorite character will be getting new Voice Overs in the refreshed Season 1 of COD Mobile i.e., the upcoming season.
Ghost's voice is perhaps one of the iconic and most recognizable voices in the COD fraternity. This why the hype for the new voiceovers in Season 1 is real. We can hardly wait for the upcoming update to get released and give new commands with Ghost equipped as our primary operator.
Until then don't forget to keep grinding to upgrade your weapons as new seasons always mean nerfs and buffs in existing weapons.
---
Subscribe to our Youtube Channel. Follow us on Twitter & join our Telegram channel for more post-updates.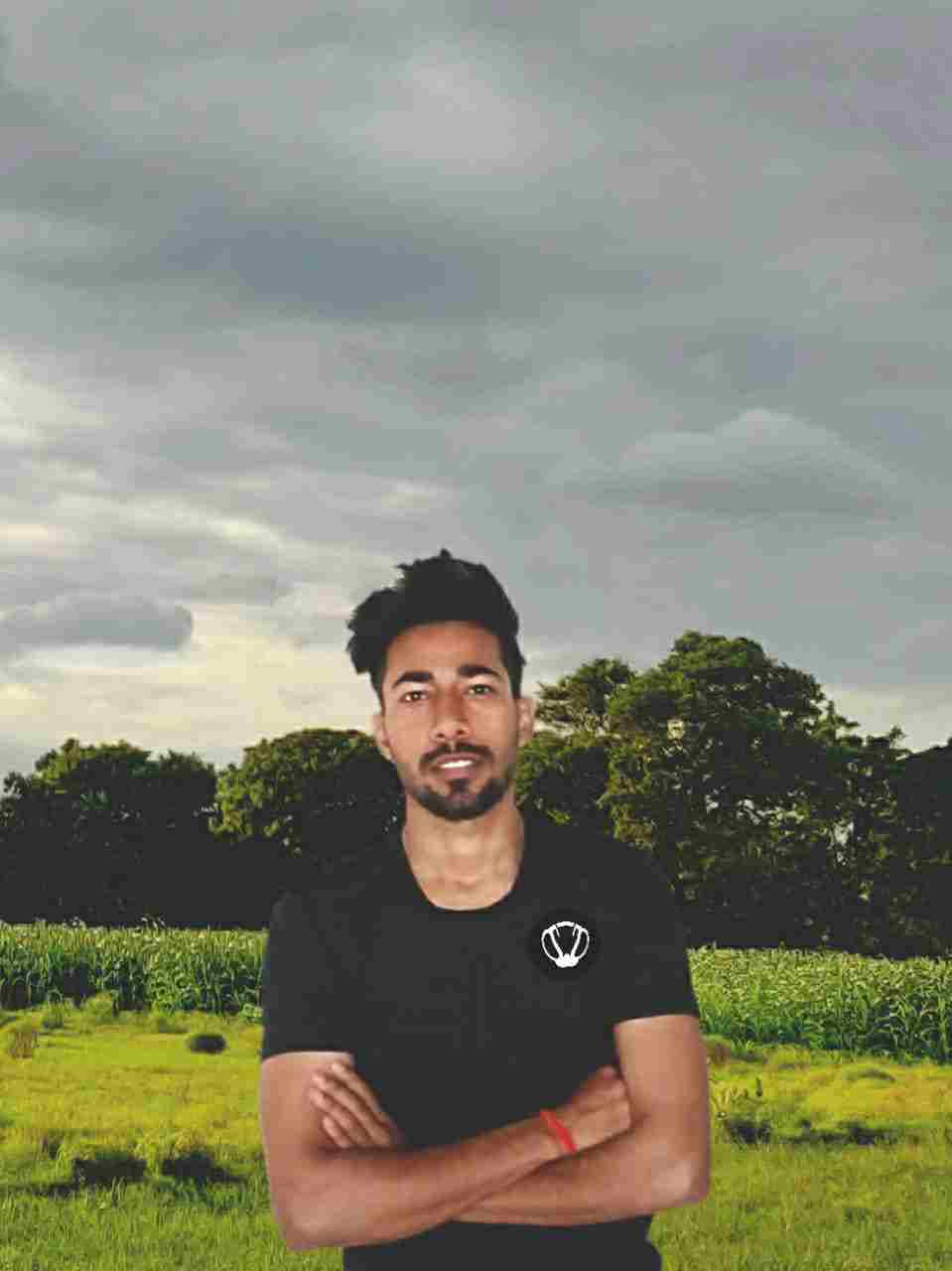 A gaming aficionado. Sometimes he can be seen fabricating a poem or feeding on a good sci-fi novel.