Season 1 New Order of COD Mobile is live and running now. Players from all across the globe are teeming in to see what's in store for them. Season 1 New Order of COD Mobile has managed to bring with it a boatload of characters, weapons, maps, modes, and much more.
However, we know, it has only been a week since the release of Season 1 New Order of COD Mobile, but, we have already started receiving information regarding the Season 2 Test Servers. So, without much further ado, let's dive straight into it.
COD Mobile: Season 2 Test Server
The Test Server is a popular feature in many titles that allows you to play the game, under certain conditions, on a future patch with all the expected content including guns, maps, new game modes, etc.
The Season 2 Test Server for the Global version of COD Mobile will be coming in early February, most likely before 10th February.
The truckload of content that is released with every season sure has its own downside. In Seasons 11 and 12, the developers wanted to have a few surprises in store for players for the game's birthday celebrations, which prompted them to remove the Test Server in a bid to keep it under wraps.
However, that didn't turn out well. So, for the following season, we have received Test servers. Similarly, we will also be getting a Test Server Build for Season 2 of COD Mobile, where players can pick out all the bugs and glitches and the Devs could fix them before the official release.
As of now, we have no concrete information on what to expect in the upcoming test server build. However, judging from past experiences, we are sure Activision won't disappoint us and surely has something new in store for us.
Note: Stay tuned for further updates!
---
Subscribe to our Youtube Channel. Follow us on Twitter & join our Telegram channel for more post-updates.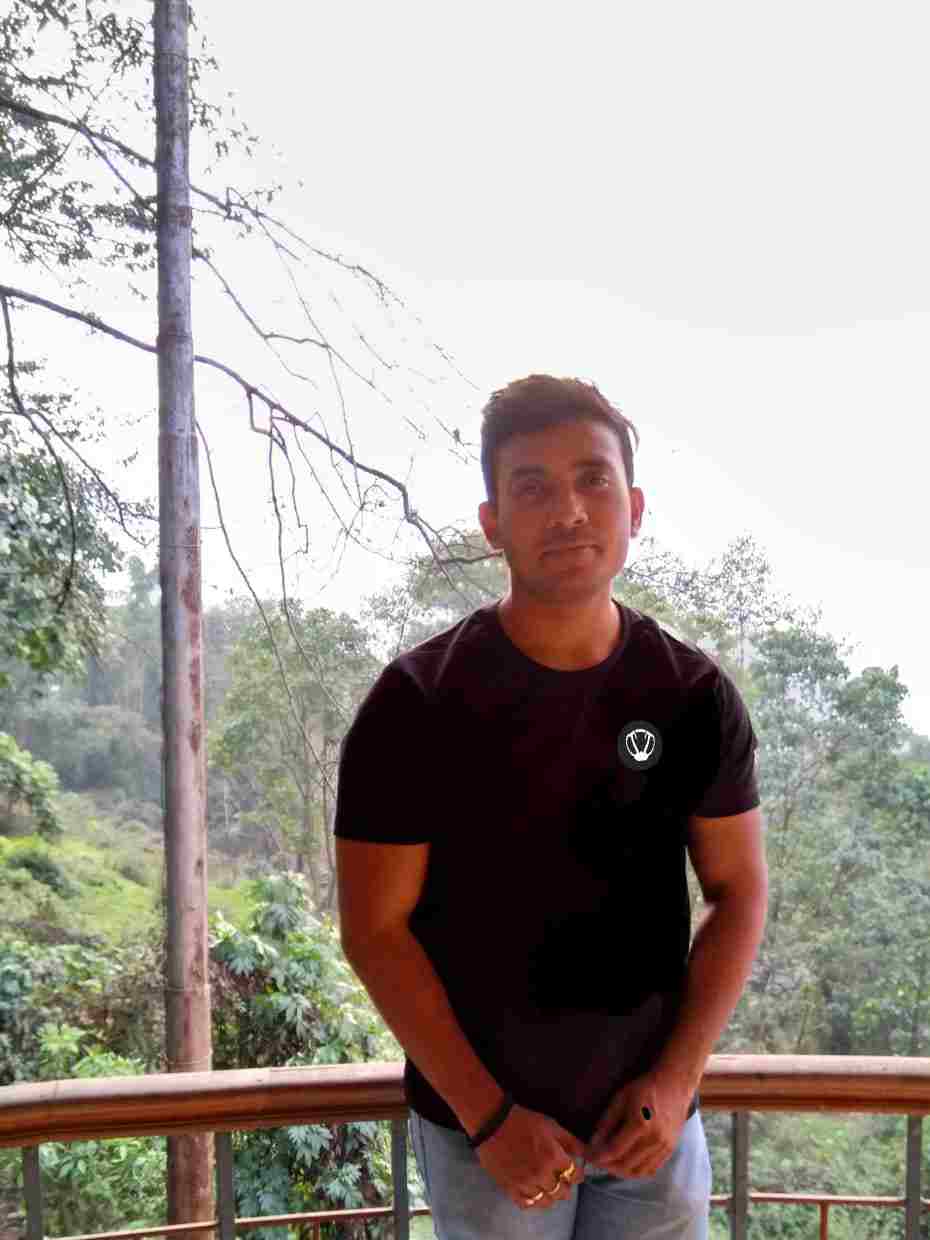 Lakshay has a keen interest in gaming since he first got his hands on PlayStation 3. On Stealthy Gaming, he covers breaking stories on COD Mobile and other popular games. In the evening, he hits the gym and feeds on protein.