Xbox Game Pass is a membership service offered by Microsoft that allows users to download and enjoy more than a hundred high-quality games via the Xbox Live network on the Xbox One, Xbox Series X and S, and PC.
While a monthly membership to Xbox Game Pass Ultimate will set you back $15, there is a way to obtain as many as 36 months for only $180 (or even less), reducing the cost to just $5 per month.
To learn how to upgrade your Xbox Live Gold membership to Game Pass Ultimate, read on to the very end of this piece.
---
Does Xbox Live Gold convert to Game Pass Ultimate?
Short Answer: Yes, Xbox Live Gold can be converted to Game Pass Ultimate. Since Microsoft is so keen on attracting new subscribers, the corporation is running a deal that enables you to transfer any unused Xbox Live Gold subscription period to Game Pass at no additional cost.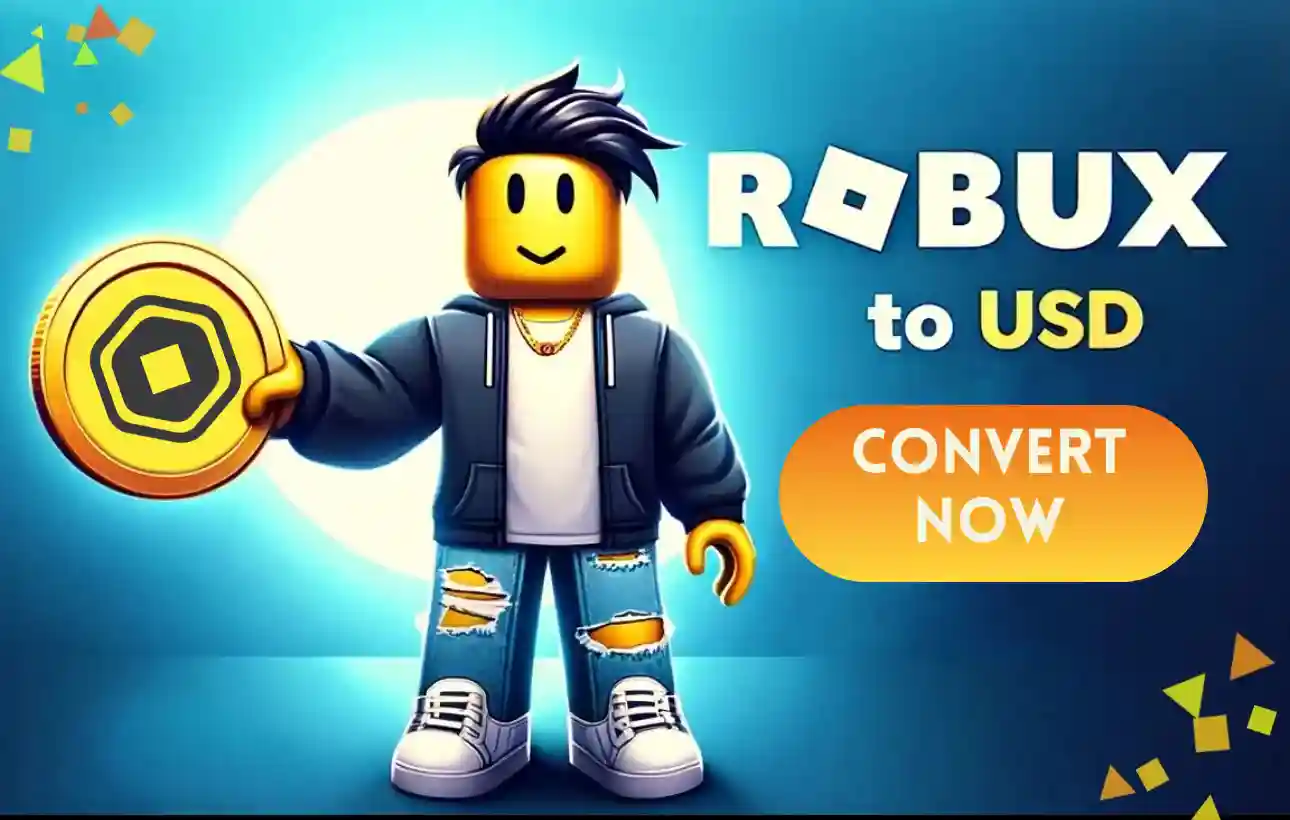 Consequently, if you just possess three months of Xbox Live Gold or Xbox Game Pass (or a mix of the two) on your profile, you will get four months for your Game Pass Ultimate subscription, with the extra one month from the trial added. Xbox Game Pass Ultimate is also available for a full three years when you prepay for 36 months.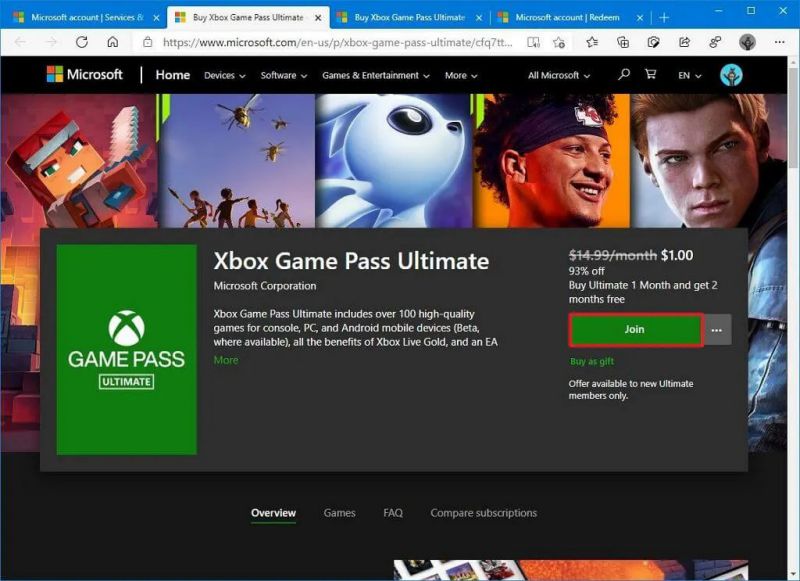 Looks quite good, doesn't it? Players that like playing across platforms will benefit greatly from the Game Pass Ultimate package, which includes Xbox Live Gold, Xbox Game Pass, and Xbox Game Pass for PC. Gain unrestricted access to hundreds of games across several platforms, including PC versions of forthcoming Microsoft exclusives like Halo and Gears of War.
As such, if you haven't already done so, here's how to get the most out of this conversion. Follow the tutorial below to learn how to upgrade your Xbox Live Gold to Game Pass Ultimate and save the most money possible.
---
How to convert Xbox Live Gold to Game Pass Ultimate
1. Purchase Xbox Live Gold.
Set your desired Xbox Game Pass Ultimate subscription length. Maximize your savings by prepaying for as close to 3 years of Xbox Live Gold (or Xbox Live Gold + regular Xbox Game Pass) as you can.
Digital subscription vouchers sold by retailers such as Amazon, Newegg, Target, etc. may be used to extend an existing Xbox Live Gold membership by a certain number of months. It's important to keep in mind that Microsoft's servers won't accept a code that's been purchased and redeemed for a period longer than 36 months.
Say you're 34 months in, but you're trying to use a 3-month coupon. Server restrictions prevent its activation. Trial codes for Xbox Live Gold that are less than 14 days, such as those for 3 days or 2 weeks, cannot be used in conjunction with this offer.
CAUTION: If you purchase three 1-year memberships, do not activate recurring billing when redeeming your coupons. As a result, you will not be able to use the final coupon, even if you get further free months.
Tips:
Note that the one month of service included in this $1 Game Pass Ultimate deal is in addition to any subscription time you convert from Xbox Live Gold or Xbox Game Pass. Nonetheless, if this pushes you beyond the 36-month restriction, you will not get the entire month.
If you agree to recurring billing while redeeming your Xbox Live Gold digital membership code, you'll get an extra month of service at no extra cost. You may generally keep receiving this perk so long as you disable recurring billing before redeeming your next coupon. (Don't do this if you're trying to redeem three 1-year coupons; the system will refuse to let you redeem the last code if you do.)
Visit the Services & Subscriptions area of your account settings to double-check that recurring billing has been disabled. Your subscription's end date will be shown under "Xbox Game Pass Ultimate," and to the right, you'll notice the option to "Turn on recurring billing."
---
2. Redeem your Xbox Live Gold codes.
Please remember once again that when you have three Xbox Live 1-year membership codes, you must not consent to recurring billing in order to use your last code. If you're utilizing a mix of various codes, you should double-check your calculations to make sure you know how often, if at all, you'll be billed automatically going forward.
Have you bought three 1-year Xbox Live Gold codes and then forgotten to activate the third one? After a month or two, you may use the third conversion code. You may use it immediately, or wait until you upgrade to Game Pass Ultimate, at which point you can redeem it for a prorated extension of your Ultimate membership.
---
3. Enable the $1 Xbox Game Pass Ultimate trial.
In addition, you may do so via the Xbox console's Store. There are two screens you must navigate. The first, shown above, describes how the process works for those who already have a paid Xbox Live Gold or Xbox Game Pass membership. Something you should have already done if you followed the directions in Step 2.
The subsequent one will request the financial data necessary to charge the user $1 when the trial period ends for Game Pass Ultimate. Xbox Game Pass Ultimate has been added to your Microsoft account and is now available under Services and Subscriptions. Your Game Pass Ultimate membership will be on a recurring billing cycle automatically.
If you don't want to be surprised when your membership runs out (in three years, no less), you should disable this feature immediately. To accomplish this, choose "Manage" to the right of your billing details.
PC Game Pass does not allow for this switch, however, the Xbox Game Pass Ultimate plan offers coverage for both Xbox and PC. For those who play games on both platforms, the price drop from Xbox Live Gold makes this upgrade a no-brainer.
---
Follow us on Twitter & like our Facebook page for more post-updates.
---
Abhigyan identifies himself as a tech geek, gaming cognoscenti, and also a connoisseur of music. Unidentified and mysterious phenomena never fail to gather his undivided attention. When not reading about bizarre and perplexing entities across the Universe, he can often be found cheering for his favorite teams in Football.