Xbox Cloud Gaming is an innovative approach to playing Xbox games, and Microsoft's new concept has the potential to benefit several users. However, there are already some drawbacks with Xbox Cloud Gaming, such as the service sometimes disconnecting or not working.
We have highlighted the causes and solutions to the problem at hand for your convenience. As such, we hope you'll stick around.
---
Why is Xbox Cloud Gaming not working?
Short Answer: Xbox Cloud Gaming not working may be the result of a tainted cache, a slow connection, an incompatible web browser, or your location being banned.
---
Fix: Xbox Cloud Gaming not working
Once the game is launched from the Game Pass and the XBOX CLOUD GAMING option is selected, a connection is established between the player and the server.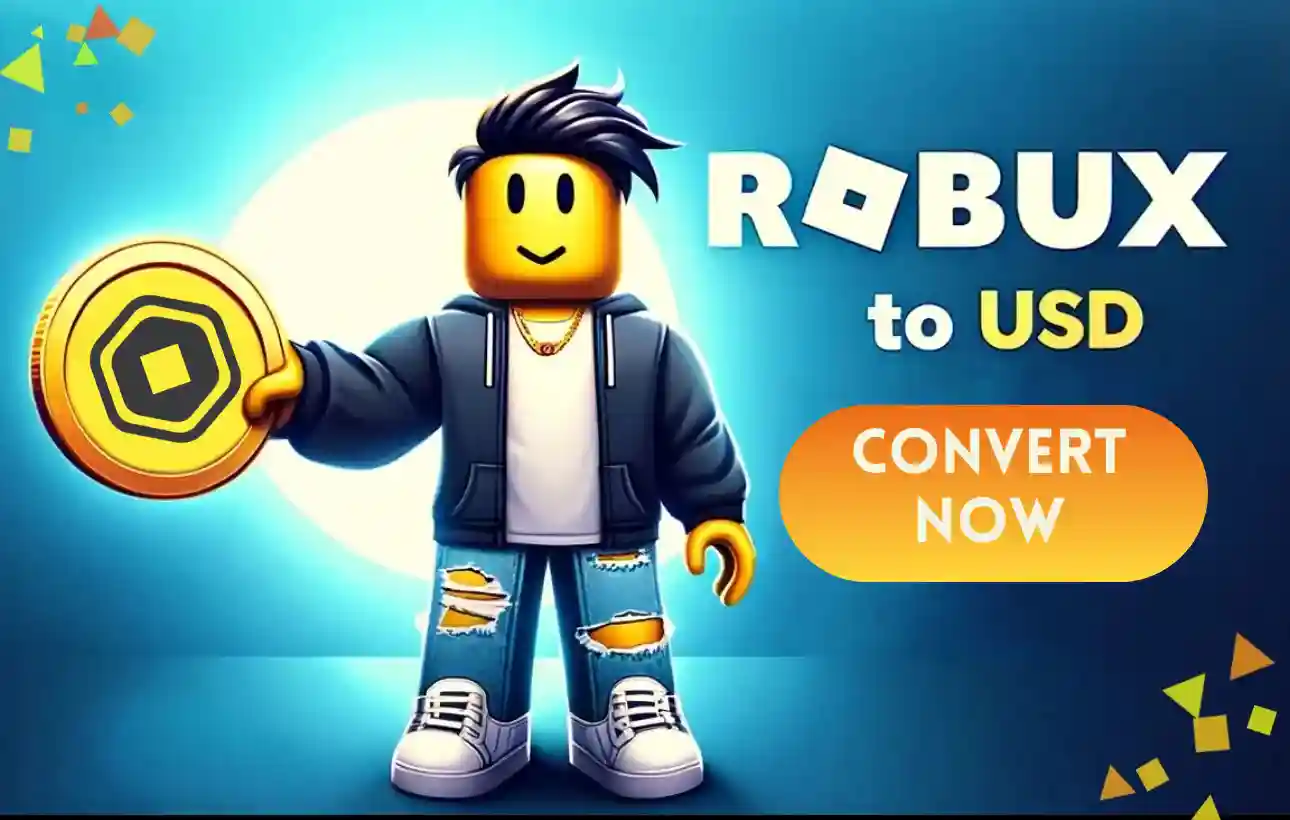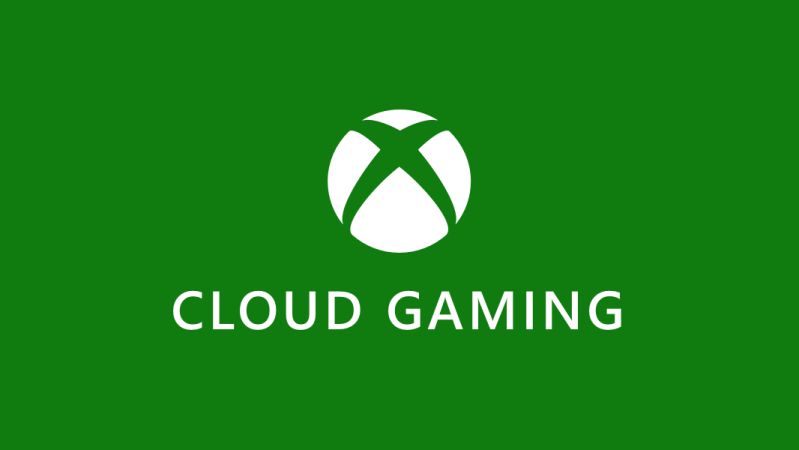 Do you remember how frustrating it was when twitch would automatically downgrade your resolution from 1080p to 480p or lower whenever your connection slowed? That's precisely what's going on with Xbox's cloud gaming service.
As the player, you are the focus of the experience, hence the quality of the live content is sacrificed so that you can see it as quickly as possible. Sending button presses to the server further increases the latency that Xbox must compensate for to provide you a smooth gameplay experience.
For the solutions, please refer to the part that may be found below.
Method 1: Delete the cache from your browser.
Step 1: From the upper right area, select the menu icon (three horizontal dots).
Step 2: Go to the Settings menu.
Step 3: From the left pane, select "Privacy, search, and services."
Step 4: Click the "Choose what to clear" option.
Below the box labelled "Clear browsing data," select the "Choose what to clear" option.
Step 5: Make sure the checkbox for Cached images and files is ticked.
Step 6: Choose All time from the dropdown menu under Time range.
Step 7: Next, select the Clear now option.
Step 8: Restart your web browser.
For the changes to take effect, you must close and reopen your browser after removing the cache. Although caches improve your browsing experience, a faulty cache is a common source of many different issues.
---
Method 2: Maintain a low latency.
When possible, try to use a 5 GHz wifi connection to lessen the latency. The Xbox Cloud Gaming experience will be negatively impacted by any screen sharing or casting that causes additional latency.  If you can't get a 5 GHz signal, it's best to stick with a cable connection.
Since a custom DNS might be associated with a separate data center, it could create a delay in service when used. The delay will rise if we go to the incorrect data center. Changing back to your router's factory-default DNS settings may restore your ability to play Xbox games in the cloud.
---
Method 3: Restore the modem/router to factory settings.
Step 1: Launch a browser on a computer
Launch a browser on a computer that is linked to your modem.
Step 2: Paste the following address into the Address box: http://192.168.0.1
Step 3: Enter the login details for your modem or router.
Step 4: Sign in by clicking the Apply option.
Step 5: Select Utilities from the presented menu.
Step 6: From the left pane, choose the Reset Defaults option.
Step 7: Select the Restore option.
Once you've located the option to "Restore Modem to Factory Default State," hit the Restore button to implement the change.
Keep in mind that the default login and password for your modem are respectively admin and password. However, if you altered the parameters and have forgotten them, you may return your modem to its original settings by pressing the reset button on its underside.
---
Method 4: Use a compatible web browser.
In the past, we've mentioned that not all browsers work with Xbox cloud gaming. If you're experiencing issues, try switching to a browser that supports the game's plugins.
Only a small subset of browsers are compatible with Xbox Live's cloud gaming service. Although these browsers enjoy widespread use, we are confident that other choices may become available in the not-too-distant future.
The browsers that work with Xbox Game Pass on the cloud are listed below.
Microsoft Edge- To use Microsoft Edge, you must be running Windows 10 20H2 or later.
Google Chrome- Using Google Chrome requires Windows 10 20H2 or later.
Safari- To use Safari, your device must be running iOS 14.4 or later, including iPads.
When using Chrome on a Windows PC, Xbox One cloud games run well. When playing a cloud-based game with Chrome, you may expect a great time.
Microsoft Edge, on the other hand, is the finest browser for Xbox cloud gaming. This is an outcome of the productive cooperation that exists between Xbox and the browser. This has resulted in the development of optimization tools, such as Clarity Boost, which significantly enhances the video quality the viewer experiences.
Another option is to install a browser like Opera GX, which was designed specifically with Xbox games in mind. This player can play games from the cloud without any problems on their browser.
Featuring a stylish and one-of-a-kind user interface, it may elevate your gaming experience to new heights. To prevent using too much of the computer's resources and slowing it down, it has a CPU and RAM restriction.
---
Method 5: Avoid using VPN.
With so much delay introduced by a VPN connection, the visual quality and/or the game's resolution will suffer. The purpose of a virtual private network (VPN) is to encrypt data sent between your device and the server, therefore utilizing one to disguise your location can cause additional delays.
Because Xbox Live Cloud gaming is essentially a streaming service, players may experience lower frame rates and error messages as network latency increases. Employing a virtual private network (VPN) to access Xbox Game Pass adds a few seconds to the connection time since the data must first be encrypted and routed via the VPN's server.
Additionally, the greater the physical distance between your actual location and the server location, the higher your latency will be.
So, here is all you need to know about how to get Xbox Cloud Gaming running again. We trust that the solutions we've outlined above have been of assistance to you in addressing the problem at hand.
---
Follow us on Twitter & like our Facebook page for more post-updates.
---
Abhigyan identifies himself as a tech geek, gaming cognoscenti, and also a connoisseur of music. Unidentified and mysterious phenomena never fail to gather his undivided attention. When not reading about bizarre and perplexing entities across the Universe, he can often be found cheering for his favorite teams in Football.