Call of Duty Mobile has always been better able to integrate mainstream COD content, such as the Modern Warfare and Black Ops series. Many of the add-ons were found relatable by numerous players. The outcome of that was most players found COD Mobile nostalgic.
There is no question while some people are playing for fun and some passion that COD Mobile is a fascinating first-person game that draws players of diverse types from all over the world. Just like how every COD Mobile squad can have only one MVP, however; our list has only space for the best.
Well, today we bring you the list of TOP 10 COD Mobile players in the world.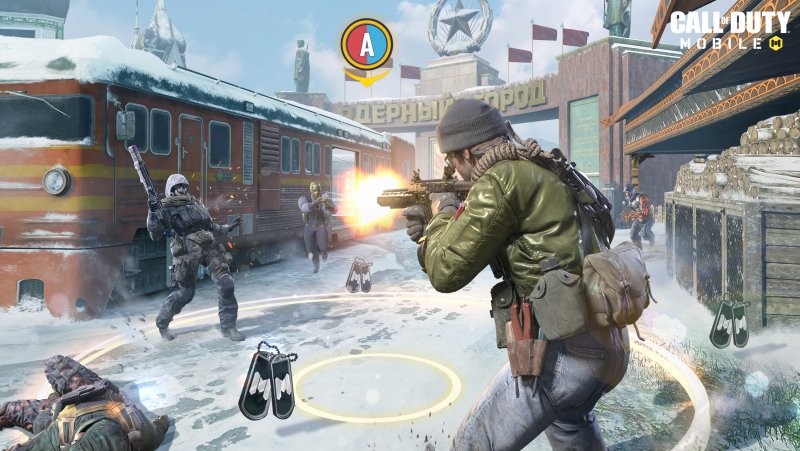 ---
Also Read: COD Mobile iFerg QXR Gunsmith Loadout
---
Top 10 COD Mobile Players in World
3amoor is a Youtuber and also a pro in COD Mobile especially when it comes to sniping. You can see him single-handedly destroying opponent teams and getting nukes in ranked matches with his Sniper.
Even popular Youtuber Bobby reacted to him sniping in COD Mobile and just like us he was also quite entertained. He is often considered the best sniper from the Middle East. He is that big of a name in COD Mobile. 3amoor has time and again bamboozled his viewers with his trick shots and extreme quick-scope finishes.
This list is an amalgamation of some of the best players COD Mobile has ever witnessed. The sheer experience, skills, reflexes, and dedication to the game have made him worthy of such a title.
---
SGE_Moonscope is an Indian sniper who is a force to be reckoned with in COD Mobile matches. He is also a Youtuber and streams from time to time.
Like 3Amoor, he managed to shock and entertain both us and popular YouTuber Bobby. Moonscope and 3Amoor had 1v1'd each other in a friendly match where he showed us his extraordinary skills against another pro sniper.
---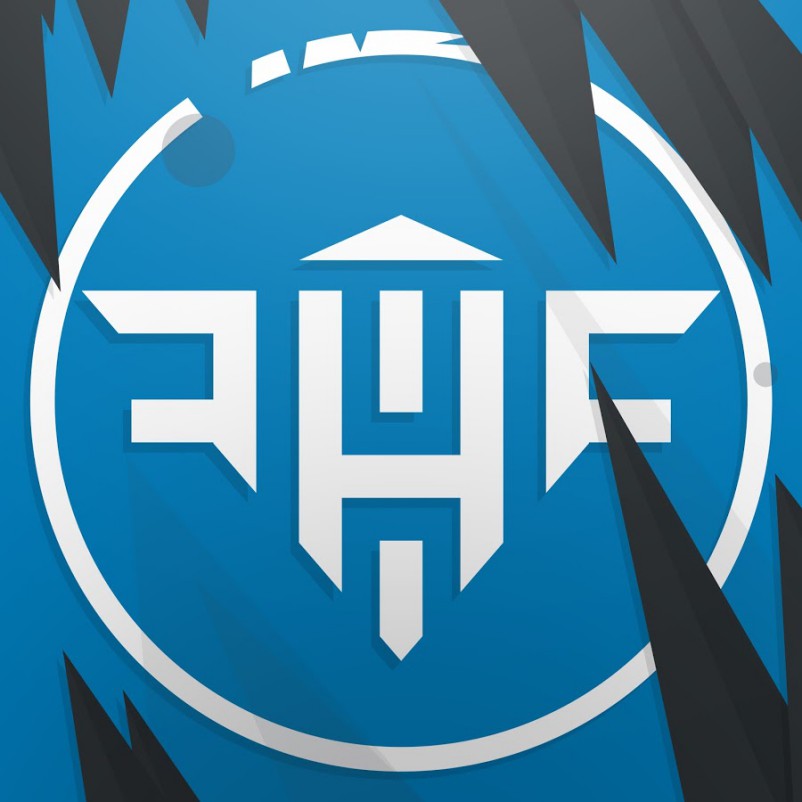 HawksNest is a YouTuber who makes tutorials and showcases his strategies and opinions to help other players get stronger. His channel on Youtube is essentially a game guide. Not only does it have gameplays, but it also has instructions for different control systems, perfect environments, loadouts, and more.
His ability to see and describe the moves and strategies of his enemies whilst streaming just shows how much knowledge he has about the nuances of the game. His versatility across various platforms and with various HUD arrangements is really quite informative and helpful for players.
---
Ghoul is yet another Youtuber and Pro sniper in COD Mobile. His YouTube bio says that he is "Your average CODM player". Do not let that deceive you. He is amongst the most intimidating snipers we have ever seen in the game. It is extremely doubtful that the opponent will survive once he has his sights set on his adversaries.
He also participates in friendly 1v1 with several other pro snipers where he demonstrates to everyone how proficient he precisely is when it comes to sniping. You can see how he wipes out whole enemy squads with his sniper casually, in nearly every YouTube video.
---
Also Read: What is Flinch Stability in COD Mobile
---
Flacko is another one of the great names in COD Mobile's sniper world. So great in fact that players get daunted and often quit the game at the starting if they find Flacko in the opposing team.
His mobility is not only remarkable with the heaviest of snipers, but his mastery over hip shooting and fast scope makes us pray to never be on the receiving end of his wrath.
Magically, he kills numerous times while rushing to opponents and easily snaps them as they slide or leap, which is a very hard job.
---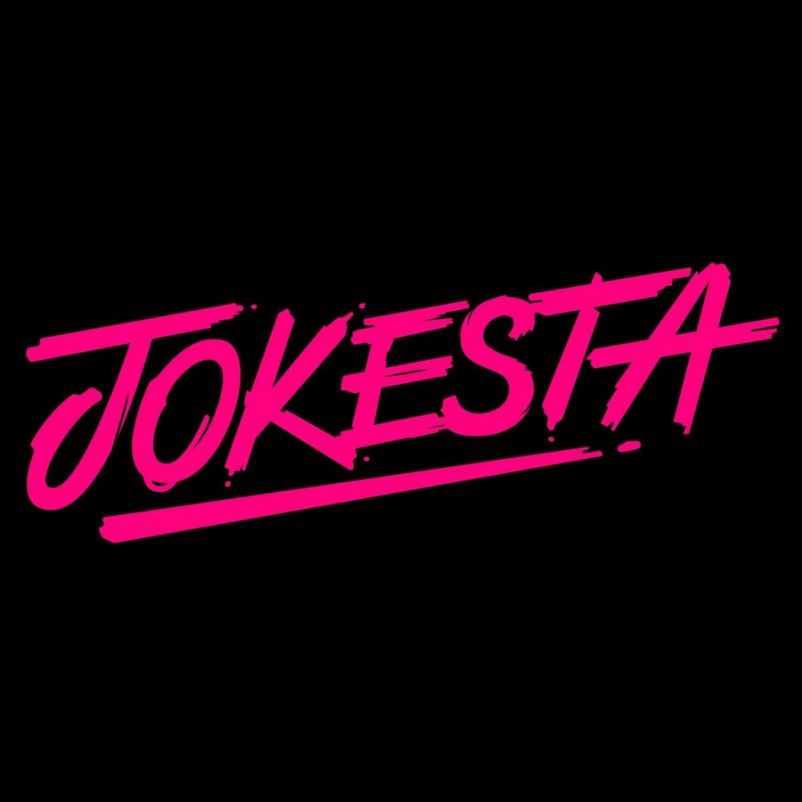 A vicious and seamless player we wouldn't really want as our adversary, Jokesta embodies aggression. He persists in finding and destroying the opponents in unlikely locations, like behind walls or mid-air. When he's not outperforming other players on the leaderboard he focuses primarily on unlocking the craziest skins in the game, which are way out of our league.
He has been one of the most consistent players COD Mobile has ever since. His fan following is huge thanks to his extremely high skills in the game.
---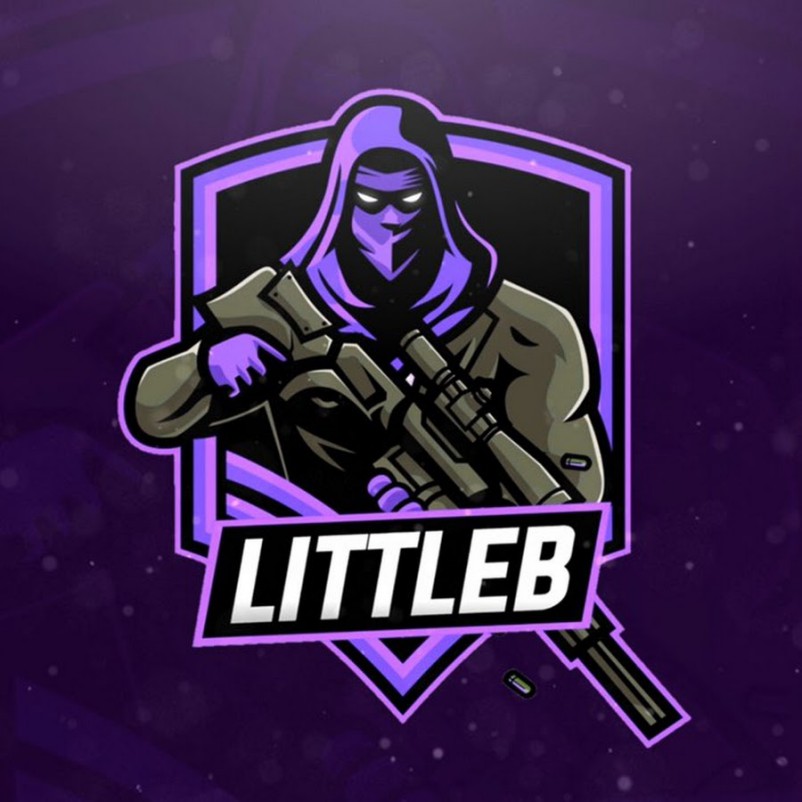 LittleB is a prominent Youtuber and a skilled COD Mobile player. He is as strong with the sniper in his hands as are other pro players with SMGs and ARs, potentially stronger.
He played in several championships and once again showed his insanity with the sniper. He has also gotten nukes and dominated ranked matches with some of the slowest sniper loadouts in the game.
It just highlights how flexible he is. With the experience which LittleB has with snipers, he can easily anticipate hostile movement and take them out with ease, sometimes via wall-bangs.
---
Also Read: COD Mobile Peacekeeper MK2 Gunsmith Loadout 
---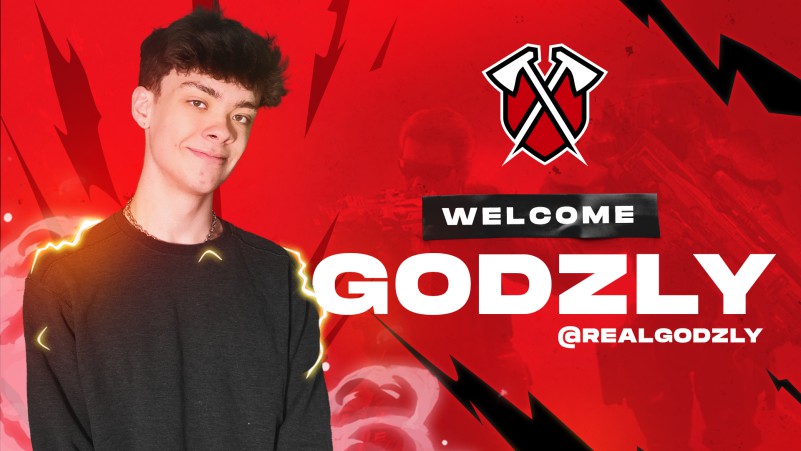 Godzly is a veteran of COD Mobile who tweaks his game consistently. He is always toying with combinations and loadouts yet somehow continues to remain consistent on the leaderboard.  His fearless and adaptive playstyle makes him particularly lethal.
Godzly has been quite a consistent COD Mobile player with numerous MVPs to his name in Ranked Matches. His reflexes and skills are often the reason he is seen carrying so many teams to victory. What makes him this good, is that he always tries to go out of his comfort zone whilst maintaining consistency in his gameplay.
---
Did anyone ever imagine anyone could play COD Mobile with knives exclusively? Till Knifes IOS proved us incorrect, we didn't do either. Besides having made his secondary weapon his primary weapon, he miraculously manages to attain multiple kills whilst still running towards enemies out of nowhere with the classiest melee weapons, such as axes and knives.
He is also one of the first few players in the world to achieve and maintain a Legendary ranking by using only knives in his matches. Quite a commendable feat, don't you think?
---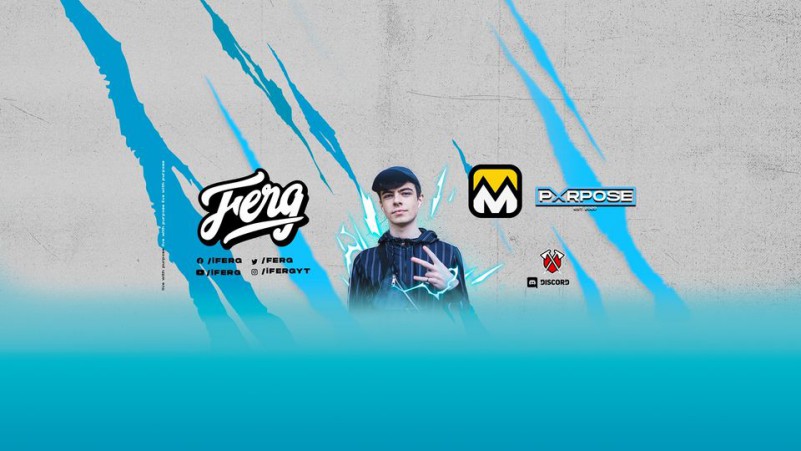 This Irish YouTuber is both a jack and a master of all trades, outplaying most players in the first-person shooting genre across the mobile platform. In COD Mobile, nevertheless, his performance particularly beams. In every kill zone he chooses to shoot up, iFerg has more than 1 million viewers tuning in.
Not only is his versatility with the heftiest of weapons brilliant, but his oversight over the meta weapons makes us pray to not be on the receiving end of his fury. Because of his exceptional skills, reflex, and sheer experience, Ferg has managed to get Nukes in Ranked matches with pretty much every Class of Weapon available in COD Mobile.
He has also gone as far as getting 2 Nukes in a single ranked match. He certainly has managed to get himself the title of the best player in COD Mobile and we think he's definitely worthy too.
---
Subscribe to our Youtube Channel. Follow us on Twitter & join our Telegram channel for more post-updates.
---
Abhigyan identifies himself as a tech geek, gaming cognoscenti, and also a connoisseur of music. Unidentified and mysterious phenomena never fail to gather his undivided attention. When not reading about bizarre and perplexing entities across the Universe, he can often be found cheering for his favorite teams in Football.