Minecraft, Mojang's creative sandbox game, has been around for over a decade, and its dedicated artists and architects have constructed a bewildering array of fascinating constructions for your viewing pleasure.
Female gamers continue to draw significant audiences on YouTube, despite being eclipsed by their male colleagues. In reality, female gamers are the hosts of some of YouTube's most successful gaming channels.
Furthermore, while women may not make as much as the most popular male gamers through this video-sharing network, this does not rule out the possibility of successful female gamers making a career from the games they like.
Players of the popular sandbox game, rejoice! We've collected a list of 15 amazing games like Minecraft that are popular among elementary school children for your enjoyment.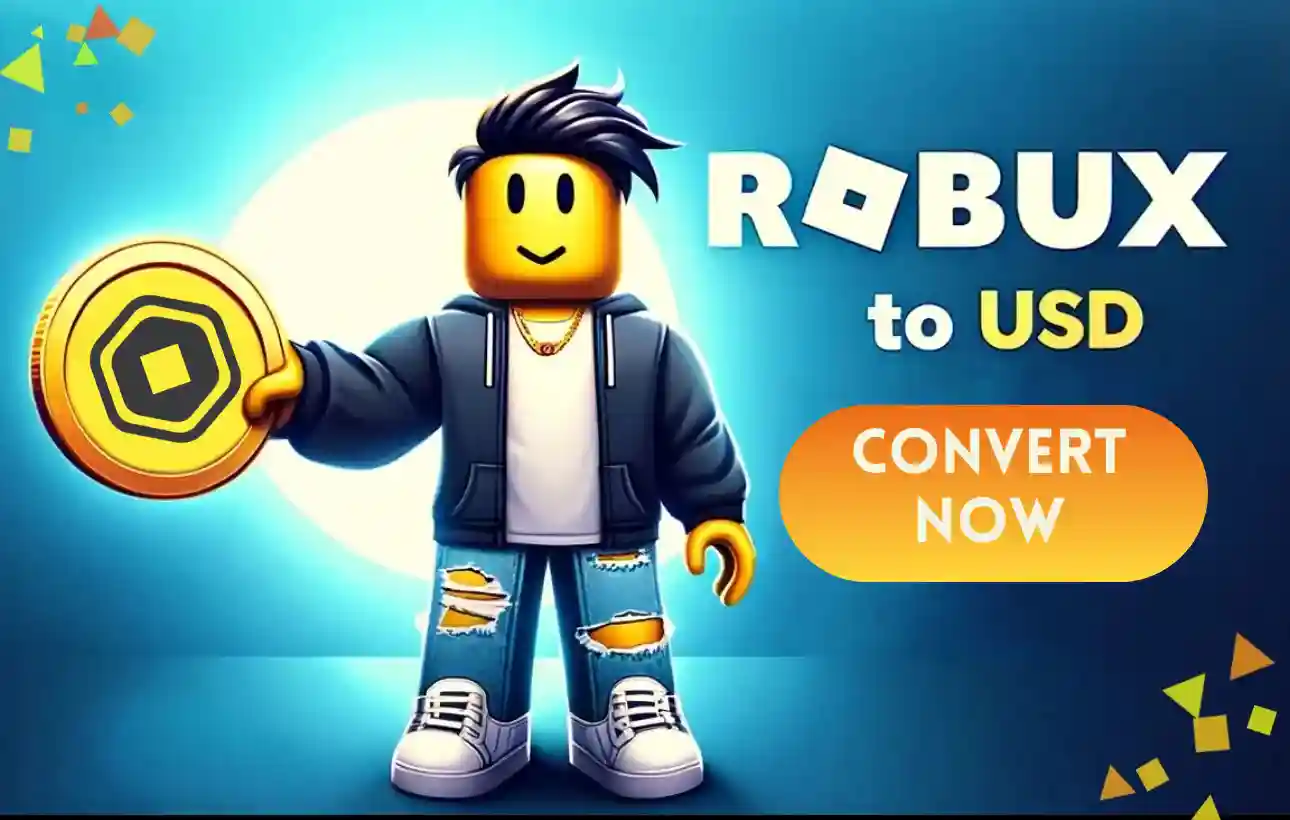 So here it is an article dedicated only to female Minecraft players. Let's have a look at who the most popular gaming gals are. Minecraft is no exception to the rule that gaming is no longer a man's domain. In this game, a number of female broadcasters have become rather prominent.
To be fair, this block-building game is enjoyable for all ages, and women are clearly adept at the game. We take a look at these ladies whose YT broadcasts are worth checking out in this post.
Here is our list of Top 10 Female Minecraft Youtuber.
---
Top 10 Female Minecraft Youtuber
On YouTube, there's a gamer with a massive 6.77 million subscribers. We know why: her bizarre yet brilliant broadcasts, which focus not just on Minecraft but also on a variety of other popular games, including the newest craze, Fall Guys.
Tiffany Garcia, better known as Cupcake on her YouTube channel iHasCupquake, is a multi-talented gamer who should not be underestimated despite her cheery nature.
She began posting videos in 2010, and her videos have received over 2 billion views since then. This adorable American began her career with a series of League of Legends and World of Warcraft videos, but after moving to Minecraft, she became a YouTube sensation.
Her 'Oasis' modified series, which included over a hundred videos, was a huge hit.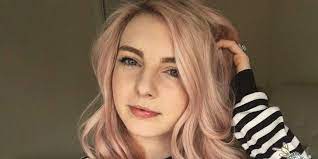 Elizabeth Batty, popularly known as Lizzie, is a British YouTuber who believes that "Minecraft is love, Minecraft is life," in her own words. We couldn't agree with you more! Lizzie has a lot of entertaining Minecraft broadcasts, some with company and others solo.
Lizzie doesn't publish videos on her YouTube channel. LDShadowLady, is on a predetermined timetable because she believes it takes the pleasure out of gaming. Like the rest of us, the streamer enjoys testing out various Minecraft modifications, mini-games, and packs.
Another Brit on the list, whose incredible experience has inspired a slew of gamers to launch their own YouTube channels. Lizzy started a YouTube account to improve her Call of Duty abilities, and her first video was only 12 seconds long.
But then she found Minecraft, and she was enthralled by the game's almost limitless possibilities.
She quickly gathered a team of gamers to assist her in creating her own games set in the Minecraft environment, as well as spectacular conflicts that drew millions of spectators. Lizy's LDShadowLady channel has 3.9 million followers and over 1.5 billion cumulative views, demonstrating her celebrity.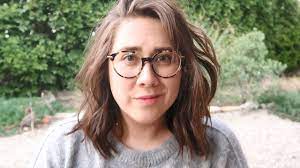 The stacyplays channel was founded in 2013 by a Minecraft lover who became well-known for her overly passionate commenting style. Stacy Hinojosa is a popular YouTube personality who refers to her admirers as "Potato Flakes" and regularly incorporates fanart in her Dogcraft series.
Every other day, she uploads a new video, with the bulk of them being Minecraft-related. She does some vlogging now and again, but her stacyvlogs channel gets far less attention than her gaming channel, which has 1.3 million followers. Stacy is a consultant for the Epic Reads channel and enjoys connecting with other gamers on YouTube.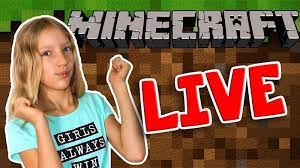 Karina Kurzawa, the gamer behind the YouTube channel GamerGirl. She is a 13-year-old who can easily compete with the greatest adult Minecraft players. She is incredibly gifted, and she has inspired innumerable people by gathering such a large fan base at such a young age.
Karina enjoys both Minecraft and Roblox, which are both comparable games.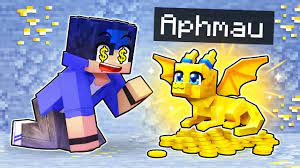 This channel was founded by a group of friends who wished to share their gaming experiences online under the moniker Challenge Accepted Inc. Three members of the original team resigned soon after, leaving just Jess, also known as Aphmau, and Dom, who renamed the channel Aphmau Gaming.
Minecraft Diaries, Minecraft Kindergarten, and Mod Mod World are some of the duo's more well-known roleplaying series. They've amassed over 3 million subscribers just four years after launching the service. Jess is the founder of BluJayStudios, a group of gamers that assist her in producing her gorgeous gaming films.
6. Katherine Elizabeth Gaming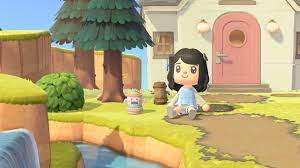 Katherine Elizabeth Gaming is operated by Katherine Elizabeth, a very good Minecraft player who enjoys playing all kinds of charming and enjoyable games. She enjoys playing virtual reality games as well.
Katherine's YouTube channel is for folks who appreciate a splash of color because she likes to put some very vibrant dyes on her Minecraft creations.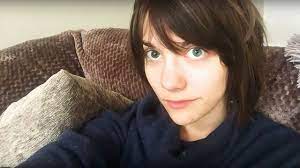 Bethany Bates is a talented and gorgeous Minecraft player that makes LetsPlay videos. Her Sqaishey Quack channel has 977 thousand followers, and her videos often receive thousands of views.
Bethany is a talented musician in addition to being a gamer, and her gaming YouTube channel was started solely for fun. She has a YouTube channel called Squishy Extra where she makes music videos and vlogs.
Bethany also teamed up with Stampylongnose and Stampylonghead, the YouTubers behind the Stampylongnose and Stampylonghead channels, on a "Cave den series."
On her own YouTube channel, she has created a variety of web-based shows, including Twins, Ponds, and Club Penguin Island, to name a few.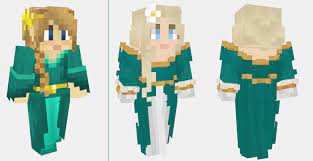 Despite the fact that MegRae is relatively new to the world of Minecraft broadcasting on YouTube, she is an expert at the game. She frequently posts a variety of construction instructions and timelapse films as motivation for others to make equally unique creations in their own Minecraft games.
MegRae is also a talented artist, which might explain her stunningly creative Minecraft creations.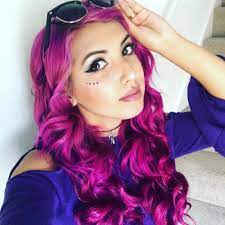 Despite the fact that Yummy's channel is mostly dedicated to Minecraft, she also plays a variety of other games such as The Sims and Call of Duty. Yammy, along with LDShadowLady, is a member of the Pixel Pact, a female-only gaming collective that was created in 2013.
Her presence in the team also aided her in launching her career and gaining notoriety among the YouTube Minecraft community. Jummy's YouTube channel has 1.5 million followers and 300 million cumulative views as of June 2018. Also, she is married to Koil1990, a YouTuber and gamer who goes by the online moniker Koil1990.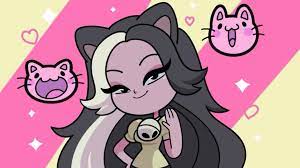 Suzanne 'Suzy' Berhow is a well-known YouTube personality who has three channels. She is most known for being a part of the Game Grumps team; she is married to Arin Henson, one of the show's hosts.
Suzy was a model before becoming a YouTube sensation, and one of her channels, Motrem3r, is dedicated to cosmetic tips and fashion.
She mostly uses her KittyKatGaming channel to create LetsPlay videos that span a wide range of video games, regardless of genre. Suzy's gaming channel has just 350.000 followers, yet she is still regarded as one of YouTube's most important female gamers.
That's all for today's article on Top 15 Cottagecore Minecraft seed 2022.  Do check out all the sections and know you should know which one is the best for you. Till then, stay safe and follow us for more upcoming gaming coverage.
Follow us on Twitter & like our Facebook page for more post-updates
---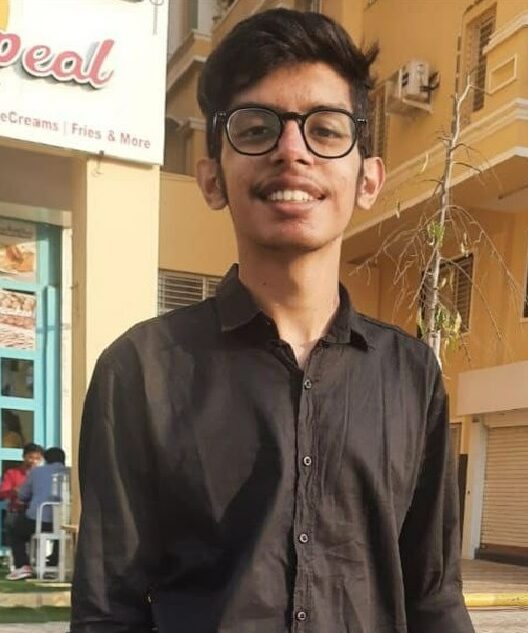 An experienced gaming content writer who emphasizes on offering the most recent information and how-to tutorials for the trending titles. Being a Hardcore gamer himself, he likes to try an array of games and likes to spend his time exploring them. He likes to unwind by listening to R&B music when he's not writing about gaming stuff.