All right, ladies and gents, it is time again to bid farewell to one season in order to embrace the next one warmly. Season 13 of Call of Duty Mobile was a resounding hit. However, it is time for the season to conclude to make way for Season 1 New Order.
COD Mobile has always been known to adopt features from other mainstream COD titles. Previously we had Bobby try Warzone along with a few other prominent YouTubers. Well, today we have got something similar to that which we're sure will shock you. So, let's get into it.
Ferg streams Warzone!
Being a hardcore fan of both the Call of Duty franchise and FPS games, it was only a matter of time before Ferg decided to try out one of the best FPS Battle Royale games out there – COD Warzone.
So, this lockdown, after getting bored of doing almost every other possible thing in COD Mobile and waiting for the New season to get launched, Ferg decided to stream Warzone on his channel – iFerg Live.
This was probably the first time Ferg live-streamed Warzone on his channel. Since he hasn't played Warzone anywhere near as much as he has player COD Mobile, most of his attachments hadn't been unlocked in the game.
Having played the game for comparatively lesser time, we could see Ferg looting every other dropbox and trying out every weapon he could get his hands on. Also, in his stream, he was relying a lot on the heartbeat sensor as he wasn't familiar with the maps and locations.
Apart from that, he really found himself engaged in the game throughout the entire duration of him playing the game. He really found himself inclining towards the Mac-10 more than other weapons. Regardless, he really seemed to enjoy the action-packed Battle Royale mode of COD Warzone. Also, for his first-ever stream in the game, he fared pretty decently.
The Stream was quite fun to watch and everyone should give it a go. That's pretty much all to it. Don't forget to keep grinding in COD Mobile for the Diamond Camo.
---
Subscribe to our Youtube Channel. Follow us on Twitter & join our Telegram channel for more post-updates.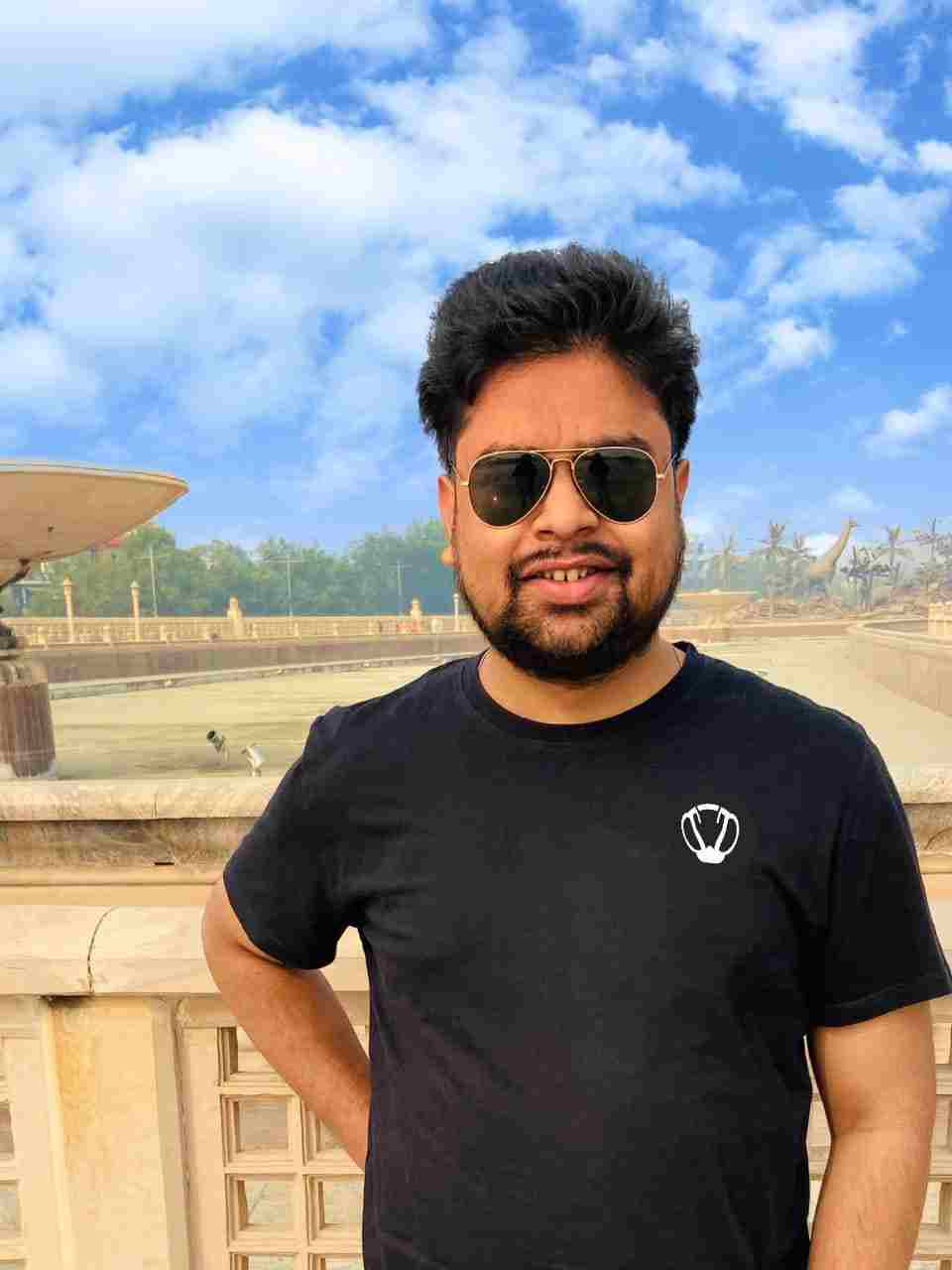 Vivek has been a fan of the COD franchise since forever. Perfection is his forte and the same can be seen in his work. He loves to invest his time in creating awesome content on YouTube and discovering the latest games.