Call of Duty Warzone has been one of the most talked-about titles throughout all gaming platforms. Players around the world are swimming in to try out the video. Also, the massive amount of material that the Season 1 Pass has to offer, makes it practically impossible to prevent downloading the game.
One of the most popular features in the game is the Warzone gunsmith feature. Players from all across the world are free to customize their weapons and mold the weapons as per their gaming styles.
Today we have managed to bring for you a warzone gunsmith loadout for a weapon that can very much contend with the current meta. So, let's head straight into it without a lot of ado.
---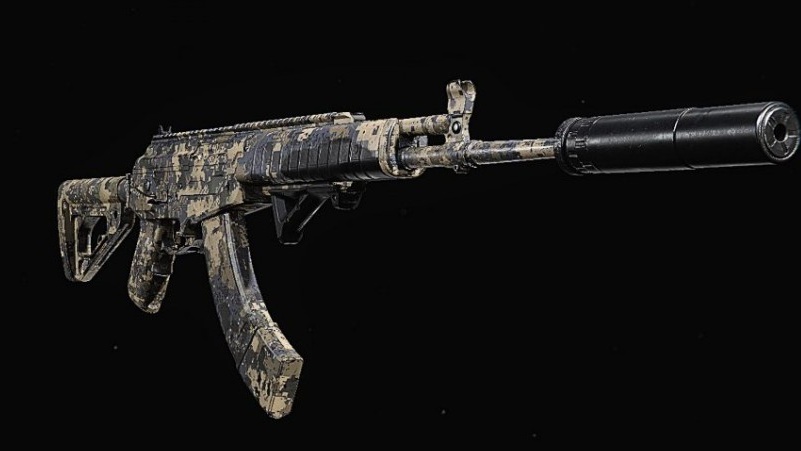 Also Read: COD Warzone JackFrags AMAX Gunsmith Loadout 
---
COD Warzone JackFrags M4 Gunsmith Loadout:
JackFrags is one of Call of Duty Warzone's most professional players. For quite a while JackFrags played FPS games. He has therefore learned to gain mad skills and fast reflexes in the long run.
Much of the Call of Duty players consider his armed loadouts. Ultimately, Jack streams with his own loadouts to show how skilled his weapons seem to be. He likes to compete with a variety of weapons that other Warzone players do not usually pick.
However, even so, he manages to get quite some kills with those weapons. Nonetheless, despite that, we do emphasize that players evaluate all the loadouts they wish to and settle for the one which suits their playing style the most. Having said that, how about we view Jack's M4 Gunsmith Build.
JackFrags M4 Attachments: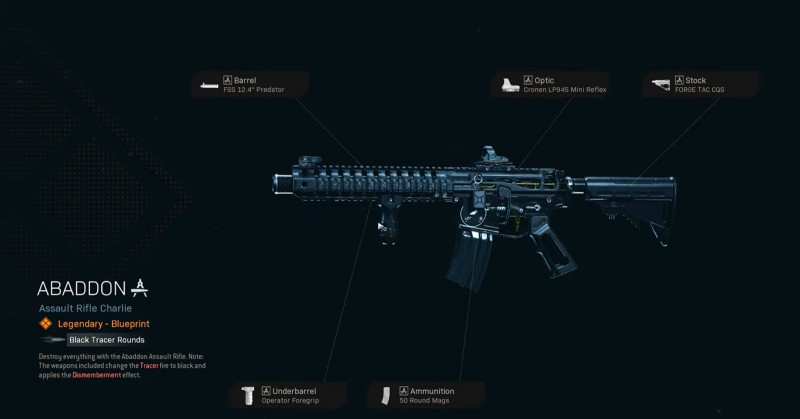 Muzzle – no change
Barrel – FSS 12.4" Predator
Optic – Cronen LP945 Mini Reflex
Stock – FORGE TAC CQS
Perk – no change
Laser – no change
Underbarrel – Operator foregrip
Ammunition – 50 Round Mags
Rear Grip – no change
---
Check out the weapon-stats of the base weapon for comparison: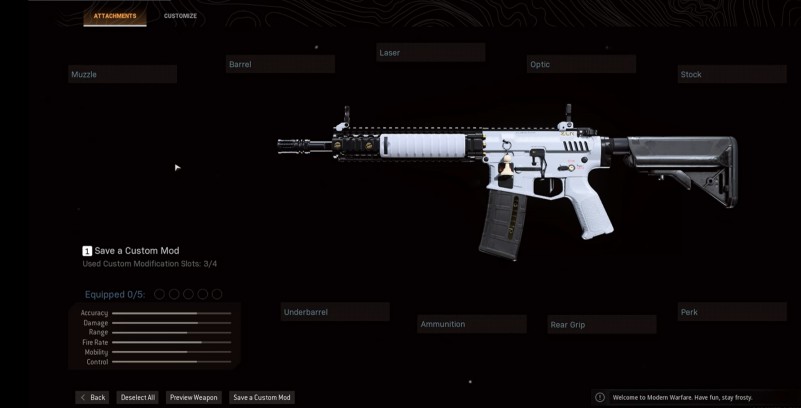 The venerable M4 has been a favorite of many Warzone and Modern Warfare players from the very beginning. High DPS and controllable recoil make this Assault Rifle deadly even at Marksman ranges, and the number of customization options means everyone has a slightly different class setup for this gun.
You absolutely will need a larger magazine size, so we've gone all the way and opted for the 50 Round Mags attachment to help you transfer sprays from enemy to enemy without having to reload. In addition, we have the Operator Foregrip to help straighten that recoil and steady your hand for that vital first shot.
All in all, the attachments mentioned above make the gun very versatile and efficient and a must-have in one of the loadouts.
Subscribe to our Youtube Channel. Follow us on Twitter & join our Telegram channel for more post-updates.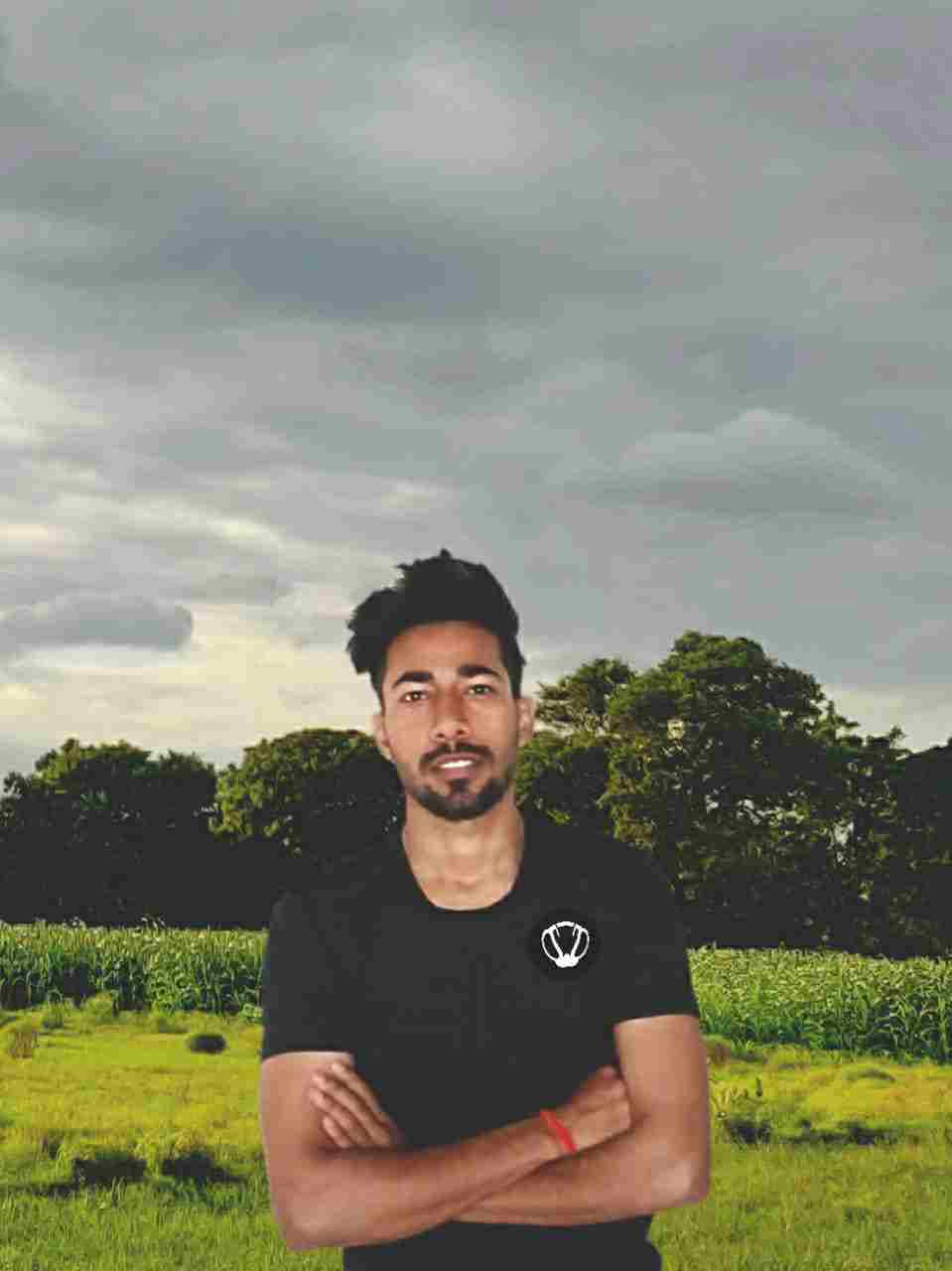 A gaming aficionado. Sometimes he can be seen fabricating a poem or feeding on a good sci-fi novel.