There's never a dull day throughout the course of FIFA 21's Ultimate Team journey. With the holiday season upon us you can find a whole variety of special player cards available in the game. This time around, EA has diverted from the usual path. Instead of the SCREAM promo, we had received the RULEBREAKERS.
A similar thing happened with the fan-favorite FUTMAS, wherein FIFA recently released the FUTFREEZE promo. The inner-workings stay the same for both events, where we get daily content in the form of new SBC's, Objectives, and layers of teams in packs. Instead of a snowy red theme for player cards, we get a grey icy one.
What's new this time is that EA seems to have released the FUT FREEZE Team 3 a bit earlier than what we were expecting. The reason behind this move is unclear, given that Road to the Final Team 3 is still available in packs. EA could have waited for a couple more days, and released the FREEZE content over Christmas.
Coming to the latest 5 FUT Freeze items, we have Chiellini, Saint-Maximin, Dembele, Gosens, and Moreno. These players join an already impressive list of Freeze items. The most interesting ones are definitely going to be the two French Forwards, Maximin and Dembele, who feature in the striker's position. Considering FIFA 21's bias towards skills and speed, these two forwards are more than capable of ripping apart the best of defenses.
The cherry on the top here is their French nationality links, which will enable them to be partnered with popular choices like Mbappe and Ben Yedder. In addition to this, Maximin plays in the Premier League, while Dembele plays in La Liga. The two players can easily carve their position in most hybrid teams out there.
It's a very good time to be opening packs in FIFA 21.
Stay tuned for more updates.
---
Subscribe to our Youtube Channel. Follow us on Twitter & join our Telegram channel for more post-updates.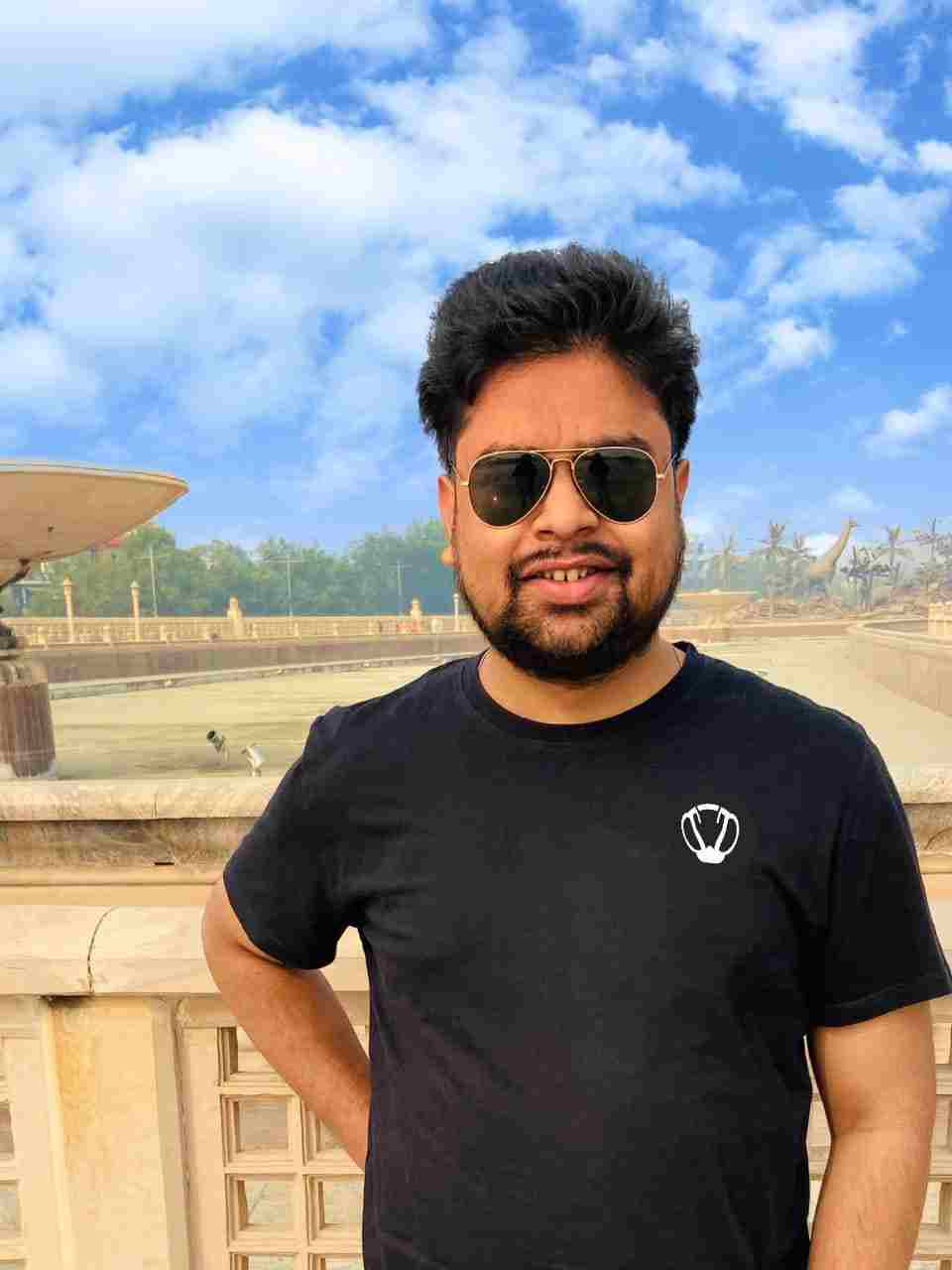 Vivek has been a fan of the COD franchise since forever. Perfection is his forte and the same can be seen in his work. He loves to invest his time in creating awesome content on YouTube and discovering the latest games.